New scientific journal puts Barents under the microscope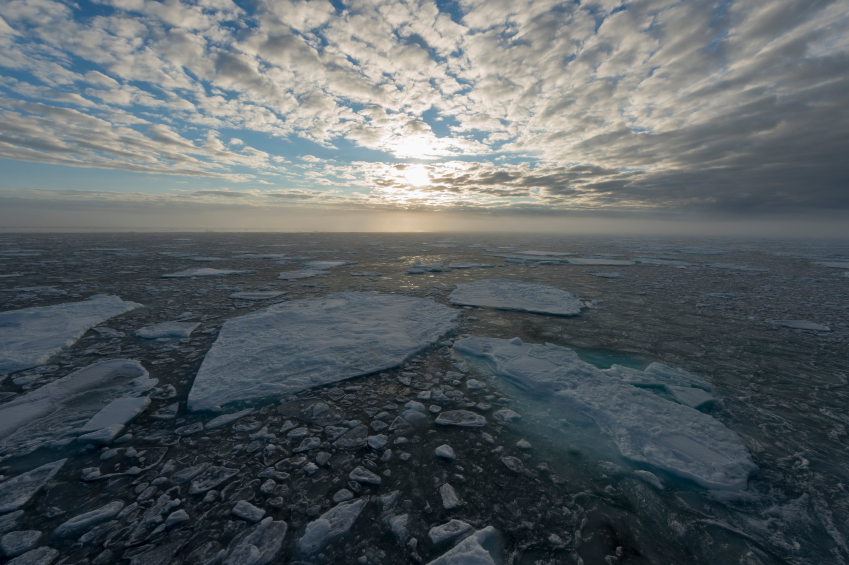 Three academic institutes from the far north of Russia, Finland and Norway have banded together to launch a new international academic publication presenting research on the peoples, economies, and politics of the Barents region.
The first issue of the English language journal has just been published in electronic form.
Barents Studies: Peoples, Economies and Politics is targeted at researchers, students and readers interested in aspects of regional development and key scientific issues touching the Barents Euro-Arctic region. The journal features peer reviewed scientific articles and literature reviews as well as the work of young researchers from the far northern region.
The head editor responsible for the first edition is research Professor Monica Tennberg from the University of Lapland's Arctic Centre.
"The journal's goal is to offer readers new information about the Barents regions that is research-based but nonetheless close to people. The publication in this way seeks to enhance understanding of nature in the Barents region and beyond," says Tennberg.
The task of chief editor will rotate with each new edition. The journal's following offerings will be lead-edited by the Luzin Institute for Economic Studies – part of the Russian Academy of Science's Kola Science Centre – and the University of Tromsø's Barents Institute in Norway.
The year the editorial board plans to publish four issues in total, three of which are more technical and one of which will showcase more readily digestible popular science pieces.
Barents Studies is published as both an electronic open access journal and in paper form.
Related Links:
Canada: FEATURE INTERVIEW – Is Barents transport plan a model for the Beaufort region in the North American Arctic?, Eye on the Arctic
Norway: Norway opens Barents Sea area to offshore oil drilling in new move into Arctic, The Associated Press
Russia: Norway and Russia Sign Treaty to End Boundary Dispute in Barents Sea, Blog by Heather Exner-Pirot