Sweden to invest billions on infrastructure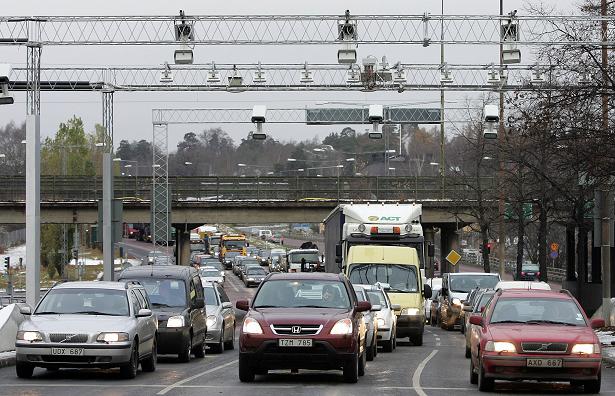 The Swedish government wants to invest SEK 522 billion on improving roads, railways, tunnels and on other infrastructure projects, the Minister for Infrastructure Catharina Elmsäter-Svärd announced on Tuesday.
About SEK 85 billion will be spent on railways and another SEK 155 billion will be spent on the operation and national road maintenance.
"We are focusing on jobs, commuting and freight routes. The government should focus on what leads to jobs and competitiveness," Elmsäter-Svärd told Swedish Radio News.
The announcement will also mean new lines for high-speed trains, subway expansions and improvements on the E20 highway, which runs from the Öresund Bridge in Malmö, Sweden's third most populous city, to the town of Nääs, about 30 km east of Gothenburg.
The government will also also be investing in bike paths, the minister announced Tuesday.
The opposition Green Party was critical of the announcment and said that more money should have been spent on public transporatation, rather than on roads.
"[The plan] is very climate unfriendly. It would have been much, much more strategic to invest in public transportation, subway and rail systems," Åsa Romson, a co-party spokesperson, told Swedish  news agency TT.
Related Links:
Canada: Critics blame telecommunications outage in Canada's North on aging infrastructure, CBC News
Russia:  Arctic infrastructure cannot keep pace, Deutsche Welle: Ice-Blog
United States:  Alaska sprints to build up Arctic infrastructure as development looms, Alaska Dispatch