Alaska Dispatch to buy Anchorage Daily News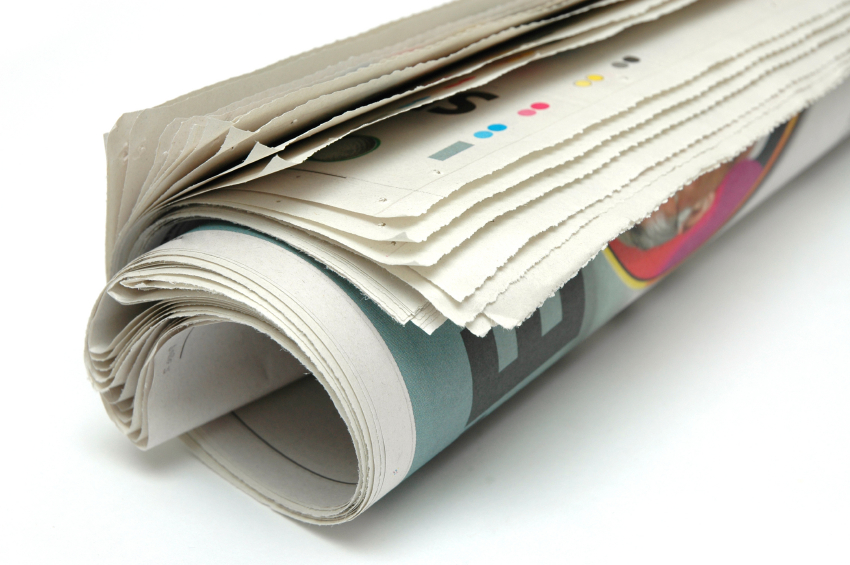 Alaska Dispatch is making an aggressive move to position itself at the forefront of the the state's media landscape.
It announced Tuesday that it's buying the Anchorage Daily News – Alaska's largest newspaper.
The $34 million dollar deal between Alaska Dispatch Publishing and the California-based McClatchy Company, which currently owns the 68-year-old, Pulitzer Prize-winning newspaper, was signed Tuesday morning..
"The whole idea behind this is to develop a much more comprehensive news product than what Alaska Dispatch or the Anchorage Daily News offer now that reaches all of Alaska," Tony Hopfinger, the executive editor of Alaska Dispatch, said.
Hopfinger says he hasn't spoken to Anchorage Daily News employees yet, and future changes to the staffing and structure of the company are uncertain.
"We will certainly merge the two companies together and there will be one, combined news operation," Hopfinger said. "We can say that there will be one news website, but when that's up and running and happens…I don't know yet. And the paper will continue 7-days-a-week."
Hopfinger says with the combined newsrooms, the goal will be for the Dispatch to delve into issues on a broader statewide level.
"That's the first thing you'll notice is we'll have more people and a larger, healthier newsroom and then we're also looking at trying to eventually get more people positioned in other bureaus around the state," Hopfinger said.
He says the Dispatch has been looking for ways to improve its product and reach more Alaskans. And after tracking newspaper sales in the Lower 48, the Dispatch reached out to McClatchy in August last year.
"When we saw the Boston Globe and the Washington Post sell, and other newspapers, frankly, last year, it began to occur to us that there might be an opportunity here in Anchorage to combine forces and create a more comprehensive journalism operation," he said.
The sale is expected to be finalized in early May.
Calls to the Anchorage Daily News were not returned by deadline.
– By Josh Edge, APRN – Anchorage