Teachers in remote northern communities face higher workloads says Canadian study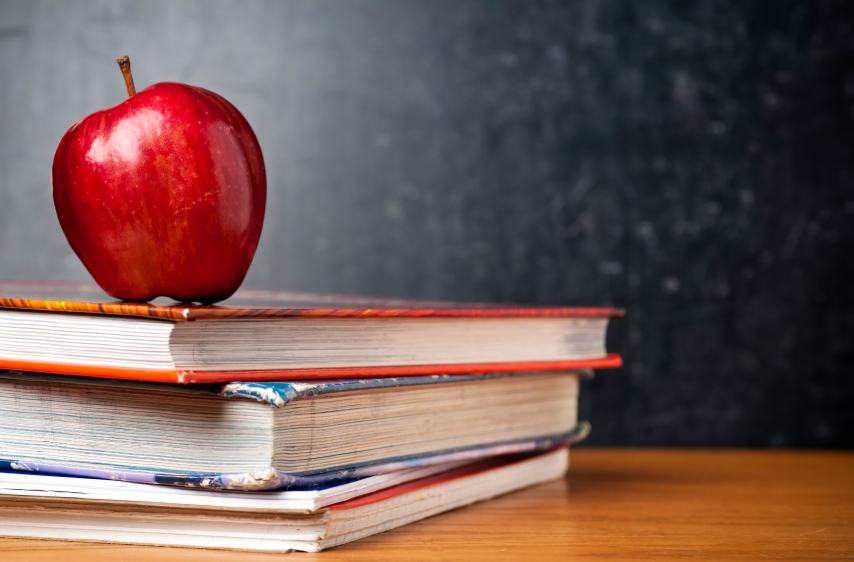 A new report on teachers' workloads across Canada's North says those working at rural or remote schools are at the greatest risk for burnout.
The report called Understanding Teacher Workloads, found the teachers in the study averaged a 54-hour work week, similar to teachers in the rest of the country. They spend about 15 hours a week outside of school on work-related activities and about three hours a week on extra-curricular activities.
Teachers in rural/remote communities worked an average of five hours more per week than their urban counterparts. Of the 14 teachers in the study with less than five years' experience, 12 were teaching at rural/remote schools.
Teachers also reported challenging working conditions such as student absenteeism, teaching to diverse ability levels in a single classroom, absence or understaffing of clerical and education assistant positions, and gaps in cultural literacy in teaching aboriginal students.
The report was commissioned by the Northwest Territories Teachers' Association in collaboration with the Yukon and Nunavut Teachers' Associations.
Teachers in Canada's Northwest Territories, the eastern Arctic territory of Nunavut, and the northwestern Yukon territory were asked to participate by completing short anonymous surveys, and then documenting their home and work activities in detail for one week. There were 36 participants from the N.W.T., and 14 from Yukon. The researchers got no responses from teachers in Nunavut.
Katherine Mackwood, president of the Yukon Teachers' Association, says teachers are working a lot more time than what's in their contract.
"Especially in the communities when you are also expected to do most of the programming in small communities, recreational time, sporting events," she said. "That's all put on most of the time by teachers."
Mackwood says her next step is to meet with Yukon's minister of Education. She says the issues need to be addressed for the sake of the teachers and the students.
Related Links:
Canada: Education spending in Canada's North out of hand: prof, CBC News
Sweden: Town in northern Sweden leads the pack of best schools, Radio Sweden
United States: Alaska program hopes to help restore Tlingit language, Alaska Dispatch