Canada boycotts Moscow Arctic Council meeting over Ukraine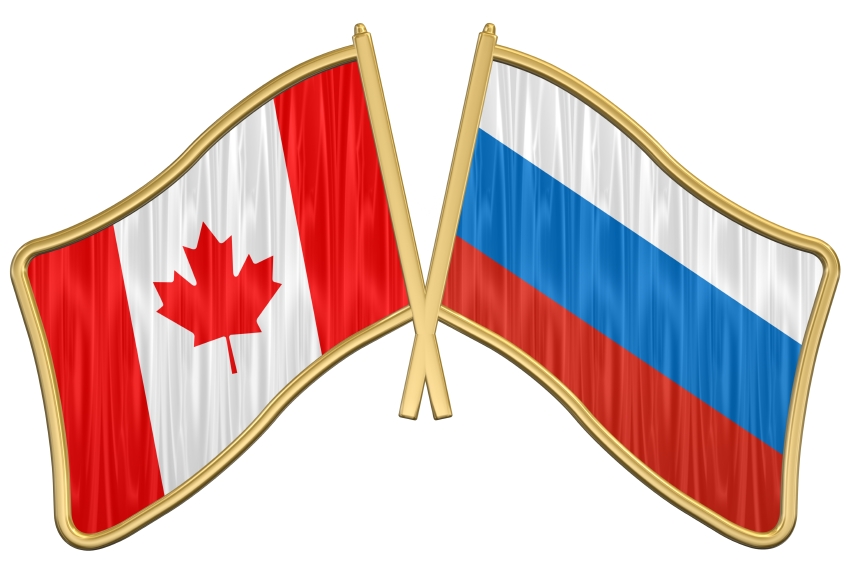 Canada boycotted an Arctic Council meeting in Moscow this week to protest Russia's actions in Ukraine.
Canada currently holds the rotating chairmanship of the intergovernmental forum which includes the world's eight circumpolar nations: Canada, Greenland (Denmark), Finland, Iceland, Norway, Sweden, Russia and the United States.
The Canadian government described the boycott as  'a principled stand against Russia' in a news release on Tuesday.
"As a result of Russia's illegal occupation of Ukraine and its continued provocative actions in Crimea and elsewhere, Canada did not attend working-group-level meetings in Moscow this week," Leona Aglukkaq,  Canada's environment minister and minister for the Arctic Council, said in the statement. "Canada will continue to support the important work of the Arctic Council."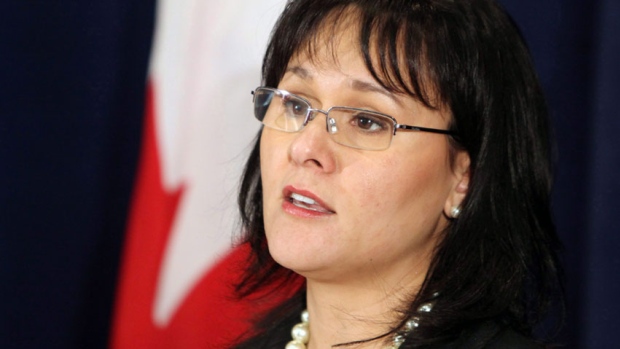 The Arctic Council's website states the Moscow meeting was of its task force for black carbon and methane.
Last month, the Arctic Council's Senior Arctic Officials meeting took place in Yellowknife, Canada with all members attending.
Canada has been an outspoken critic of Russia since the Ukraine crisis began. It has already issued travel bans and sanctions on some Russian individuals.
Earlier this week, Canada's Foreign Affairs Minister John Baird said Canada was ready to take further action if the situation in regions like eastern Ukraine continues to deteriorate.
"Russia continues to employ provocative actions against Ukraine, which threaten to destabilize and divide the region," said Baird in a statement on Monday. "This is entirely unacceptable. Russia can expect to face increased isolation from the international community and suffer further serious consequences should it continue with this course of actions."
Write to Eilís Quinn at eilis.quinn(at)cbc.ca
Related Links:
Canada: Will Russia's actions in Ukraine affect relations in the Arctic Council?, Eye on the Arctic
Finland: Ex-President Ahtisaari calls on Finland to join NATO with Sweden, Yle News
Norway:  Nordics rethink security after Ukraine crisis, Yle News
Sweden: Sweden providing jets to NATO, Radio Sweden
Russia:  Blog – Russia puts countries on edge in the Arctic, Cryopolitics
United States: Can an aggressive Russia remain U.S.'s nice Arctic neighbor?, APRN