Greens' Niinistö wants to wean Finland off coal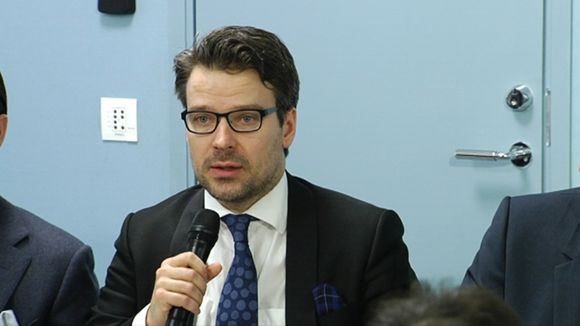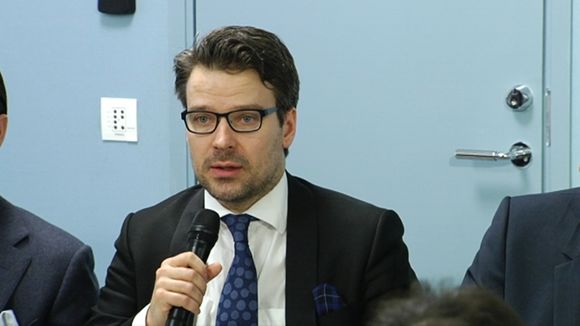 The Green League would like to see Finland stop using energy generated from coal-fired power stations.
The chair of the Green League, Environment Minister Ville Niinistö, said on Saturday that he wants Finland to give up coal power. The party would like to see coal-fired power plants banned by 2025.
Government policy is that use of coal should end by that time, but no legislation to that end is planned.
Speaking at a joint meeting of the Green League's party board and parliamentary group in Helsinki, Niinistö said that he wants to see legislation for a target demanding Finland produce at least 50 percent of its energy from renewable sources by 2030.
Related Links:
Canada: New company looks to develop coal on Ellesmere Island, CBC News
Finland: Turku utilities to trade in coal for biofuel, Yle News
Russia:  New port in Murmansk, Russia slated for coal exports, Mia Bennett
United States: Soft coal market worldwide leads to Alaska layoffs, uncertainty, Alaska Dispatch