Canada's Northwest Territories to stay the course on fracking, despite report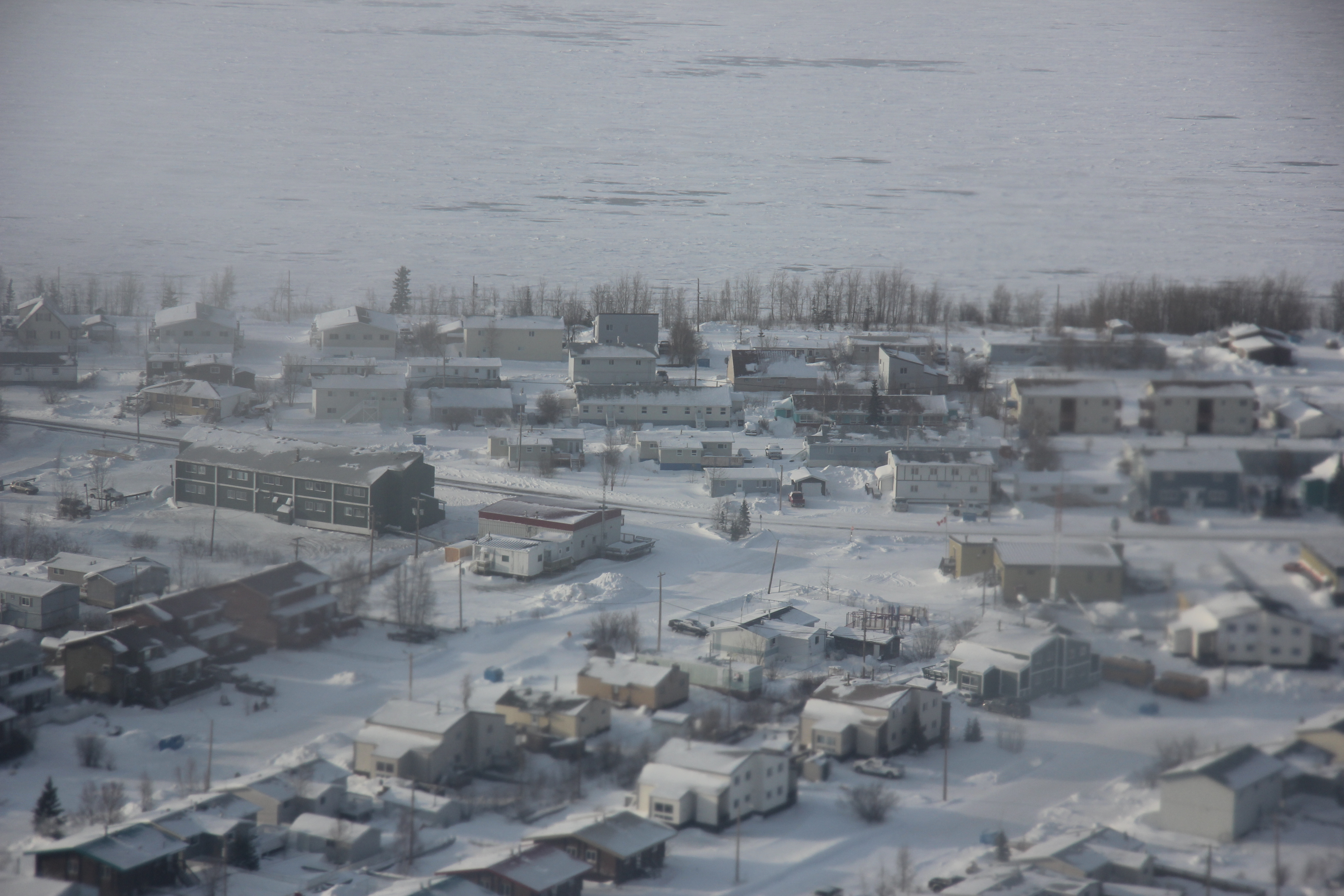 The government in Canada's Northwest Territories (N.W.T.) isn't changing its approach to hydraulic fracturing, despite a panel of experts saying not enough is known about the environmental effects of the controversial practice.
A study commission by Environment Canada and released last week concluded research around hydraulic fracturing is neither detailed enough nor conclusive.
The report comes just as the N.W.T. government is allowing the first horizontal drilling and fracking projects in the territory to proceed with the minimum environmental review required by law.
Michael Miltenberger is N.W.T.'s minister of Environment and Natural Resources.
"We're in, to a certain extent, the risk and risk management business as we balance out the need for an economic base at the same time as protecting the environment," he says. "We believe we can do those together."
'It can be managed'
ConocoPhillips was the first company to drill and frack two wells in the Sahtu region near the town of  Norman Wells this winter. It's now applying to drill 10 more wells. Meanwhile, Husky Energy's proposal to drill and frack four wells in the same region is before the Sahtu Land and Water Board.
Miltenberger says the government is investing in ground water mapping, wildlife habitat studies and other measures to manage the risks associated with fracking.
But he admits there are unknowns: "It's not an exact science, but it can be managed."
David Ramsay is the minister responsible for onshore oil and gas development.
"At the end of the day, governments need to have revenues to operate and there needs to be jobs for people to have, so you always have to have that balance and I would say that today we are striking that balance."
Both Ramsay and Miltenberger say that if need be, the government is prepared to limit the pace of oil and gas development to maximize the benefits to the North.
But so far, the pace of fracking is still slow.
"This is not North Dakota. This is not Alberta," Miltenberger says. "This is the N.W.T. and what we are doing is very, very modest, it's being carefully managed and we wanna do an even better job of it."
Related Links:
Canada: Anti-fracking groups petition N.W.T. Legislative Assembly, CBC News
Russia: Oil companies push ahead with plans in Russia and Canada while sidelined in the U.S., Blog by Mia Bennett
United States:  Oil Fracking Could be Next Big Thing on Alaska's North Slope, Alaska Dispatch