Finland and Sweden tighten defence co-operation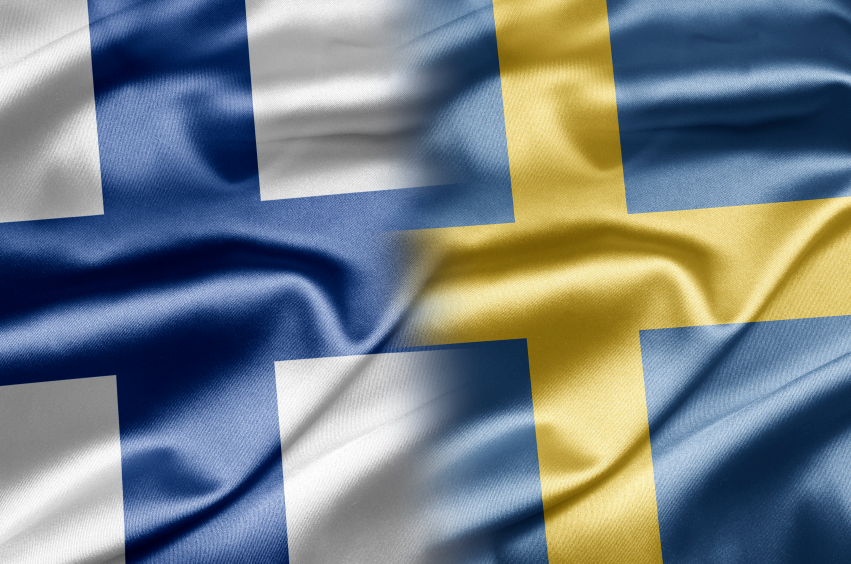 Peacetime defence co-operation between Finland and Sweden is set to become closer after the two countries' defence ministers signed an agreement to that effect.
The two countries will plan joint army exercises on a more regular basis, share air and naval surveillance intelligence and possibly standardize joint procurements.
Finnish Defence Minister Carl Haglund and his Swedish colleague Karin Enström signed the deal on Tuesday. Enström emphasised afterwards that the agreement was complementary to existing defence agreements and did not replace them.
Related Links: 
Canada:  Military exercises underway in Arctic Canada, CBC News
Russia:  Russia's Putin rattles military sabre over Canada's claim to North Pole, The Canadian Press
Sweden:  Poll shows Finns support military union with Sweden, Radio Sweden