Chinese tourists spend big in Finland's capital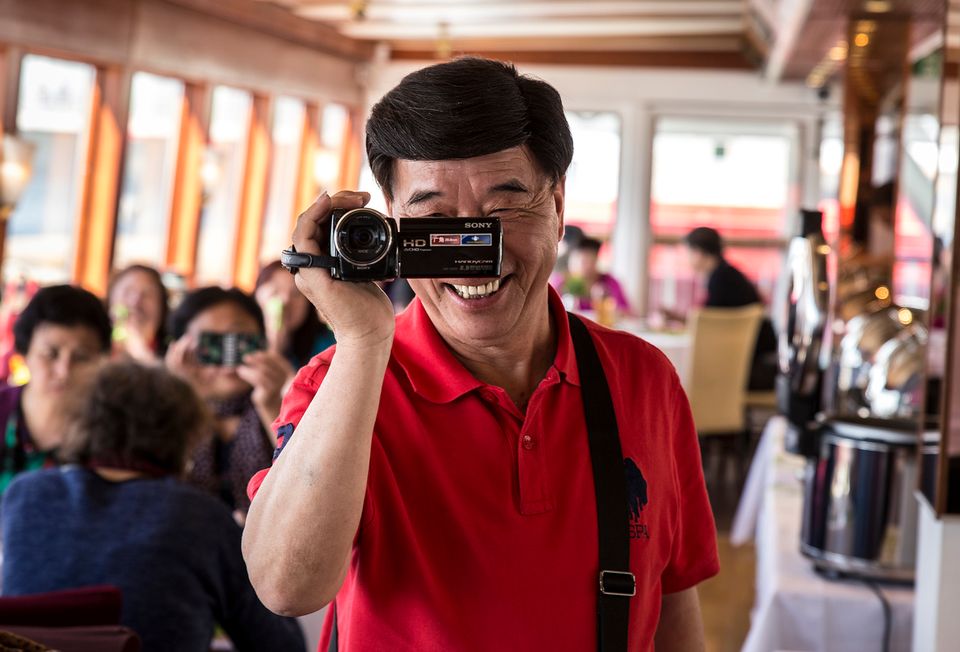 Chinese tourists spend a lot of money when visiting Finland's capital. Last year visitors from China spent 214 million euros in greater Helsinki. Even more Chinese tourists are expected to come this year.
Even though they are increasing in numbers by leaps and bounds, Chinese nationals are not the biggest demographic in the Finnish tourism industry–but they do spend much more than other nationalities when visiting.
The number of overnight stays by Chinese tourists in the Finnish capital is on the rise. Last year the number of visitors from China increased by some 20 percent compared to the previous year – and the trend appears to be continuing.
Once here they make their presence felt in travel businesses. According to travel industry observer the Research and Analysis Centre (TAK), on average a tourist spends about 298 euros per visit. But a Chinese tourist spends around 896 euros. As a group, Chinese tourists spent some 214 million euros in the capital region last year.
The CEO of Helsinki Marketing – the city's marketing agency – Tuulikki Becker, the number of Chinese visits is growing at a very fast pace.
"This year we have had about three times more overnight stays by Chinese nationals than in 2010. From February to May the number increased by nearly 60 percent," Becker says.
The main reason behind Finland's recent boom of Chinese visitors, Becker says, is due to its location.
Helsinki Vantaa Airport has become a major hub for air traffic from Asia and is the fastest route to Europe for Eastern travellers, she says.
"Most of the Chinese [tourists] continue to other destinations, they don't remain in Finland and go on to other cities in Europe. Helsinki has very good connections," Becker says.
Local businesses keen to serve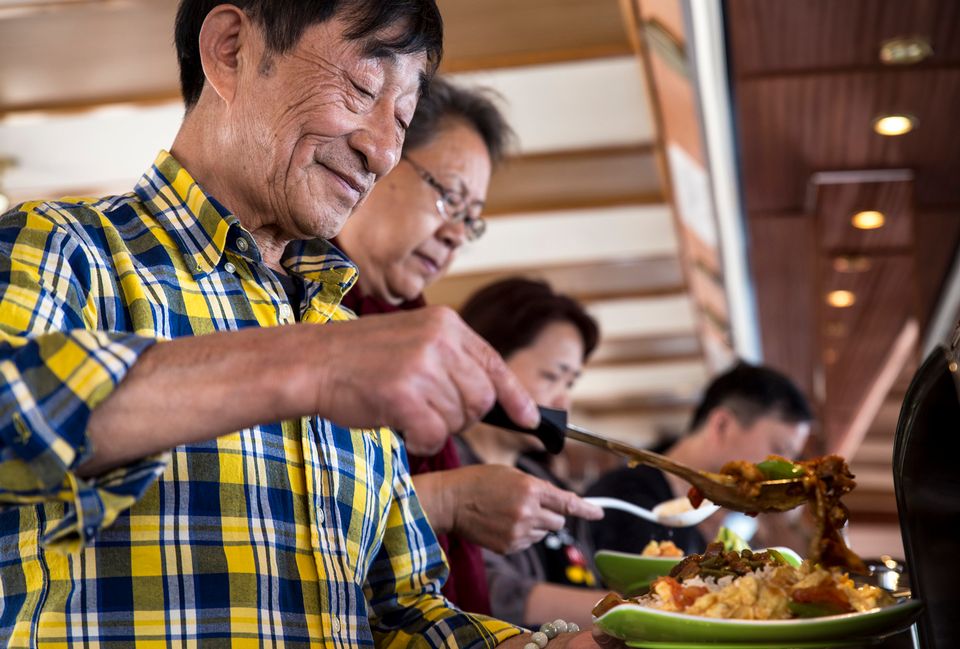 More astute restaurateurs and managers of shops and other services in the city appear to have noticed the growing number of Eastern visitors and adjusted services accordingly.
Ferry firm Viking Line enjoyed a record-breaking passenger count last month, serving more than one million passengers in July, which was a nine percent increase compared to last year. Viking Line has an international department which also caters specifically to the Chinese market.
Earlier this month the company's communications head Johannna Boijer-Svahnström said that Chinese nationals make up the largest demographic of the firm's passengers from Asia.
Alipay's arrival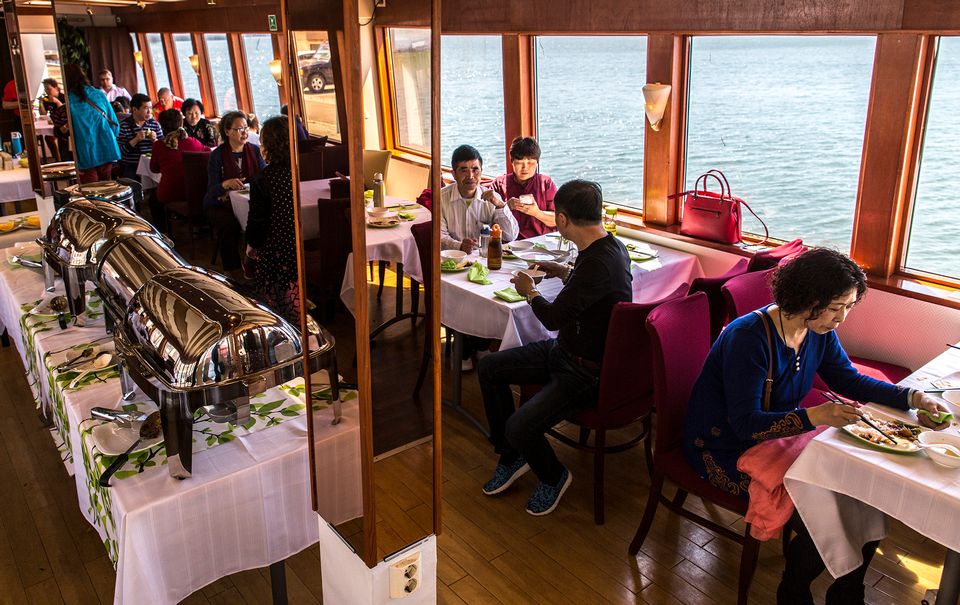 Becker said Helsinki Vantaa Airport's introduction of Alipay – the popular Chinese mobile and online payment platform – last winter has helped make Chinese tourists feel a little more at home in Finland.
"It's really important. Particularly younger Chinese people do everything on their smartphones; they book their trips and pay for their trips [on their phones]. In China everything can be paid with a smartphone. [The Chinese] don't carry any coins with them," Becker says.
Alipay has started to appear in a handful of shops in Helsinki since its introduction at the airport. Ritva Jääskeläinen works at a small shop downtown which began using Alipay, and she says the new payment system is used on a daily basis.
"We've used [Alipay] for about seven or eight months now and it is very popular among the Chinese. When they notice they can use it they are pleasantly surprised. The response has been positive," Jääskeläinen says.
Less Russian tourists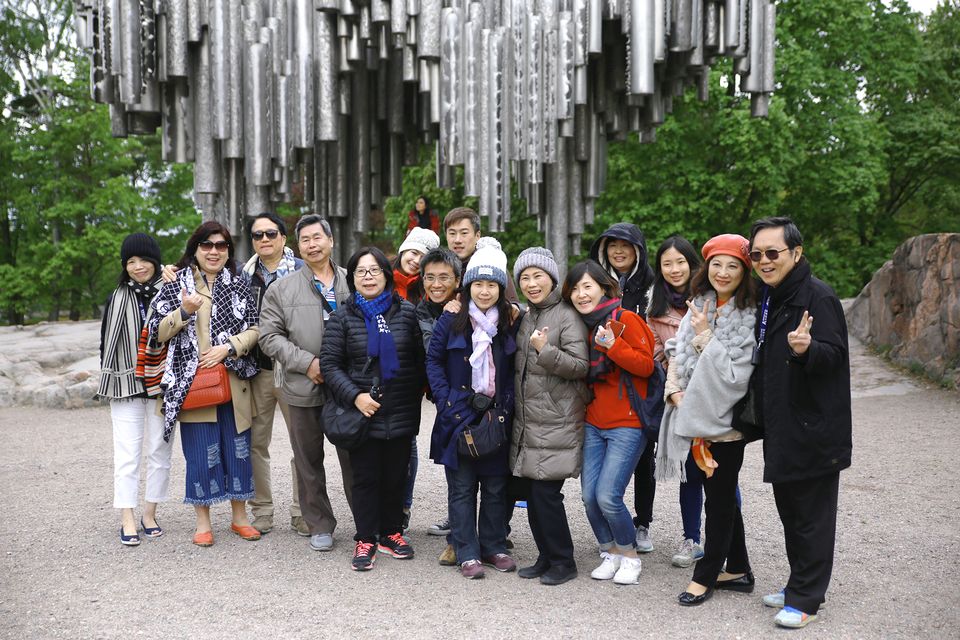 Just two years ago Chinese and Russian tourists dropped about the same amount of cash during their stays in Helsinki, but not anymore.
An average Russian tourist spends just under 200 euros per visit. A weak Russian rouble led to a noticeable drop in visitors from Russia during 2015-2016.
Overall, tourists from around the world spent some 1.2 billion euros in 2016, which is a 13 percent jump from the year before. Chinese tourists spent some 214 million euros in the Helsinki region last year, outspending all other visitors from other countries.
Russians, the capital region's second biggest tourist group, spent 125 million euros in the capital region last year.
Related stories from around the North:
Canada: Nunavut gears up for increase in Arctic tourism, Radio Canada International
Finland: Can Finland's cool weather be a future tourist draw?, Yle News
Iceland: Norwegians and Icelanders let Alaskans in on the secrets to economic prosperity, Alaska Dispatch News
Norway: Tourism on the rise in waters around Svalbard, Norway, The Independent Barents Observer
Russia: Foreign cruise vessels line up for voyages to Franz Josef Land, The Independent Barents Observer
United States: Alaska's cruise industry just keeps getting bigger, Alaska Dispatch News