Solar halos grace the skies in North Finland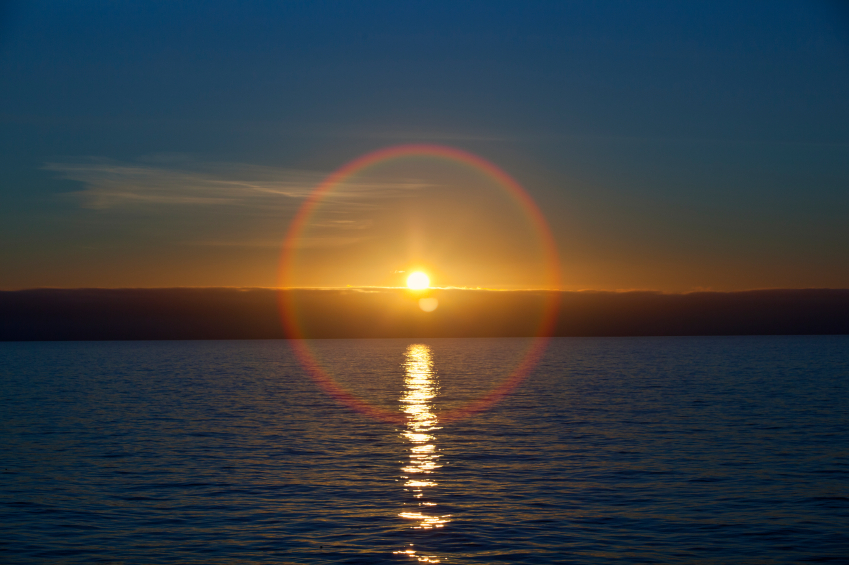 Solar halos are not a rare sight, but on Wednesday they were seen gracing the skies across an unusually broad swath of the country from Helsinki in the south to Sodankylä in the Far North.
Many skywatchers were thrilled across the country on Wednesday by the appearance of halos around the sun. The Astronomical Association Ursa received a flood of reports of sightings. Ursa's office manager Jaakko Visuri told Yle that while solar halos are not rare, it is unusual for them to appear over such a wide area.
The phenomenon of circular bands of light around celestial bodies is caused by the refraction and reflection of light by ice particles suspended in the intervening atmosphere. There are around 80 different forms of astronomical halos.
These halos can appear at any time of the year. The last sightings in Finland were made in the south of the country in April.
More examples of Wednesday's light show can be seen at Ursa's skywatchers' online service.
Related stories from around the Arctic:
Canada: Astronauts to photograph northern lights, CBC News
Finland: Finland's northern lights become YouTube hit, Yle News
United States: Auroral research rocket blasts into space from Alaska range, Alaska Dispatch