Authorities probe suspected violations of Finnish airspace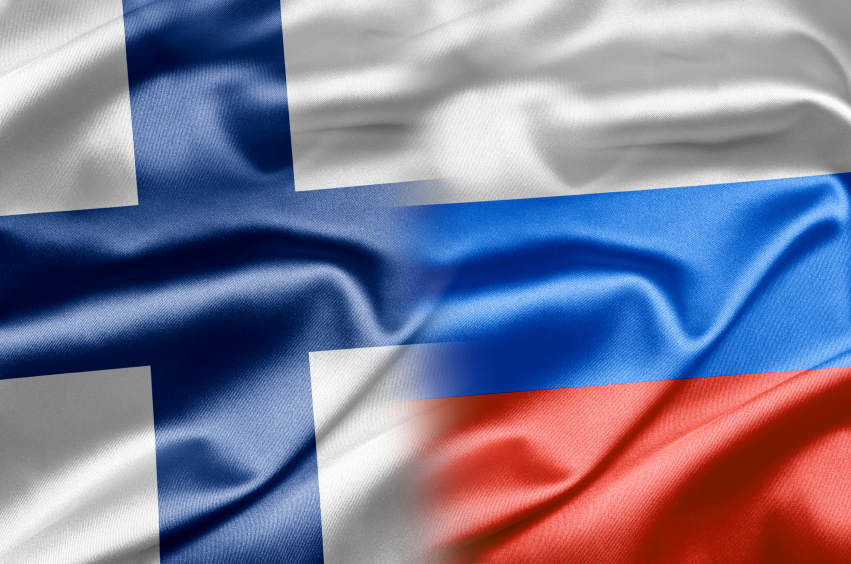 Finnish officials are investigating two suspected violations of Finnish airspace by Russian planes on Tuesday evening.
Air Force jets were scrambled to the area, resulting in a sonic boom that caused consternation among residents of the area.
The Finnish Ministry of Defence said on Tuesday that a Russian state-owned aircraft had violated Finnish airspace east of Helsinki.
"An airspace violation has been confirmed off the coast near Porvoo," MOD communications director Max Arhippainen told Yle late Tuesday. "A Russian state aircraft entered Finnish airspace after 6 pm."
He declined to provide any more details, saying only that the investigation had been handed over to the Border Guard.
2nd flight – and sonic boom – reported
On Wednesday morning, the MOD said that the Border Guard was also probing another suspected violation. In this case another Russian state-owned plane is believed to have briefly crossed into Finnish airspace around 4 pm Tuesday over the Gulf of Finland, within the same general area and timeframe.
The MOD also confirms that Finnish Air Force fighter jets were sent to the area – which caused a sonic boom reported by residents of Eastern Uusimaa, which includes the city of Porvoo. The loud sound spurred comments on social media and calls to emergency services.
"The Air Force carried out an operative reconnaissance flight over the Gulf of Finland related to monitoring of territorial integrity," a tight-lipped Arhippainen confirmed on Wednesday.
Again he declined to provide any more details about how or when the planes were scrambled or broke the sound barrier – which occurs when an aircraft accelerates into supersonic flight.
Navy plane en route to Kaliningrad
The flight-positioning website Flightradar24.com shows a plane identified as 85856VMF heading from south of St Petersburg toward the Russian enclave of Kaliningrad. It makes a brief detour from its course along the middle of the Gulf of Finland toward Porvoo around 6 pm Tuesday.
VMF is an abbreviation for Voenno-morskoj flot, the Russian Military Maritime Fleet, which has bases in Kaliningrad and in Kronstadt, near St Petersburg.
As Kaliningrad lies between Poland and Lithuania, the Gulf of Finland is the only air route between the two bases that does not cross NATO countries' airspace.
The earlier flight, around 4 pm, does not show up on the website.
Brief violations of Finnish airspace occur several times a year. The latest incidents take place against a backdrop of stepped-up NATO air surveillance of the Baltic States, just across the Gulf of the Finland. Estonia is just 60 km from Finland's Porkkala peninsula.
Related stories from around the Arctic:
Canada:  Feature Interview: Will Russia's actions in Ukraine affect relations in the Arctic Council?, Eye on the Arctic
Finland: Russian aerial exercises worry residents in eastern Finland, Yle News
Norway:  Nordics rethink security after Ukraine crisis, Yle News
Russia: Russia puts countries on edge in the Arctic, Cryopolitics
Sweden: Sweden providing jets to NATO, Radio Sweden
United States: U.S. official criticises Russia for meddling in Finland's NATO, Yle News