Sweden: Triumphant Greens may be headache for Social Democrats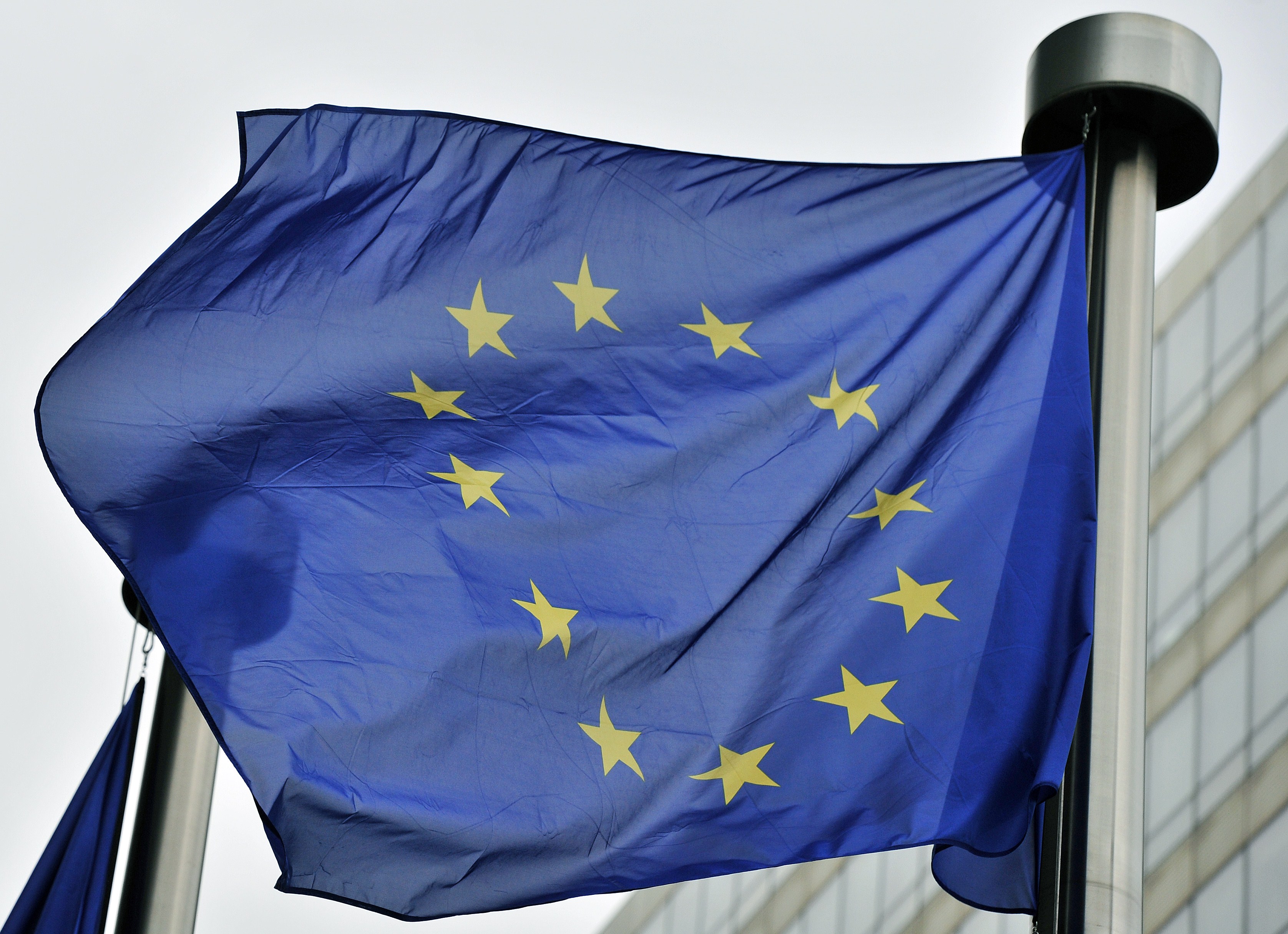 The Green Party is riding high after coming second in the EU election in Sweden, but an expert warns the party may be a hard partner for the Social Democrats in a future government.
"Believe me. We've never been so ready. As we've never been so many, so strong and so well prepared," said Green Party spokesperson Åsa Romson, at the end of her party's conference at the weekend.
She was talking to a conference dizzy with success, after getting 15 percent in the EU parliament election, beating the governing Moderates to take second place, behind the Social Democrats.
But the Greens' strength may cause problems for the Social Democrats. This centre-left party is looking set to lead a new government after September's election, and the Greens are the party the Social Democrats most want to work with.
But the two parties have a list of issues they do not see eye to eye on, and the Green Party conference has just agreed on a number of aims that may bring them into a clash with their Social Democrat partner.
Division between opposition parties
Political scientist Rosén Sundström, at Lund University, says there are already a number of issues that divide the two big opposition parties. And now the Greens have the firm aim of quickly scrapping Sweden's nuclear power system.
Since Social Democrat leader Stefan Löfven has a background in the industrial union, with many workers in factories dependent on cheap electricity, he will find it hard to compromise on this, says Rosén Sundström to Radio Sweden.
It is not just on the issue of nuclear power that the Greens are moving away from the Social Democrats. The party conference agreed on a promise to create a 35-hour working week, and to give asylum seekers leave to stay if they are not deported within two years. In both those areas the Greens are now closer to the Left Party. This former-Communist party was an election partner for the Social Democrats in the last election, but is not being talked about as a possible government partner by Stefan Löfven.
Clear support for feminism
The Greens have also been more clear about their support for feminism, with equality now having equal weight in the party's manifesto alongside the climate, schools and new jobs.
Political scientist Rosén Sundström says the Social Democrats, despite their political stance of supporting equality, have been a bit slow to catch up with the other parties, and the recent surprise success of the Feminist Initiative Party is pushing the issue onto the agenda for all parties.
She also says that the centre-right Alliance are likely to be tougher on the Greens in the ongoing election campaign.
The latest opinion poll suggests about 8 percent of voters will vote Green in the national election.
Reporter: Loukas Christodoulou; www.twitter.com/Loukas_RS
Related stories from around the Arctic:
Canada:  Canada's Fair Elections Act could discourage voting in North, CBC News
Greenland: Mining in spotlight for upcoming Greenland elections, Eye on the Arctic
Norway: Conservative victory in Norway: What does it mean for the Arctic?, Blog by Mia Bennett
Russia: Ukraine's shadow on Arctic cooperation, Blog by Deutsche Welle's Iceblogger
Sweden: Land, water rights big issues in Sweden's Sami elections, Radio Sweden