Rebecca Alty elected mayor of city of Yellowknife, in Northern Canada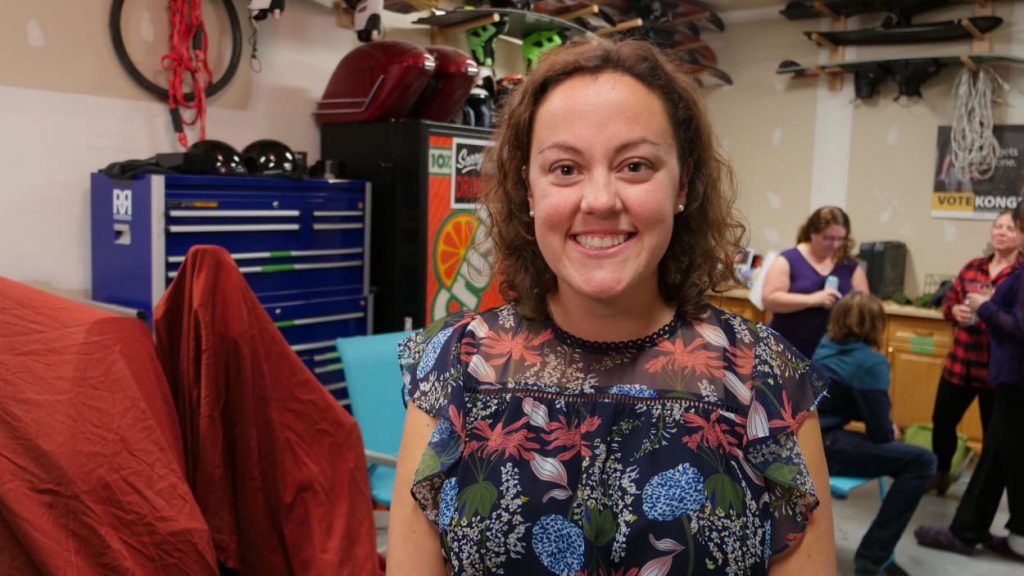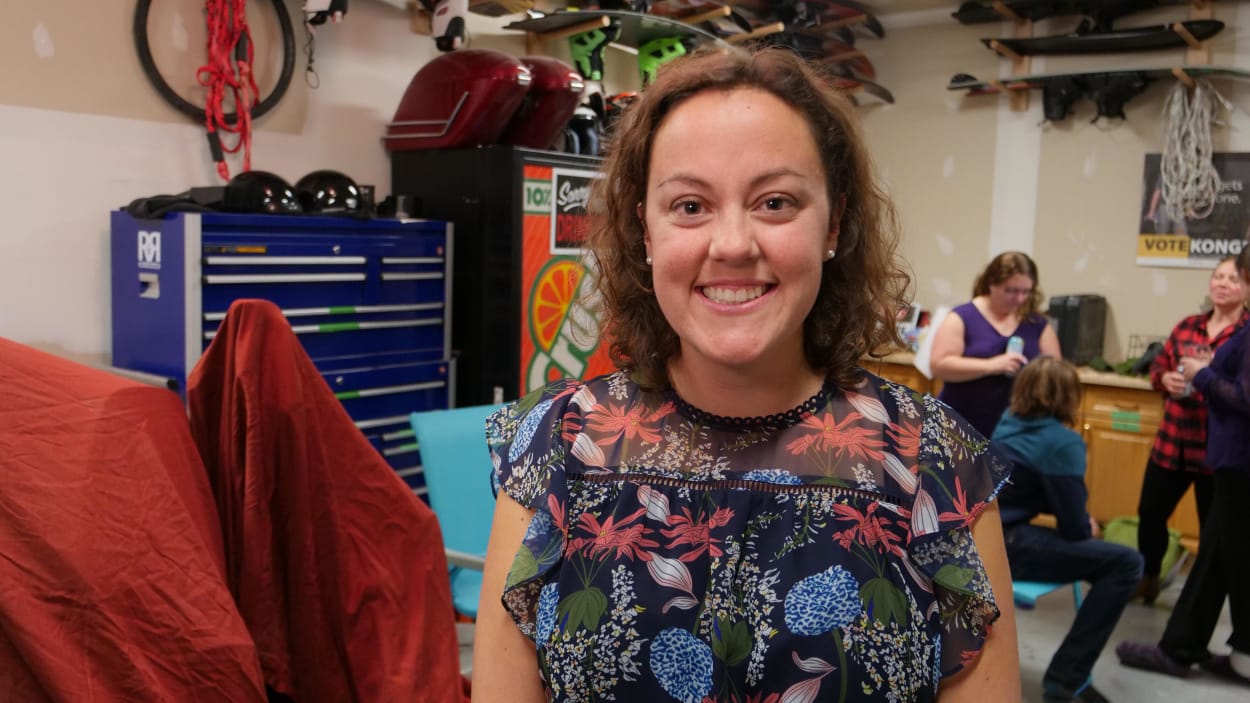 Rebecca Alty will be the next mayor of Yellowknife.
Voters cast their ballots in municipal elections across the N.W.T. on Monday. Ballots from the seven polling stations in Yellowknife put Alty at 2,938 votes. Adrian Bell landed in second place with 2,210 votes.
"It's exciting and very humbling," Alty told CBC News. "I'll sleep, I don't know when!"
Alty said she'll be hitting the ground running, working on getting the budget for 2019 approved, and there will be orientation for councillors.
"It won't be a dull moment," Alty said.
"My big focus during the campaign has been homelessness and power, and making sure that it's cheaper and more reliable for residents. So those are some of the big things I want to tackle, and then also making some improvements at city hall."
Bell conceded the race around 9:30 p.m. MT, saying he called Alty to tell her.
"The people have spoken and I've called Rebecca and I've congratulated her. I think she ran a very strong campaign. And so now we move forward," he said.
"A lot of people came out to vote and it sounds like they're looking for something different right now for Yellowknife."
Bell, a real estate agent by trade, said it had been a "tough slog" over the last six weeks of campaigning.
The other two candidates for mayor — Jerald Sibbeston and Bob Stewart — came in at a distant third and fourth place. Stewart got 102 votes, while Sibbeston received 93.
The following eight candidates were elected to city council:
Shauna Morgan (incumbent)
Julian Morse (incumbent)
Steve Payne (incumbent)
Stacie Smith
Robin Williams
Niels Konge (incumbent)
Cynthia Mufandaedza
Rommel Silverio (incumbent)
Adrian Bell concedes the mayoral race to Rebecca Alty. "A lot of people came out to vote and it sounds like they're looking for something different right now." #nwtvotes #Yellowknife #yzf pic.twitter.com/bj8H4G4tuI

— Gabriela Panza-Beltrandi (@GabrielaPanza) 16 octobre 2018
Female candidates swept election
Alty will be the second woman to be mayor of the capital city. Pat McMahon was the first female mayor of Yellowknife and served from 1988 to 1994.
Female candidates swept the municipal elections in the Northwest Territories on Monday — Lynn Napier-Buckley was re-elected as the mayor of Fort Smith and Natasha Kulikowski is the new mayor of Inuvik. Kandis Jameson was also acclaimed as Hay River's new mayor.
I have great optimism for the territory over the next three years having these ladies leading.
Former Yellowknife mayor Gordon Van Tighem
Former Yellowknife mayor Gordon Van Tighem said, in his 26 years in the North, he worked with many local councils and saw the difference when women were in power.
"It seemed that the more women that were on the council, the more advanced the community was," he told CBC.
"I have great optimism for the territory over the next three years having these ladies leading in the key positions that they've been elected to."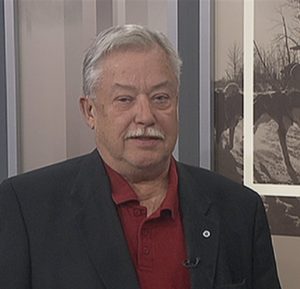 Van Tighem, who's worked with Alty in the past, called her a "very organized lady."
"She has her priorities, it was in her campaign. She'll get it together pretty quick, I'm sure."
Both Alty and Bell served two terms as city councillor, and also served as deputy mayor for a time.
Alty's platform focused on improving planning within the city itself, particularly its 10-year plan to end homelessness. Most recently she worked in communications for Diavik Diamond Mine and previously worked for the territorial government.
Both Stewart, a libertarian who campaigned on cleaning up downtown, and Sibbeston, who ran on an anti-corruption platform, lacked past political experience.
Extending term to 4 years
Voters in Yellowknife also cast their ballots on a bylaw about extending the term of mayor and council from three years to four years. The answer was 'yes' at the polls, with 3,096 voters in favour of the extension, compared to 2,013 opposed.
"I just seen that bylaw change coming in and it's exciting," said Alty. "I think it will be really good to be able to work a little bit longer to get our plans going and rolling and see some action."
Outgoing Mayor Mark Heyck did not seek re-election this year. After serving two terms as mayor and 15 years on council, Heyck said he was eager to spend more time with family. He's since taken on the role of executive director of the Arctic Energy Alliance.
The new council and mayor will take office on Nov. 5.
With files from Gabriela Panza-Beltrandi, Mario De Ciccio
Related links from around the North:
Canada: Quebec Elections: Centre-right CAQ takes province including Arctic Ungava riding, Eye on the Arctic
Finland: Historic first round victory for incumbent Sauli Niinistö in Finland presidential election, Yle News
Greenland: Greenland braces for coalition talks to cut through election result murk, Eye on the Arctic
Sweden: Löfven gets his chance at forming Sweden's coalition government, Radio Sweden