Alaska Native youth and violence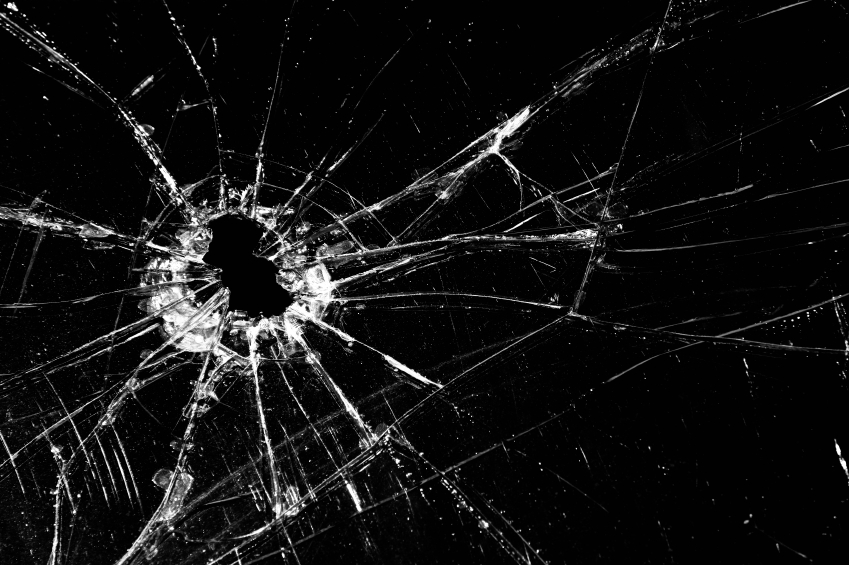 Last week federal officials and Alaska tribal leaders met to talk about the impact of violence on Alaska Native children.
Intuitively, and perhaps through personal experience, most of us know the impact on kids isn't good. Early childhood exposure to violence, either as a victim or a witness, can set the stage for a lifetime of struggle, which sets in motion an inter-generational cycle of abuse: neglect, domestic violence, sexual abuse, addiction, suicide, homicide, incarceration. Children exposed to violence are more vulnerable to all of these.
During the two-day hearing on American Indian/Alaska Native Children Exposed to Violence, Alaskans who have survived violence themselves, or who serve the state's many families and children in crisis, spoke about the barriers to meaningful change. Here is a compilation of some of the statistics entered into the public record with hope that someone will listen, that the U.S. Department of the Interior and the U.S. Department of Justice will persuade U.S. Attorney General Eric Holder that Indian country in Alaska is in crisis, and that the time to act is now.
As you read, Valerie Davidson, senior director, Legal and Intergovernmental Affairs for the Alaska Native Tribal Health Consortium, offers this reminder: "These aren't just statistics. These are real people. These are individuals. Are there real people we know by name, whose face we recognize, who are getting the help they need?"
1,319 
Alaska Native children in out-of-home placements. That's 62.3 percent of Alaska's foster care population as of April 2014. (National Indian Child Welfare Association)
646
Native children in 2012 who received care at a child advocacy center for sexual abuse, physical abuse, neglect, drug endangerment or who witnessed violence. (National Children's Alliance)
95%
Percent of crimes in rural Alaska in which alcohol is a contributing factor. (Indian Law and Order Commission)
75
Communities in Alaska with no law enforcement presence (Indian Law and Order Commission)
60%
Percentage of Alaska children in out-of-home custody who are Alaska Native (most are placed in a non-Native home). (National Indian Child Welfare Association)
49
North Slope child victims who, in 2013, flew more than 500 miles to Fairbanks, the closest child advocacy center. (Michael Jeffery, Superior Court Judge, Barrow)
42.2
Average number of children per 1,000 in Alaska who have experienced child abuse, or three times the national average. (Diana Bline, Director of Program Services, Covenant House Alaska)
36.6 million
Cost of domestic violence in Alaska each year, in dollars. (Michael Jeffery, Superior Court Judge, Barrow)
36 million
What Alaska spends incarcerating sexual assault criminals, in dollars. (Michael Jeffery, Superior Court Judge, Barrow)
25
Number of Covenant House youth who've been targeted by pimps or drug traffickers the last three months. (Diana Bline, Director of Program Services, Covenant House Alaska)
18
Hours, on average, between the sexual assault of a Native woman somewhere in Alaska. (National Indian Child Welfare Association and Alaska Safe Families Act)
7
Escape attempts needed, on average, to successfully flee an abusive family member. (Andy Teuber, president and CEO of the Kodiak Area Native Association and Chairman of the Alaska Native Tribal Health Consortium)
2-3
Days until someone tries to exploit a newly homeless youth. (Diana Bline, Director of Program Services, Covenant House Alaska)
1
People it takes to start making a difference (Diana Bline, Director of Program Services, Covenant House Alaska)
0
Number of Alaska Native friends, family and acquaintances of Andy Teuber, chairman of the Alaska Native Tribal Health Consortium, unaffected by physical violence or worse as a child. (Andy Teuber)
Related stories from around the North:
Canada: Domestic violence deaths preventable says coroner in Canada's Northwest Territories, CBC News
Sweden:  Nordics report high abuse levels against women, Radio Sweden
United States:  Alaska's women speak up about violence, abuse, Alaska Dispatch