WWF Finland concerned about oil leak in Baltic Sea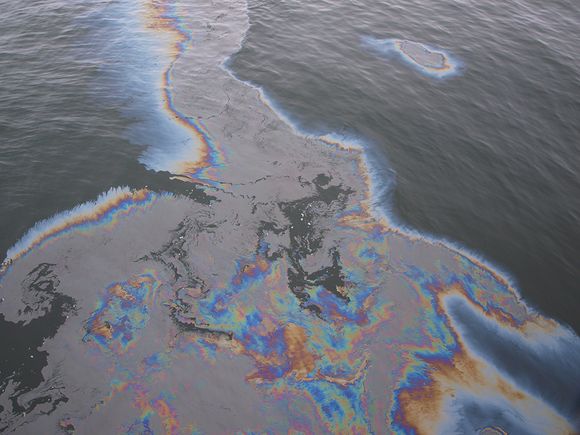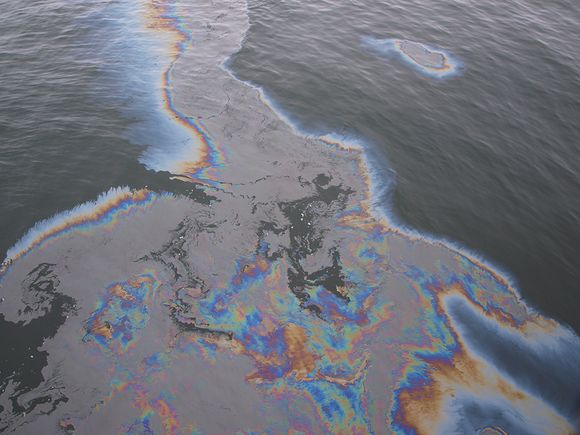 A decades-old shipwreck off the coast of Sweden has begun to leak oil into the Baltic Sea. Finnish environmentalists are concerned that changing winds could push the slick towards Finland.
The oil-leaking shipwreck lies on the ocean bed some 55 kilometres from the uninhabited Swedish island of Gotska Sandön.
Swedish coast guard officials detected the oil slick floating on the ocean Saturday with the help of satellite surveillance. The oil was said to be coming from the ocean floor from a depth of about 100 metres, the location of the Dutch-built M/S Immen, which sank in April 1977.
At the time of its demise the Immen was carrying 62 tons of oil. Swedish coast guardsmen say that the wreck is too deep to pump the oil out of its tanks, however officials are working to scrub the oil floating on the surface of the Baltic.
WWF concerned about leak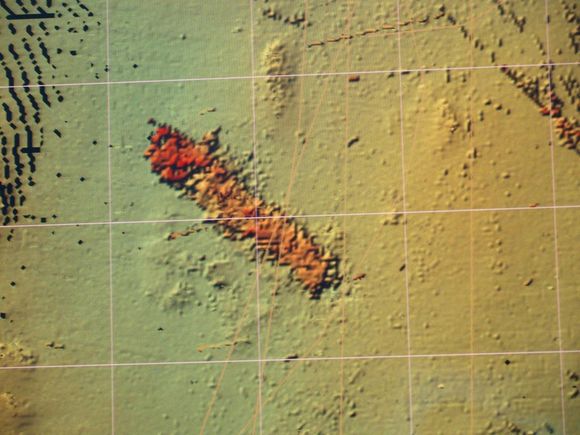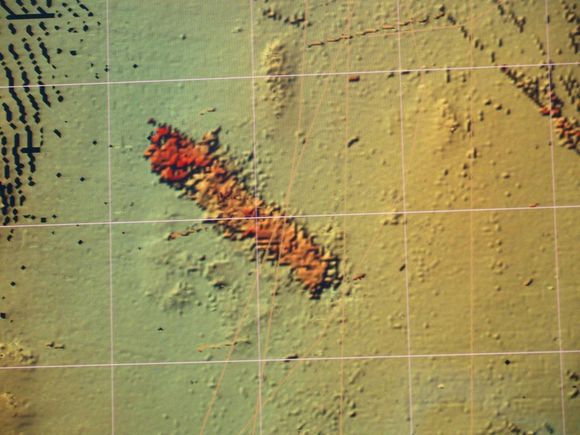 WWF Finland conservation director Jari Luukkonen said the developing situation gives cause for concern and said he hoped that Swedish officials are able to recover as much as possible of the oil.
"We are all thinking of the oil leak that occurred in Raahe some weeks ago. Just three to five tons of oil got into the sea then and in spite of that it took an entire week to clean the beaches. In itself 62 tons isn't a very large amount, however if it makes it to the beaches the situation will be serious," Luukkonen explained.
Current weather forecasts predict that winds will turn overnight Wednesday, possibly blowing the slick in the direction of Finland.
So far however, Swedish officials have not contacted the Finnish coast guard about the leak.
Related stories from around the North:
Canada:  Polluters to face greater liability for offshore drilling spills says Canada, CBC News
Finland: WWF – Oil spill in northwest Finland worse than expected, Yle News
Sweden:  Crews battle weather to clean up oil spill in western Sweden, Radio Sweden
United States:  Oil-soaked snow removal continues at Prudhoe Bay, Alaska, Alaska Dispatch