Bear hunt quota worries reindeer herders in Sweden's Arctic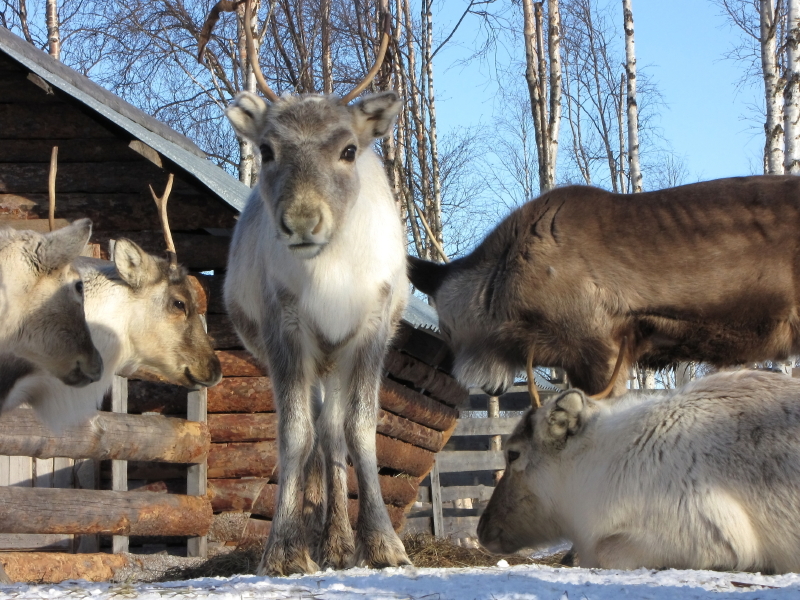 The middle of August starts bear hunting season and the number of bears to be shot in northern Sweden is now public, and it is drastically fewer than last year.
This has the region's reindeer herders worried and upset.
The total number of bears to be shot this year, in the so-called bear counties, is 272. Five of the six counties are seeing a decrease in the number of bears to be shot. In the northern county of Norrbotten, hunters are allowed to shoot 67 bears, instead of 90 like last year.
Sami losing reindeer calves to bear attacks
The reasoning behind the reduction is that the bear population has sunk below the County Administration Boards' goal of 730 bears. This upsets many, including Rune Stokke, president of Udtja Sami village in the very far north Jokkmokk municipality, just above the Artic Circle.
"For reindeer herders it is not enough. Some bears have killed up to 37 bear cubs, so there are pretty low spirits in the Sami village now," Stokke told Swedish Radio news.
According to the Swedish Sami Association, their experience shows that the bear population has not decreased. They say that the bears sometimes kill up to half of the reindeer calves born in areas with bears. The Wildlife Damage Center's report from 2012 estimates that the Udtja Sami village loses on average 490 reindeer calves to bears every year.
Sven-Erik Österberg, Norrbotten county governor, is conscious that bears are causing great harm to reindeer herders, and says that it is a result of the current predator policy.
"It is unfortunately a dilemma that the Sami have had for a long time, with predators. But at the same time, it is decided in the Swedish Parliament that we should have a certain number of predators. If we have a certain number of predators, like we do now, then we are also going to hurt the reindeer herders," said Österberg.
Related stories from around the North:
Canada: Yukon, Canada to review roadside hunting, CBC News
Finland:  Finland blocks ringed seal hunting, Yle News
Sweden: 'Protect reindeer' say Sweden's indigenous Sami, Radio Sweden
United States: Taking down killer bears so musk ox can thrive on Alaska's North Slope, Alaska Dispatch