Ticks appearing in Finland's Arctic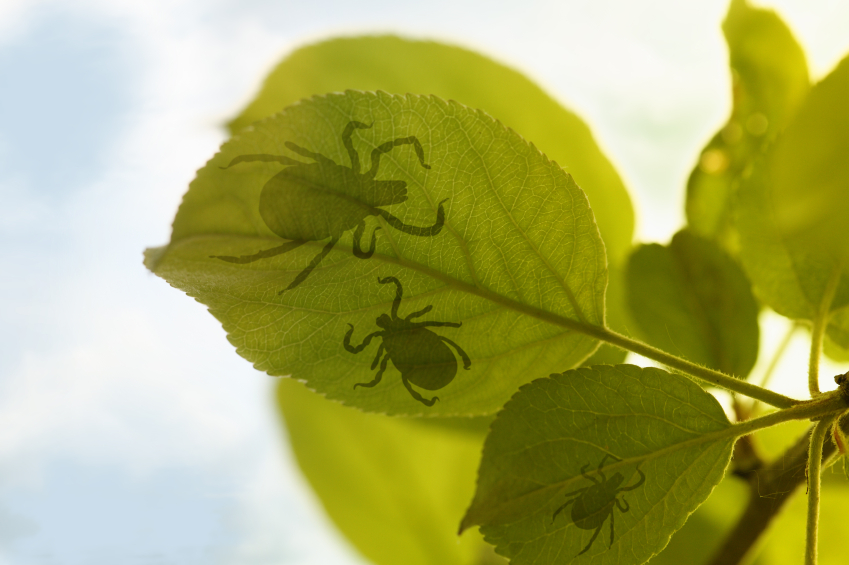 Cases of tick-borne encephalitis were recorded in Espoo and elsewhere last year, with risk areas climbing as far north as Finland's Arctic Lapland region. City-dwellers with dogs should also consider getting the vaccine, says doctor Janne Castrén.
Coastlines and islands are favourites for vacationing Finns, but also for potentially dangerous disease-bearing ticks. The tiny menace is traditionally considered a southern problem, but with the gradual warming of the climate, ticks have travelled north, says doctor Janne Castrén.
Disease-carrying tick species have moved more than 300 kilometres north in less than 10 years. The northernmost risk municipality is Simo, in southern Lapland. All infection cases were found in the south of the country, however, with the areas of Hankoniemi, Lohja and Tampere also showing heightened risk levels.
"Last year's statistics show new risk areas, with Espoo at the top of the list," Castrén says.
The infection data comes with a delay, so alertness is key. The only way to protect oneself from tick-borne encephalitis is with a vaccine. Lyme disease, another malady in the arachnid's repertoire, can be treated with antibiotics.
Dogs might collect ticks
Owning a pet can raise the risk of catching tick-borne diseases. Dogs may pick up ticks in their fur when romping in the undergrowth of forests.
The National Institute for Health and Welfare recommends long-sleeved shirts and trousers as a preventive measure against ticks. Castrén advises people to be systematic about getting vaccinated.
"It starts from anticipating where one will be travelling or spending time within the next five years," Castrén says. "If dog-owners get ticks in their homes on a weekly basis, it would be prudent of them to get the vaccine."
Related stories from around the North:
Canada: Studying bugs to track climate change, CBC News
Sweden: Battle against the bugs starts in Dalälven, Sweden, Radio Sweden
United States:  Mosquito swarms in Alaska's Arctic: The worst of the worst?, Alaska Dispatch