Sweden: Cleaner Baltic to yield billions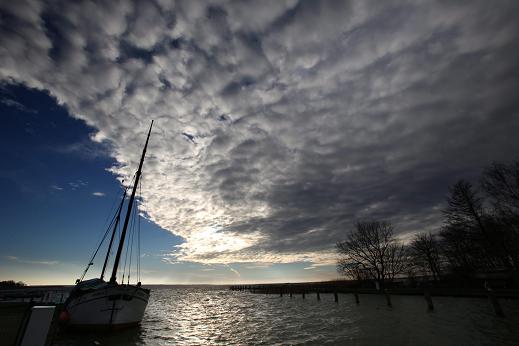 Sweden stands to gain SEK 27 billion per year and 70,000 new jobs if the Baltic Sea is cleaned up, according to a consulting report commissioned by the World Wildlife Fund.
"I think that this is a very good report, it helps me in my job as environment minister. It is exactly what I usually say too, that just by doing good for the environment we create innovation, we create new jobs and we create a better quality of life for people. Cleaner air, clean water, fewer dangerous chemicals," Minister of the Environment Lena Ek of the government's Center party told Swedish Radio.
It will take money to clean up the Baltic Sea, but in the long term, the investment will yield substantial profits, according to the study Boston Consulting Group did for the World Wildlife Fund.
"When they look at the entire Baltic Sea region, there will be around a half million more jobs and SEK 300 billion more annually in 2030, if you compare a bad environment with a good environment. This year we looked at this from an entirely Swedish perspective and determined that Sweden stands to gain around 71,000 jobs and SEK 27 billion by 2030," Mattias Rust, sea and ocean expert at the World Wildlife Fund, told Swedish Radio news.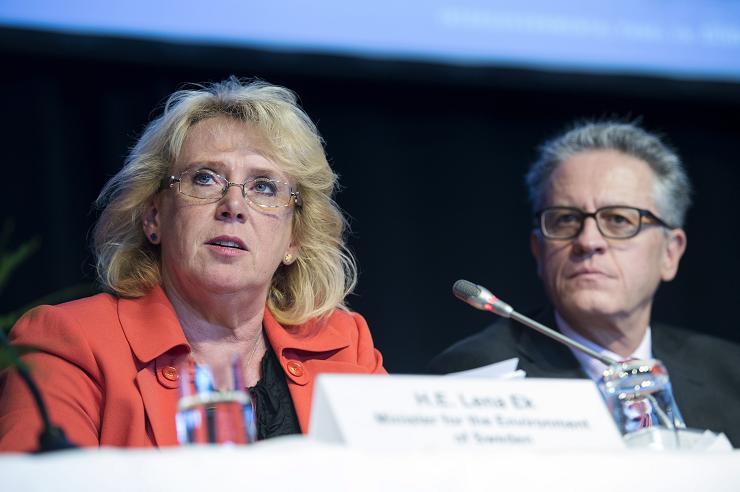 The projections center around three of the Baltic Sea's most important industries: tourism, fishing and farming. "If nothing is done the losses will be colossal," Rust said.
"The worst case scenario is that it continues as it is, we will get a Baltic Sea where the majority of the bottom is dead and the eutrophication keeps growing and growing, what tourist would want to come here then?" said Rust.
In the fall, Sweden is going to present another report to the UN concerning the connection between the economy and the environment, Lena Ek said.
"The more facts we have on the table that show that the environment and economic growth solve life-problems, give improved quality of life to people, the better," Ek said.
Related stories from around the North:
Canada: Missing sea ice data found in crusty Canadian algae, CBC News
Finland:  WWF Finland concerned about oil leak in Baltic Sea, Yle News
Sweden:  Just how sick is the Baltic Sea?, Radio Sweden
United States:  Giant algae blooms thriving under thinning Arctic sea ice, CBC News