One in five farms to disappear from Finland by 2020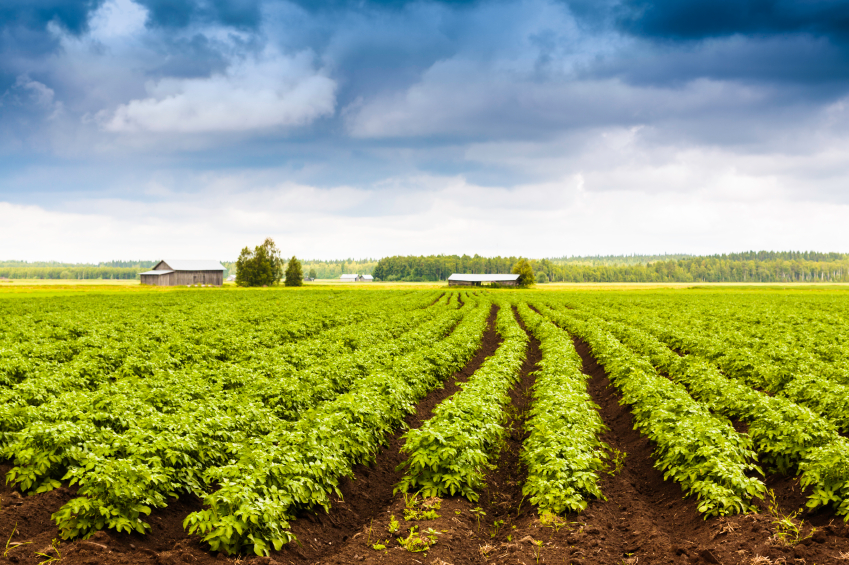 Research by the farmers' union MTK and the Ministry of Agriculture outlines fundamental changes in the structure of the farming industry, with smaller farms being swallowed up by larger-scale agriculture.
The study also claims that retiring farmers are facing increasing difficulties finding entrepreneurs willing to take over the business.
Approximately twenty percent of Finland's 55,000 farms will disappear by the start of the next decade, a new study claims.
A poll by TNS Gallup, commissioned by the Ministry of Agriculture and Forestry and the farming union MTK, surveyed around 5,000 farmers, and found that the dairy and pig farming sectors look to suffer the heaviest losses.
"Structural change in the farming sector has been fast, and it looks to accelerate even further," MTK's director of agriculture Minna-Mari Kaila said.
The study predicts that by 2020 around half of all Finnish farms which were operating at the turn of the millennium will have disappeared or be merged into larger-scale operations.
As a result the average size of Finnish farms expected to increase, from under 40 hectares in 2013 to over 50 hectares by 2020.
Despite the disappearing small farms, the amount of land under cultivation is forecast to remain unchanged. The MTK also predicts that animal rearing will continue at current production levels, so long as remaining farms manage to secure their planned levels of investment.
Falling profitability and an ageing farming population are to blame for the dwindling numbers, the MTK's Minna-Mari Kaila said.
"We have quite a few farmers going into retirement. And if farming doesn't look profitable, people then decide to retire earlier. The lack of profits is one reason why farms can't find replacement owners. It's clear that young people are thinking twice about joining the industry because insecurity in the agricultural sector has increased," Kaila said.
Related stories from around the North:
Finland: Investment in forestry returning to pre-crash levels in Finland, Yle News
Russia:  Counting elusive Finnish forest reindeer in Russian Karelia, Yle News
Sweden: Sweden's potato farmers face big losses, Radio Sweden
United States:  Farm flourishes on Alaska tundra, Alaska Dispatch