Finnish nuclear utility seeks shorter extension on Olkiluoto 4 reactor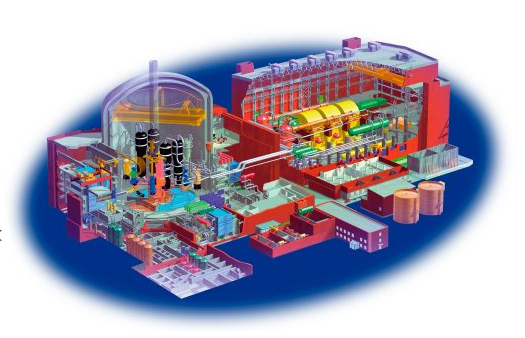 Finnish nuclear utility Teollisuuden Voima (TVO)  has revised its request for an extension to its preliminary permit to build a fourth reactor at the Olkiluoto plant in western Finland.
Beleaguered with delays and soaring costs of the number-three unit at the same location, TVO had asked for five more years to begin construction of the planned Olkiluoto 4 (OL4) unit.
On Thursday the company scaled back its request to less than four years.
"In a letter delivered to the Ministry of Employment and the Economy today, they have specified the time as three years and nine months. In other words, they are seeking a significantly shorter extension than before," Minister of Employment and the Economy Jan Vapaavuori said on Thursday. "That has a major significance in terms of preparations," he added.
Parliament approved the original decision-in-principle during the previous legislative term.
Request to be weighed in tandem with Fennovoima
In May, TVO submitted a supplementary application as it became clear that construction of OL4 would not begin on time due to the repeated postponements of the start of OL3's operations – now expected to begin in late 2018, eight years behind schedule.
Critics in Parliament – including government partner the Green League – have argued that a five-year extension would in effect require returning to square one with a new application.
Vapaavuori declined to speculate as to whether the shorter time period would make the extension request more politically palatable. Politicians will now evaluate the strength of TVO's promises that the shorter period would be sufficient to get the project off the ground.
The minister said earlier that the cabinet will consider TVO's supplementary application this month alongside a revised application for the proposed Fennovoima nuclear plant in northern Finland. That project has changed significantly since it was originally given the green light by Parliament.
Related stories from around the North:
Canada: Canada ponders exceptions to relief well rule for Arctic oil drilling, Alaska Dispatch
Finland:  Finland ministers call for changes to solar energy tax, Yle News
United States:  Ex-commissioner calls for Alaska energy mega-projects analysis, and 'call bluff' on North Slope gasline, Alaska Dispatch