Feature Interview: Arctic Economic Council raises environmental concerns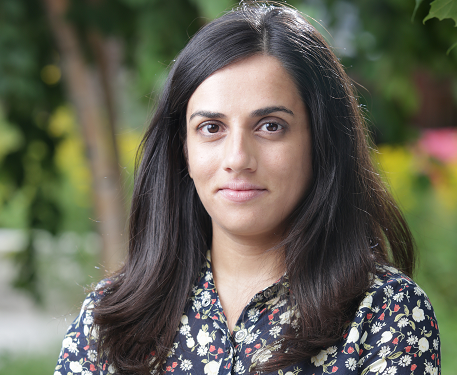 Canada's Arctic Council chairmanship has garnered mixed reviews.
The Arctic Economic Council (AEC), a Canadian initiative that would have northern businesses report to the Arctic Council on economic issues, was set up to be one of Canada's main accomplishments.
The AEC was put together for businesses in the North to give feedback to the Arctic Council on economic issues.
The idea is that each Arctic State and permanent participant organization names three business representatives to participate.
But the council's inaugural meeting in Canada's eastern Arctic territory of Nunavut this week was closed to the public and received criticism from many Arctic watchers and experts.
Related stories from around the North:
Canada: Arctic Economic Council – and the environment?, Deutsche Welle's Iceblogger.
Greenland: Analysis: Implications of Greenland's decision to allow uranium mining, Blog by Mia Bennett
Norway:  Sustainable future for Arctic people?, from Deutsche Welle's Iceblogger
Russia:  The Russian Far East, the Arctic and Foreign Trade, Blog by Mia Bennett
United States:  Alaska commits $125 million in gas line deal that stays secret, Alaska Dispatch