Police in Finland slam Seinäjoki council for "dangerous" street blackouts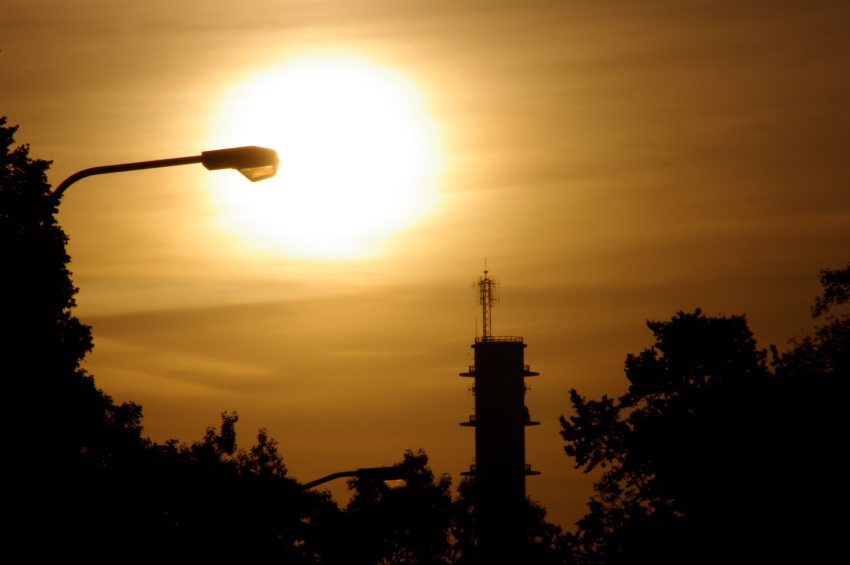 Authorities in the Ostrobothnian town have begun switching off streetlights overnight to save money, in a move that police say has compromised residents' safety.
The municipality admits that the savings from the cutback are modest.
Police have strongly criticised Seinäjoki town council for a decision to turn off street lighting at night to save money.
Detective Inspector Esa Uusi-Kakkuri said his force was "not happy at all" about the decision, adding the blackouts are likely to lead to an increase in vandalism, criminal damage and accidents.
"I don't have any official forecast yet but I believe we'll be seeing the effects of this move in spring's crime statistics," he said.
Seinäjoki town authorities began switching off streetlights in mid-August between 11pm and 5am in all areas apart from the town centre, in a bid to save 180,000 euros from the municipal budget. Seinäjoki is a town of some 60,000 people, near Vaasa in western Finland.
Modest savings
But although lighting costs amount to the council's largest technical expenditure, a spokesperson for the town's technical board admitted that the savings from the measure are modest.
"It's around 180,000 euros out of total savings of 2.4 million. I agree that the savings could have been bigger," said Markku Rintamäki, who was involved in taking the decision.
The technical board decided on the blackouts in June. Rintamäki says that if criminal damage increases and if there is strong opposition, the board may reassess the decision. He says that feedback has begun to arrive.
"Residents in the suburb of Kasperi have complained and said they're worried about crime going up," Rintamäki admits.
"And the police have asked if we could switch the lights back on at dangerous crossroads, but unfortunately that's not technically possible," he adds.
Police say citizens' safety at risk
Uusi-Kakkuri claimed that citizens' safety will be compromised by the cutbacks. He also criticised the town's decision-makers for pushing more responsibility to stay safe onto individuals.
"The regional capital is now like a ghost town at night. It's like the lights are on but nobody's home up in the town leadership," he said.
A number of residents have said they intend to install increased lighting in their own gardens as a result of the blackouts.
Related stories from around the North:
Finland: Money crunch sees weekday blackouts in Oulu, YLE News
Sweden:  Lower electricity bills for Swedes, Radio Sweden