Fetal Alcohol Spectrum Disorder: grant for University of Alaska Anchorage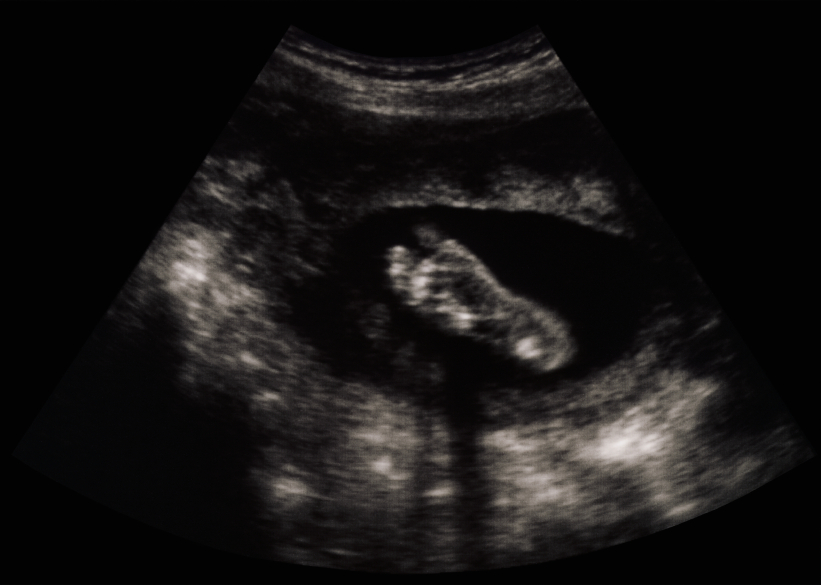 As part of a national effort to curb risky drinking habits and prevent Fetal Alcohol Spectrum Disorders, the Center for Disease Control and Prevention awarded grants to six universities across the country – including the University of Alaska Anchorage.
Fetal Alcohol Spectrum Disorder – or FASD – spans a wide range of physical, mental, behavioral and learning disabilities caused by alcohol use during pregnancy.
This isn't the first grant the University of Alaska Anchorage's Center for Behavioral Health Research and Services has received for FASD-related work. For the past several years, they have been training health professionals in FASD prevention and treatment.
The new $1.1 million grant will be distributed over four years and will go toward establishing a Fetal Alcohol Spectrum Disorders Practice and Implementation Center.
FASD pervasive in Alaska
UAA's Dr. Diane King says the grant will allow the center to help develop new strategies for the identification and treatment of FASDs.
"We'll be working with experts in Oregon and Washington as well as Alaska, and national professional organizations to really start to implement and help health care providers adopt more routine screening for alcohol misuse, counseling and intervention for women of child-bearing age," King said.
King says UAA's history in FASD training and research likely played a part in why the university received the grant. But, she also says Alaska has a lot of momentum surrounding the issue.
There's a lot of concern about FASDs, it's pervasive here," King said. "There's a lot of women who are still drinking while they're pregnant that somehow the educational messages are insufficient and so really working together with healthcare providers is a way of doing that. And there's a lot of interest and support in Alaska for taking that approach."
The Alaska Department of Health and Social Services estimates about 163 children born in Alaska each year are affected by prenatal alcohol exposure. Studies estimate the lifetime cost of FASD could be upwards $2 million per person.
Healthcare providers, key
King says the center's training efforts have been slowly catching on, and healthcare providers play a vital role in the prevention and diagnosis of FASDs.
"I think the opportunity for them to make an impact is huge in this way, and research shows that it's effective if a provider is routinely screening and providing an effective, brief advice or intervention that we do see reductions, meaningful reductions in drinking," King said.
The University of California, San Diego, University of Missouri, University of Nevada, Baylor University and University of Wisconsin-Madison also received grant funds from the CDC's National Center on Birth Defects and Developmental Disabilities.
– Josh Edge, Alaska Dispatch –
Related stories from around the North:
Canada: Booze restrictions to stay in three Nunavut hamlets, CBC News
Finland: Finland imposes further restrictions on alcohol advertising, Yle News
United States:  Alaska group hopes to end fetal alcohol syndrome, Alaska Dispatch