Oil prices dive, Arctic projects could be at risk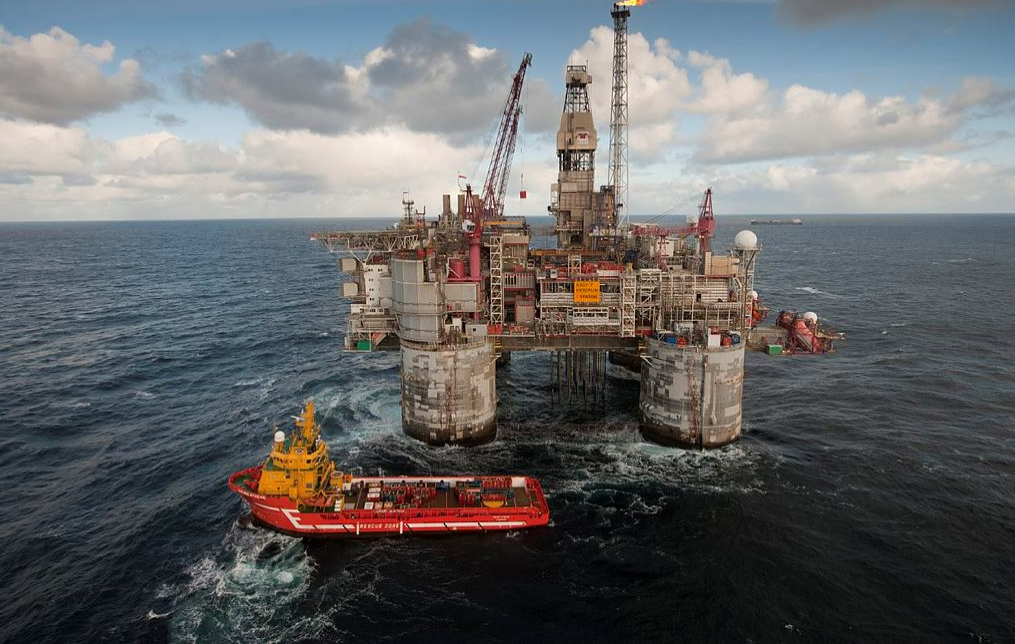 North Sea crude trading prices are now the lowest since June 2012.
On Monday morning the price had reached USD 92 per barrel, according to Bloomberg. Oil prices remaining below USD 100 per barrel will mean several development projects no longer being profitable and cuts could be bigger.
About halfway into 2014 the oil price was USD 115 per barrel, and investments on Norwegian shelf were expected to reach record levels. Only a few months later, the situation is another. The oil prices are dropping – on September 9 they crossed the symbolic 100 dollar limit.
Future exploration investment
Statoil CFO Torgrim Reitan told Aftenbladet in September that many oil companies currently need an oil price of around USD 100 per barrel to finance further growth. This is due both to the major investments needed globally, and the projects' increased complexity. He also underlined that the break-even point varies from project to project.
The Goliat project, operated by Eni (65%) together with Statoil (35%), will when in production, be the first oil field in the Norwegian part of the Barents Sea. The project is based on 174 million barrels of oil resources and needs an oil price of USD 95 per barrel to be in balance, Teknisk Ukeblad writes.
"The impact of a low price of oil will depend on how long the situation will last," Analyst in Rystad Energy Espen Erlingsen says to Teknisk Ukeblad. "A brief drop will not have as much impact as a long-lasting one." He explains that projects where operators already are experiencing economic struggles can be put on ice if the oil price remains on low levels: "This would typically mean Johan Castberg, Snorre 2040, Zidane and Wisting."
"What is more serious is that the profits of large operators on Norwegian shelf, such as Statoil, will become weakened. This will probably mean that they will cut investments in new exploration wells, production wells, and maintenance on fields already in production," Erlingsen says.
5500 jobs gone
Norwegian oil companies are shaving off investment budgets for 2015 and are already warning about massive staff reductions. Oil companies, service companies and others living of the activities in the oil sector, will be affected. So far 5500 jobs in Norwegian oil companies are gone, and more could follow if the prices continue to fall, Dagens Næringsliv reports.
Related stories from around the North:
Canada: Canada ponders exceptions to relief well rule for Arctic oil drilling, Alaska Dispatch
Norway: No Norwegian services to Russian Arctic offshore oil, Barents Observer
Russia: Disappointing result in Rosneft's first Norwegian well, Barents Observer
United States: Shell's new Chukchi plan: Two rigs drilling wells at the same time, Alaska Dispatch