Finland's parliament debates bog protection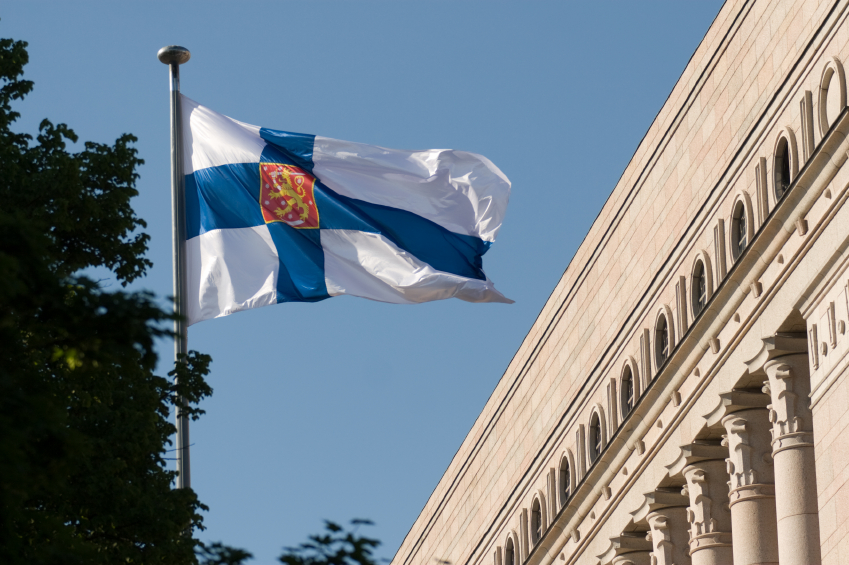 A row has flared up in the Finnish government after the new Environment Minister blocked a bog-protection law.
The decision by National Coalition Party Minister Sanni Grahn-Laasonen came as a surprise to the Social Democrats. SDP chair and Finance Minister Antti Rinne says the law should go ahead as planned.
Parliament's question hour on Thursday was dominated by heated debate over bog-protection, with the current and previous Environment Ministers at loggerheads. The debate centred on whether land could be expropriated for bog-protection, as specified in proposed legislation. Earlier in the week Minister Grahn-Laasonen astounded environmentalists by announcing that she had frozen the legislation for the protection of peat bogs.
Outraged former Environment Minister, Green MP Ville Niinistö accused his successor of creating a false-impression that the legislation resorted to threatening landowners with expropriation, and implied that her actions were endangering bog ecosystems.
Minister Grahn-Laasonen retorted that the aims of bog-protection could be achieved through discussion with landowners as opposed to threats.
Government parties clash
The dispute was not confined to Niinistö and Grahn-Laasonen. Even the main government parties disagreed over freezing the legislation, which had been in the works for a long while. Prime Minister Alexander Stubb from the National Coalition Party said this was just a case of reassessing the protection programme, while SDP chair, Finance Minister Antti Rinne announced such re-appraisal is unnecessary.
"We do not need any reassessment here, as it is clearly written in the government programme that the bog-protection programme will move forward," Rinne said, continuing: "Our view is that the bog-protection programme should be implemented according to the government programme."
Even within the National Coalition Party, views differed on Grahn-Laasonen's rejection of expropriation.
"If for example there is a very valuable bog, with for example ten owners, two of which say they will not agree [to expropriation], then there must be some different ways to proceed," noted National Coalition Party MP Pertti Salolainen.
According to Minister Grahn-Laasonen, an investigation into bog-protection on a voluntary basis will be completed by the end of November.
Related stories from around the North:
Canada: New study to examine mercury in Arctic, Alaska Dispatch
Finland: New environment minister blocks peat bog protection, Yle News
Greenland: Researchers must be honest with Arctic peoples about food contaminants: doctor, Eye on the Arctic
Norway: Norway's radioactive reindeer, Barents Observer
Russia: Is mercury harming foxes in the Russian Arctic?, Eye on the Arctic
United States:  Shift from traditional foods takes toll on Alaska Native populations, Alaska Dispatch