New standards being discussed for Arctic oil and gas activities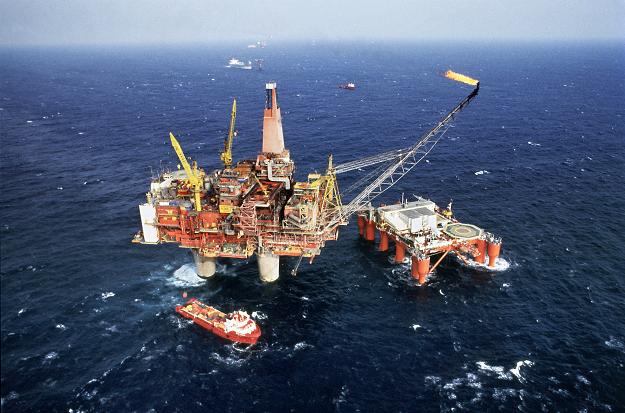 Representatives from seven countries have gathered in Tromsø this week to create a new set of standards for sustainable standardized solutions for international petroleum activities in the Arctic.
In a time when petroleum industry is characterized by cost cutting and downsizing, standardization has become the new industry buzzword and is seen as an important tool for increasing efficiency and safety. The use of standardized equipment has resulted in savings in investment of between 30% and 40% on North Sea projects, Standrad Norge's web site reads.
The meeting in Tromsø, which gathered 66 experts from Canada, Denmark and Greenland, Norway, Russia, the Netherlands, the UK and US, was part of the International Standards Organization ISO's "Arctic Operations" initiative. A special committee under Russian leadership and Norwegian deputy leadership has been established by ISO to coordinate the work.
The goal of the standardization work within Arctic operations is to build on and expand experience and solutions from countries Canada, Denmark and Greenland, Norway, Russia, the Netherlands, the UK and US to establish common standards in six key areas:
Working environment
Escape, evacuation and rescue
Environmental monitoring
Ice management
Arctic materials
Physical environmental data for Arctic operations
"If operations in these waters should be profitable, it is essential that companies are in agreement on which solutions should be used and avoid the use of customized solutions," Managing Director of Standrad Norge Jacob Mehus said to Petro.no. "Common standards ensure a common level, improved safety, mutual understanding and a continued positive cooperation in northern areas, especially between Norway and Russia," he added.
Related stories from around the North:
Canada: Canada ponders exceptions to relief well rule for Arctic oil drilling, Alaska Dispatch
Norway: Why Barents oil is becoming unprofitable, Barents Observer
Russia: Disappointing result in Rosneft's first Norwegian well, Barents Observer
Sweden: Swedish icebreakers gear up for Arctic role, Radio Sweden
United States: World oil price decline creates multibillion-dollar budget risk for Alaska, Alaska Dispatch