Territorial expansion on Arctic agenda for Russia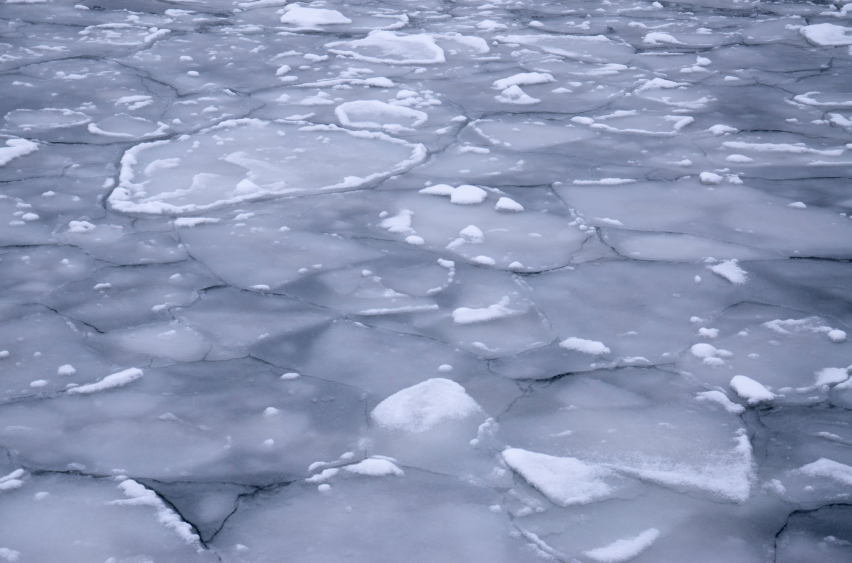 Russia eyes huge new territories in the Arctic after comprehensive mapping of the North Pole area.
Speaking onboard Russia's top Arctic research vessel the "Akademik Fyodorov", Minister of Natural Resources Donskoy confirmed that Russian researchers this summer have conducted intensive seismic mapping in Arctic waters, including in the area of the North Pole point.
"Now, we even have data for the North Pole" the minister said proudly. "This kind of seismic seismic works have been conducted for the first time ever," he added,Newsru.com reports.
According to the Russian government, the new data collected makes it possible for the country to submit its Arctic territorial claims to the UN Commissionon the Limits of the Continental Shelf (CLCS) in the course of spring 2015.
Donskoy is confident that Russian territories will expand with 1,2 million square kilometers following the evaluation of the UN commission. That expansion will include control over significant additional hydrocarbon resources, he argues.
"The approval of the Russian claims by the UN Commision will allow us to extend our borders in the Arctic and also to get a glimpse of the future with regard to Arctic strategic developments […] We estimate that these territories include rather significant hydrocarbon reserves", he says in a press release.  
Supporting claims
Russia in 2001 submitted a first application to the CLCS. However the Commission demanded additional scientific evidence, which would support the claims. The application included both the Lomososov and Medeleev Ridges, as well as the North Pole point.
As previously reported, a great number of research expeditions commissioned both by the Russian state and Russian ccommercialcompanies have since year 2007 unfolded in the Arctic.
There are also indications that Russia is using sophisticated underwater vessels in its exploration of the Arctic seabed. Quite recently, a Russian submarine, probably the nuclear "Orenburg", was spotted in a surfaced position close to the North Pole point by Norwegian researchers. The "Orenburg" is one of Russia's special-operations subs, used for classified deep-sea research. The researchers said that they approached the vessel, but that she sank back under the ice when they were within 100 metres of her, the Telegraph reports.
According to the Ministry of Natural Resources, Russia has this year conducted a total of 9860 km of 2D seismic mapping in the Arctic along with 3370 km of seimic reconnaissance, 11000 km of gravitational observation and 11000 km of bathimetrical survey.
Related stories from around the North:
Canada: Interactive atlas shows Inuit trails, Blog by Mia Bennett
Russia:  Mapping and distorting the Arctic, Blog by Mia Bennett
United States:  Underwater volcano mapped in Southeast Alaska, Alaska Dispatch