Real Christmas trees better for environment, says Sweden's Farmers Union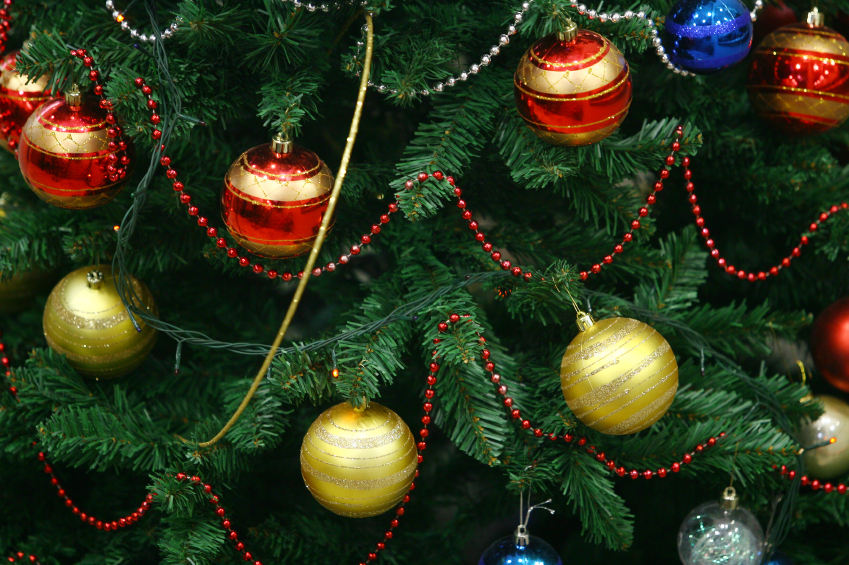 Christmas is just two weeks away and already the holiday lights and greenery are up throughout the streets of Stockholm.
And this year one group is encouraging Swedish households to buy real Christmas trees instead of buying artificial plastic ones.
Lennart Ackzell from the Federation of Swedish Farmers says real Christmas trees, preferably grown close to home, are much better for the environment than plastic trees.
"That means a real spruce, that has been growing out in nature, growing by solar energy", he says, "the plastic spruces are made through fossil energy, and that is not an environmentally-friendly way to celebrate Christmas".
The majority of Swedish homes still buy real Christmas trees, with around three million sold annually, he says, adding that the number of plastic trees being sold is on the rise, however, which is worrying, he says.
"We have to find a way to find a sustainable, bio-based society", Ackzell says, "and the photosynthesis and growth of trees is a sustainable and renewable material. So it is a good way to harvest, replant, and to let nature grow."
Ackzell also has some handy hints to stop that real tree from dropping its needles and looking more like a glittering stick by the time Christmas comes around.
"When you bring the tree inside you have to let it adapt to the indoor temperature, it's not a good idea to take it from the minus ten outside to the plus twenty degrees indoors, you should do it in steps", he says, "one way is to put it in the garage first, and then step-by-step get it up to the indoor temperature. It's also a good idea to make a new cut at the bottom of the tree, just like we do with roses, just to make it easier for the tree to suck up water. You actually need quite a bit of water the first 24 hours, the Christmas tree stand should really be filled with water", Ackzell adds.
Once the holiday season is over, Ackzell also recommends recycling the tree, by taking it to a proper recycling station. The tree will then be transformed into chips, which will be used to heat houses and hot water.
"The solar energy stored in the wood will go back to heat our houses, don't just throw it out into the countryside to rot", he recommends.