Conoco dials back investment in Arctic Alaska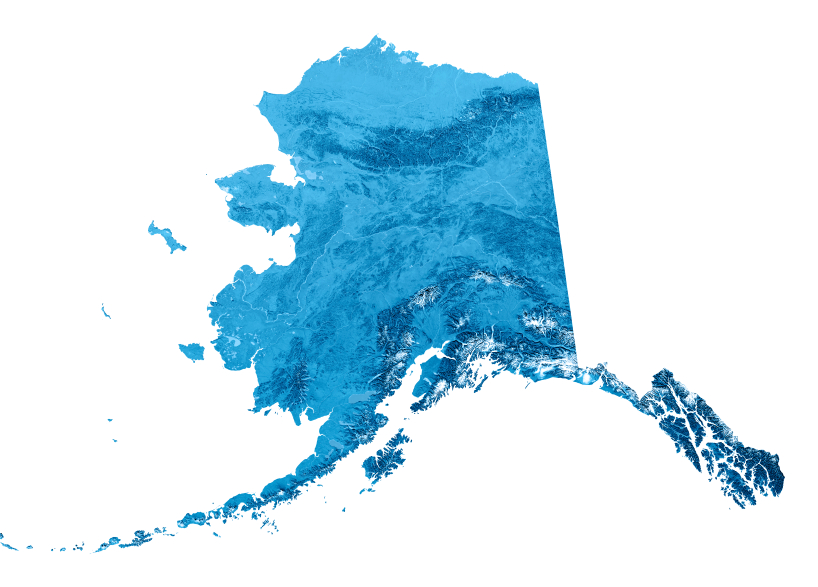 While Shell  announced yesterday it's investing in its Arctic prospects, ConocoPhillips Alaska says it's dialing back a bit.
Conoco issued a statement saying it is "slowing the pace of investment" in its Greater Moose's Tooth 1 project, in the northeast corner of the National Petroleum Reserve-Alaska.
Company president Trond-Erik Johansen says they are "deferring the final investment decision" but plan to shoot seismic over the area this year and continue engineering work. He cited permit difficulties and low oil prices.
Just this month, the Corps of Engineers approved an eight-mile road for Greater Moose's Tooth and chose the route Conoco wants. The BLM, though, picked a different route and hasn't issued a record of decision.
Related stories from around the North:
Russia: Rosneft won't resume drilling in Kara Sea in 2015, Barents Observer