Lukoil eyes new Arctic licenses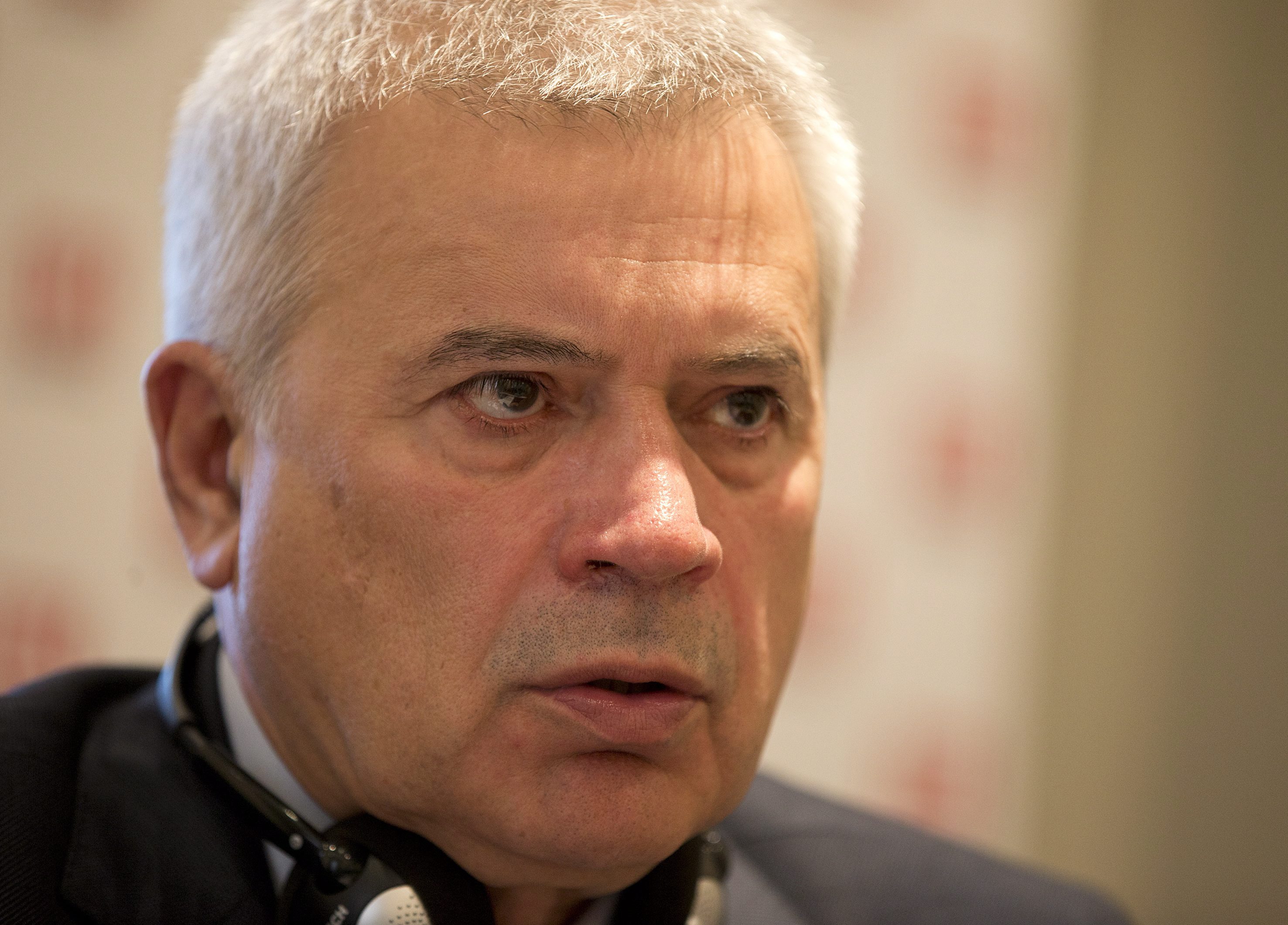 "We will support you", Vladimir Putin tells Lukoil leader Vagit Alekperov as the oil company bids for long-wanted access to offshore licenses.
Meeting with President Vladimir Putin on Tuesday, Lukoil leader Vagit Alekperov signalled his company's continued bid for offshore projects in the Arctic. The company's desire might finally be  fulfilled.
Putin confirmed that federal authorities will support the company's quest for access to new and unexplored exploration areas.
Speaking to the president, Lukoil leader Alekperov said that "unfortunately, we are [today] limited to work only on land" and highlighted that the company has presented to the federal government "new initiatives on the development of new provinces, areas where there has been no previous geological exploration", a press release from the Kremlin reads.
"We will support you", Putin responded.
Ready to invest billions
As previously reported, the company, Russia's biggest private oil producer, is ready to invest billions in offshore projects if granted access to the shelf. Today, federal legislation allows only state-owned companies permission to operate shelf projects. Consequently, only Gazprom and Rosneft have licenses in Russian Arctic waters.
Lukoil has experiences from offshore drilling in the Caspian Sea and is a major oil producer in Arctic land projects in the Nenets Autonomous Okrug and the Komi Republic. The company has also looked at several projects in Russian territorial waters, near the coast, among them in the Khatanga Bay in the Laptev and bays in the Barents Sea, Pechora Sea and Sea of Okhotsk.
Lukoil is also a license bidder in Norwegian Arctic waters and is expected to take and active part in the upcoming 23rd Norwegian License Round.
Related stories from around the North:
Canada:  Canada ponders exceptions to relief well rule for Arctic oil drilling, Alaska Dispatch
Finland: Solar and wind power yield cheapest energy say Finnish experts, Yle News
Greenland: #SavetheArctic… from Greenpeace, Blog by Heather Exner-Pirot
Iceland:  From Arctic Circle 2013-2014, a big drop in the price of oil, Blog by Mia Bennett
Norway:  'Arctic oil is incommensurate with 2ºC target:' WWF, Barents Observer
Russia: Rosneft won't resume drilling in Kara Sea in 2015, Barents Observer
United States: Arctic oil – still in the picture, Blog by Deutsche Welle's Iceblogger