Norwegian oil drillers seek way around sanctions against Russia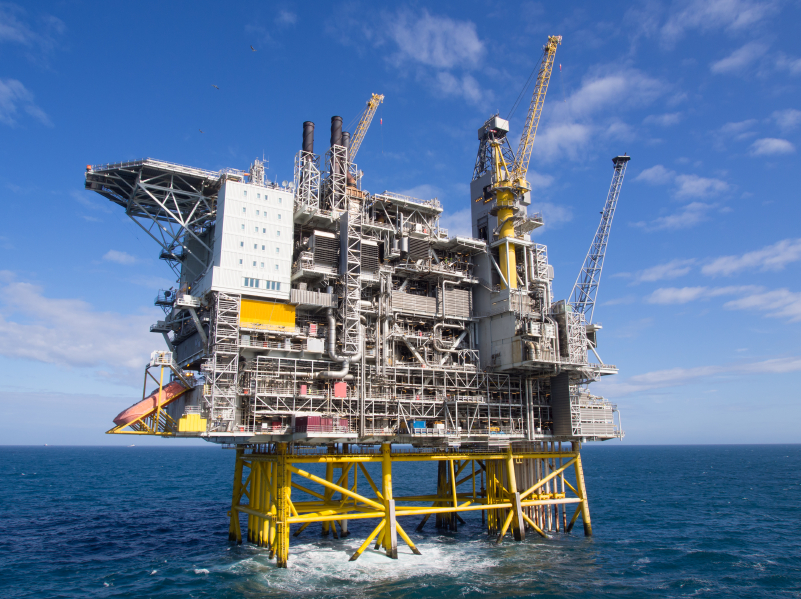 The North Atlantic Drilling Ltd is requesting permission for a continued cooperation with Rosneft.
The Norwegian company, a subsidiary of Seadrill, is pushing on the authorities for an exception in the sanction regime against Russia, media reports say. The North Atlantic Drilling Ltd (NADL) argues that it should be allowed to complete its comprehensive cooperation agreement with Rosneft, a deal which includes extensive drilling in Russian Arctic waters.
"We are now working and assembling materials and will request the authorities for an exception which will allow us to sign the contracts despite the sanctions", company General Director Alf Løvdal said in a telephone conference, Vedomosti reports with reference to Interfax.
As previously reported, NADL and Rosneft in May this year signed a deal which includes the latter's 30 percent takeover of the Norwegian company. The deal also includes the execution of six offshore drilling contracts with Rosneft and NADL's acquisition of approximately 150 land drilling rigs from Rosneft's land drilling fleet in Russia.
Earlier this month, the NADL informed that the closing of its deal with Rosneft will be made only in late May 2015, about half a year after the original schedule.
Rosneft has put major efforts into the cooperation with NADL, which is sees as a prerequisite for its ambitious drilling plans in Russian Arctic waters. With the deal between the companies unsigned, Rosneft risks missing great parts of its planned Arctic well drilling program for 2015.
The cooperation deal has an original frame of $965 million, of which Rosneft will pay $300 milllion in cash. The deal also includes an option for NADL to acquire the Russian assets of the company Weatherford, assets which Rosneft got control of earlier this year.
Related stories from around the North:
Canada: Canada ponders exceptions to relief well rule for Arctic oil drilling, Alaska Dispatch
Norway: No Norwegian services to Russian Arctic offshore oil, Barents Observer
Russia: Serious damage to drilling rig in Arctic Russia, Barents Observer
United States: Oil lease sale in Arctic Alaska draws big money, Alaska Dispatch