Better climate adaptation strategies needed across the Arctic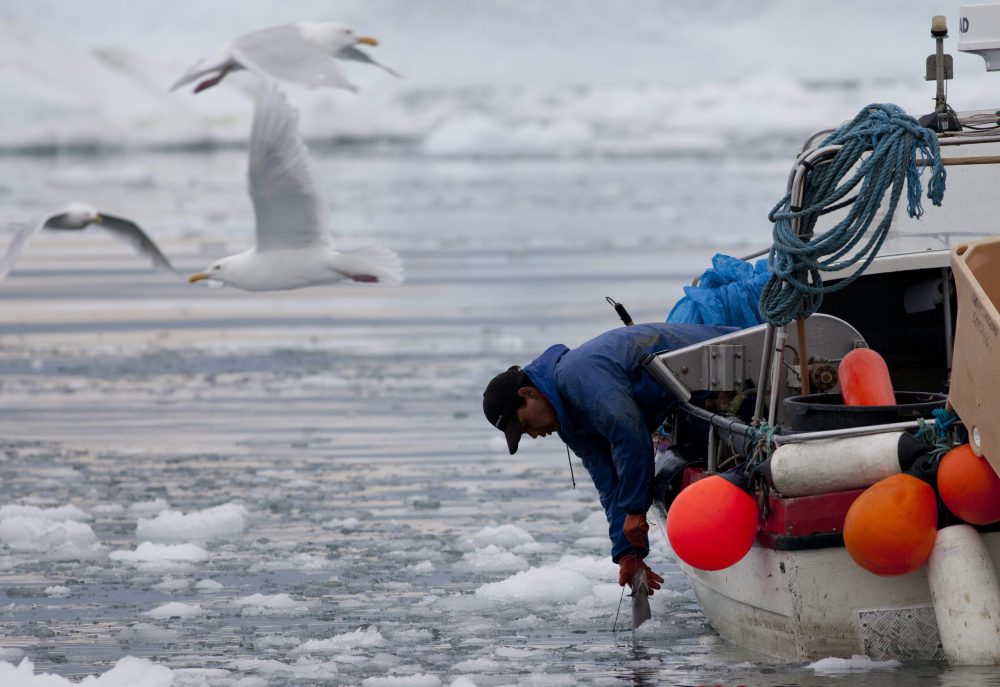 Climate change continues to transform the Arctic at an unprecedented rate but adaptation strategies continue to lag behind, says a series of new international reports released on Tuesday.
The Arctic Council's Arctic Monitoring and Assessment Program (AMAP) issued the reports as part of their project Adaptation Actions for a Changing Arctic.
The reports look at three arctic regions: the Barents, an area straddling Finland, Sweden, Norway and northwestern Russia; the Bering, Chukchi and Beaufort regions of northwestern Canada, Alaska and northeastern Russia, and the Baffin Bay, Davis Strait region between Canada's eastern Arctic and Greenland.
And while the reports highlight the different challenges and opportunities ahead for the different regions, they all agree two key areas need attention to better prepare for climate adaptation across the circumpolar world:
working closely with indigenous knowledge
better planning and coordination to respond to the complex interplay environmental change is having in Arctic communities already facing  societal, cultural and economic pressures by everything from golobalization to industrial development
"They all have to be considered in order to look at adaptation," Jim Gamble, the executive director of Aleut International Association, said at a news conference in Reston, Virginia on Tuesday.
"I think the report has really succeeded at outlining how that functions, and I think at a level that decision makers can really use to help inform how best to make policy that optimizes the chance to adapt."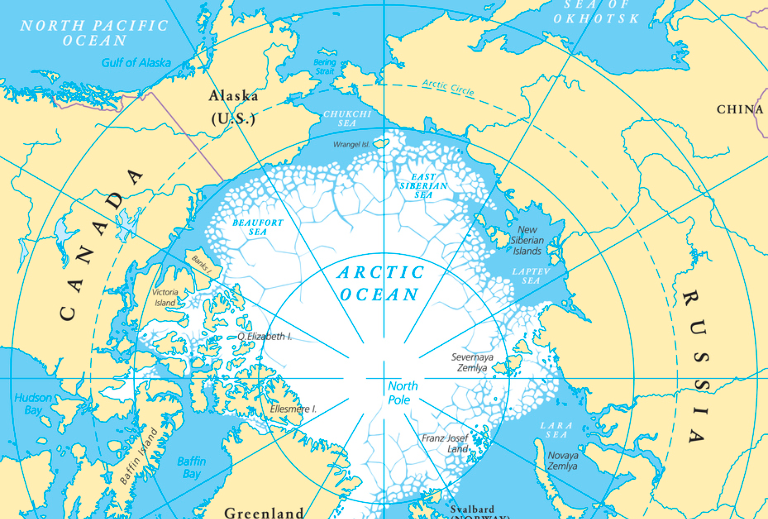 Preparing for the unknown
Even in developed areas like the Arctic regions of the Nordics, more needs to be put in place for the fast-paced changes ahead, said the report for that region.
"We have a society that has resources and resilience but we also have vulnerable parts of the society, in particular those sectors that are connected to nature and Indigenous groups," said the Norwegian Environment Agency's Marianne Kroglund who was also Barents co-chair for the Arctic Council project.
"What we see in the Barents  is that we will have  a lot of conflicting interests in the years to come. We need processes, platforms and places to meet those conflicting interests.
"The future is uncertain and we need systems to prepare us for change and surprises."
Making sure no one gets left behind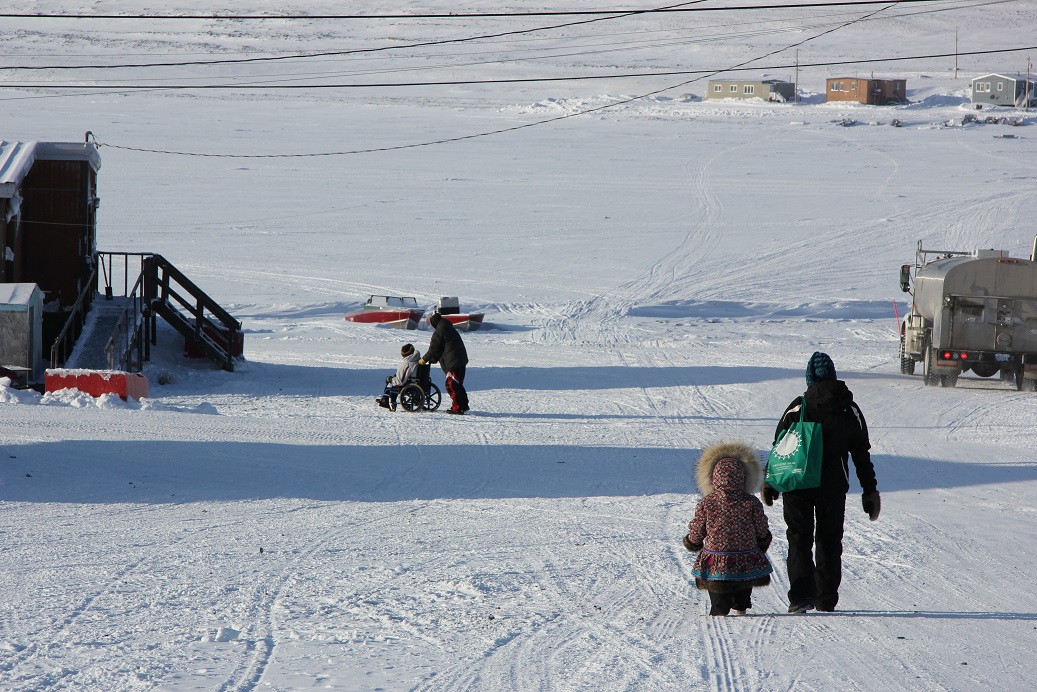 Ensuring Arctic communities are involved in all levels of decision making is another important step to ensure northern communities can thrive despite the rapid change ahead.
"When we talk about Indigenous knowledge sometimes we hear 'Well, change is happening so rapidly how can Indigenous knowledge possibly speak to some of things we're seeing today?," said AIA's Gamble.
"But one of the reasons Indigenous knowledge is so important, particularity to the people that hold it personally, is that it talks about what to do when change happens."
And in a region of the world  where some chose to live as subsistence hunters and fishers, and others want to work in the wage economy, it will be important for government and industry to collaborate with local communities to ensure  that obstacles aren't put in place that will prevent them from adapting to both the changing environment and the economic opportunties ahead.
The changes are coming very fast and have to be handled in an agile way, especially when it comes to social and economic development, said Anders Mosbech,a senior researcher at Denmark's Aarhus University.
"How do you develop the education system so locals are educated for the job opportunities that will come so you can be a society that is not leaving anyone behind when these changes are happening so very fast."
Write to Eilís Quinn at eilis.quinn(at)cbc.ca
Related stories from around the North:
Canada: How indigenous knowledge is changing what we know about the Arctic, Eye on the Arctic
Finland:  Mild winter temperatures cause damage to roads in Finland, Yle News
Greenland: Arctic sea ice – Is the minimum maximum the new normal?, blog by Irene Quaile, Deutsche Welle
Norway:  Indigenous Peoples' knowledge can help us prevent climate changes says Ban Ki-moon, The Independent Barents Observer
Russia:  Siberian erosion, river runoff speeds up Arctic Ocean acidification, Alaska Dispatch News
Sweden:  How will global warming affect the average Swede?, Radio Sweden
United States:  Arctic river ice formations melting earlier in summer, Alaska Dispatch News