$1 minimum wage increase to $8.75 takes effect Tuesday in Alaska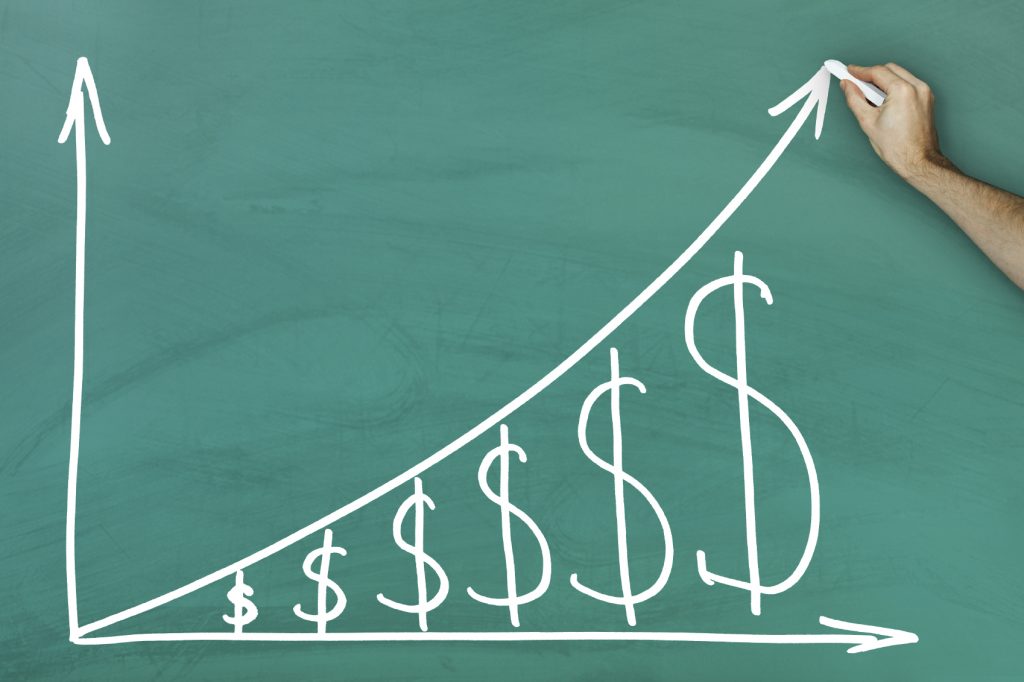 Alaska's minimum wage will rise Tuesday to $8.75, a $1-per-hour increase that will affect thousands of workers' paychecks, according to the state's Department of Labor and Workforce Development.
In November, nearly 70 percent of Alaska voters said yes to the ballot measure that increased the minimum wage. In line with Alaska's Constitution, the new law was set to take effect 90 days after the certification of election results, marking Tuesday as the day.
Fewer than 1 percent of Alaska's jobs paid the $7.75-per-hour minimum wage, according to Dan Robinson, chief of research and analysis at the state's Department of Labor. Most of the roughly 3,000 positions were in the seafood processing and restaurant industries, he said.
Under the new law, Alaska's minimum wage will increase another dollar to $9.75 per hour on Jan. 1, 2016, and adjust with inflation in the years following. The law requires the Alaska minimum wage to remain at least $1 above federal minimum wage, which is currently $7.25.
Robinson said Monday that about 16,000, or 5 percent, of Alaska's jobs paid $8.75 per hour or less. About 28,000, or 9 percent, paid $9.75 or less.
While the change in minimum wage applies to most employees, the law establishes a list of those exempt, which includes people employed in agriculture and who provide emergency medical services on a voluntary basis, as well as people under age 18 employed for no more than 30 hours per week.
Tips still do not count toward the minimum wage. Public school bus drivers must not earn less than twice the minimum wage, according to the Department of Labor.
Alaska, along with 28 states and Washington, D.C., have minimum wage rates above the federal level, according to the U.S. Department of Labor.