U.S. needs Arctic military strategy says defense secretary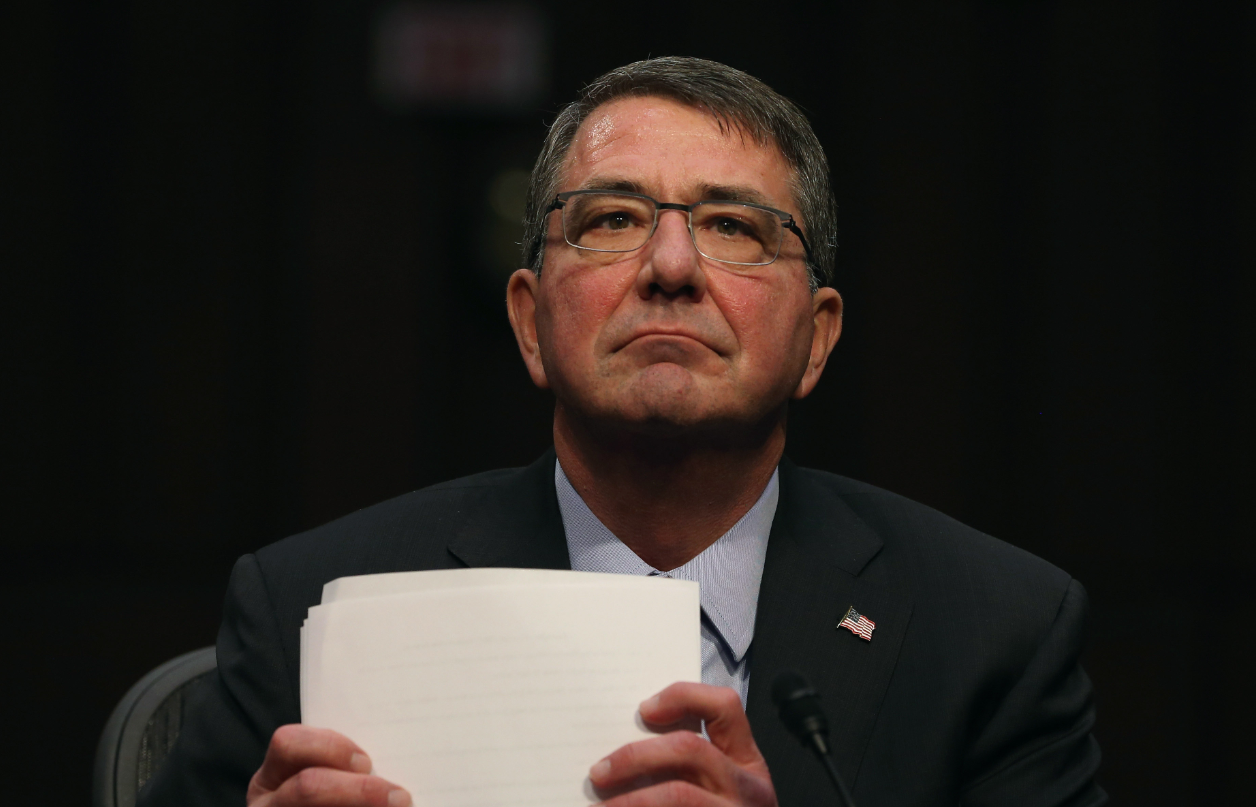 U.S. secretary of defense, Ash Carter, affirmed on Tuesday the need for a U.S. military strategy for the Arctic as Russia builds its military in the North.
In response to a question from Alaska senator Dan Sullivan in the Senate Armed Services Committee, Secretary Carter said the Arctic should be part of the nation's investment in defense.
"The Arctic is going to be a place of growing strategic importance," Carter said. "The Russians are active there."
"We are, as your state is right on the point of, an Arctic power, and that needs to be part of our strategy."
Sullivan asked Carter and Joint Chiefs Chairman Martin Dempsey what they thought of possibly removing combat brigades from Alaska's Army bases. Dempsey answered indirectly.
"I won't speak to the number of Army BCTs, brigade combat teams," Dempsey said. "But I will say the Russians have just taken a decision to activate six new brigades and four of them will be in the Arctic."
Carter and Dempsey's main message was that Congress needs to lift the budget sequestration limits to adequately defend the country.
Related stories from around the North: 
Canada: (Video) Canadian Rangers – The Watchers, Radio Canada International
Finland: Finland to participate in NATO crisis management exercises, YLE News
Norway: Norway, Russia committed to Barents cooperation, despite divisions over Ukarine, Barents Observer
Russia:  More marines for Russia's Northern Fleet, Blog by Mia Bennett
Sweden: Sweden's government scared of NATO facts: Moderates Party, Radio Sweden
United States:  Pentagon: Climate change is national security risk, Barents Observer