An EU army is not realistic says Finland's foreign minister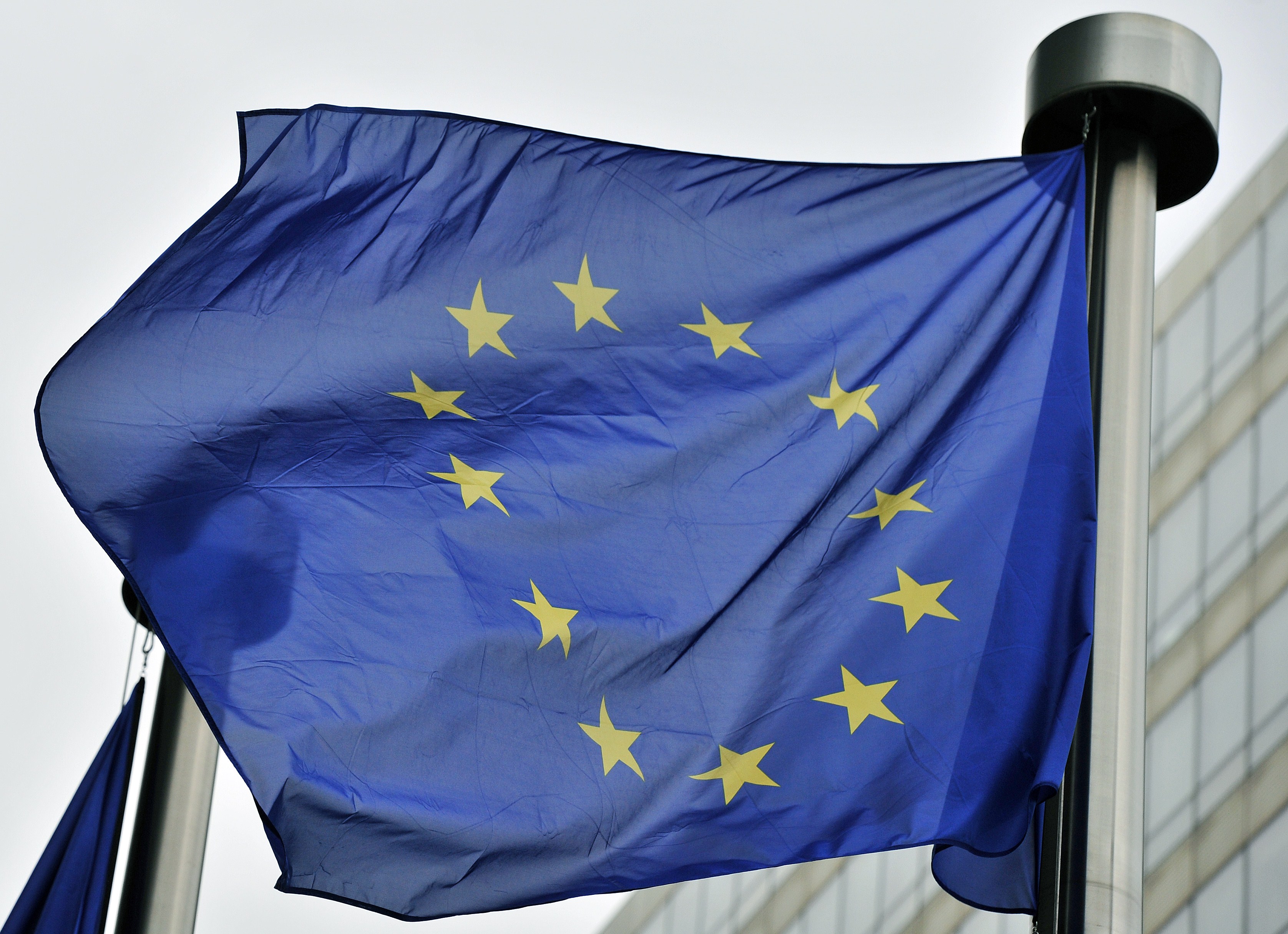 Weighing in on EU Commission President Jean-Claude Juncker's idea of a European Union military force, Finnish Foreign Minister Erkki Tuomioja said he sees it as an unrealistic venture at present, but is glad the issue is being aired.
Foreign Minister Tuomioja told Yle that the European Union is not prepared to create a joint army and that at the moment, he does not consider it a realistic venture.
"It has long been a distant goal of the EU. No preparations have been made, no decisions, and there is hardly unanimity. I would suppose that many member states do not have the preparedness to move forward in the matter and it would require reexamination of treaties. Nothing concrete will come of this in the next few years," said Tuomioja.
The Foreign Minister did add that Finland is taking a positive view of the discussion on the issue.
"It's good that an initiative to start a discussion was made. We have wanted common EU security policy to be moved forward. Now that we are preparing a new EU security policy, it is good to go through this idea. It may become a reality someday, but not very quickly."
Tuomioja also pointed out that any EU army would at most be comprised of joint military units, and not replace national armies. He also stressed the distinction between Juncker's idea and existing EU rapid deployment forces.
"These are crisis management forces that have nothing to do with national defense," Foreign Minister Tuomioja noted.
Related stories from around the North:
Canada: (Video) Canadian Rangers – The Watchers, Radio Canada International
Finland: Finland to participate in NATO crisis management exercises, YLE News
Norway: Norway and Russia join forces in Arctic response drill, Barents Observer
Russia:  More marines for Russia's Northern Fleet, Blog by Mia Bennett
Sweden: Sweden's government scared of NATO facts: Moderates Party, Radio Sweden
United States:  U.S. needs Arctic military strategy says defense secretary, Alaska Public Radio Network