Alaska: Search continues for escaped Iditarod dog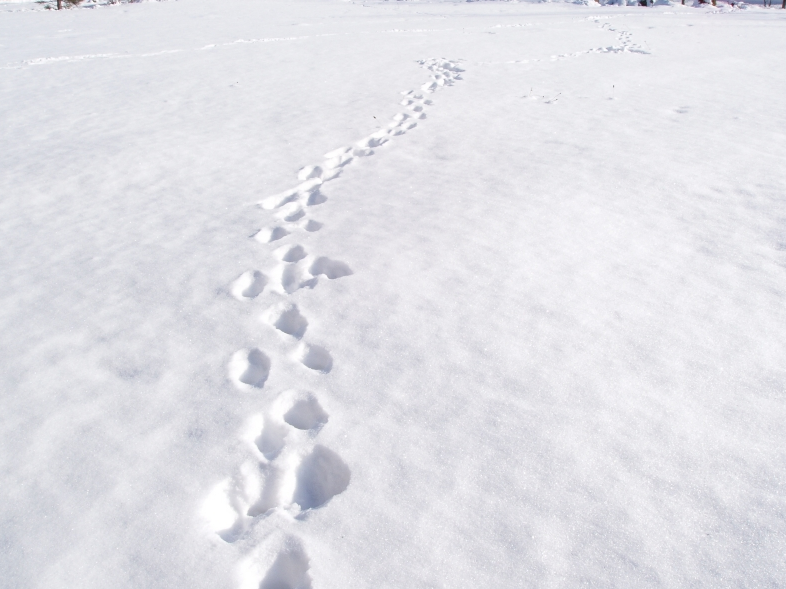 It's been 10 days since the last musher crossed under Nome's burled arch, but one musher is still looking for one of her trail partners.
Sarabi, a 3-year-old dropped Iditarod dog in rookie musher Laura Allaway's team, is still missing after she ran away from her handler in South Anchorage's Oceanview neighborhood March 21, the same day Allaway finished the race in 46th place.
Since then, an informal group of volunteers has been scouring Anchorage, posting fliers everywhere from Girdwood to Eagle River in an attempt to find the husky. There have been sightings across Anchorage, including in Eagle River, but none have led to the capture of the brown and tan Sarabi, who is microchipped and was last seen wearing a blue collar with a tag indicating she's an Iditarod dog.
Allaway is hoping that if people spot the dog, they won't try to catch her — she's skittish around strangers — and instead will contact Anchorage Animal Control or Allaway directly.
"That dog is trained to run and capable of running 100 miles in a day," Allaway said in a phone interview Wednesday. "She could be in Nome for all I know."
Dog escaped from handler
Allaway finished her first Iditarod on March 21, five days after she dropped Sarabi in the Yukon River checkpoint of Nulato. Sarabi was one of only two dogs Allaway dropped during the race after a lingering shoulder injury kept the otherwise enthusiastic Sarabi from continuing down the trail.
It was only after Allaway finished the race that she learned Sarabi had gone missing. At first she wasn't too concerned to learn that the dog somehow got loose at her handler's South Anchorage home. Allaway said the handler tried to get the dog to come back to her but struggled as Sarabi played what Allaway called the "you can't catch me" game. Things only escalated when a dirt bike sped past the house and "scared the daylights" out of the dog, Allaway said. Sarabi sped off and hasn't been seen since.
"Way to bring it back down to earth," Allaway said of the series of events. "It was such a bummer."
Allaway ran the Iditarod this year as a handler for Trailbreaker Kennels, the kennel of the late Iditarod champion Susan Butcher and her husband, Dave Monson. Sarabi, who belongs to the kennel, is a descendant of Granite, Butcher's famous lead dog. While Sarabi isn't technically Allaway's dog, she said she's been with her since the day she was conceived and helped raise her.
"She's a special dog to me," Allaway said. "One of my favorite dogs."
Search continues
Allaway returned from Nome to Fairbanks, quickly gathered her things and drove to Anchorage, where she spent five days looking for the dog.
Allaway returned to the Interior on Tuesday to take care of the rest of her race dogs, but the search for Sarabi is ongoing. A group of dog lovers has rallied around Allaway, following up on missing-dog tips. Many of the volunteers connected through social media, including Cindi White, an Anchorage dog walker whom Allaway found through Facebook. White connected with others, who started the Facebook group "Find Sarabi Dog" to collect sighting reports and coordinate flier drops. They're encouraging everyone to help by printing more fliers and posting them around town.
White and others still have hope that Sarabi will be found. White noted that a dog was once lost in Kincaid Park for a month before being found.
"There's just so much to do and so much ground to cover," she said. "Everyone seems to be doing their part."
Allaway encouraged anyone who sees the dog to take pictures or video. Allaway can be reached at 907-590-7781.
Related stories from around the North:
Canada: Warmth, lack of snow in Yukon threatens winter events, Radio Canada International
Norway: Finnmarksløpet 2015 dog sledge race underway in Europe, Barents Observer
United States: Alaska – Brent Sass kicked out of Iditarod for breaking communications, Alaska Dispatch News