Three taken into custody at nuclear protest in Pyhäjoki, Finland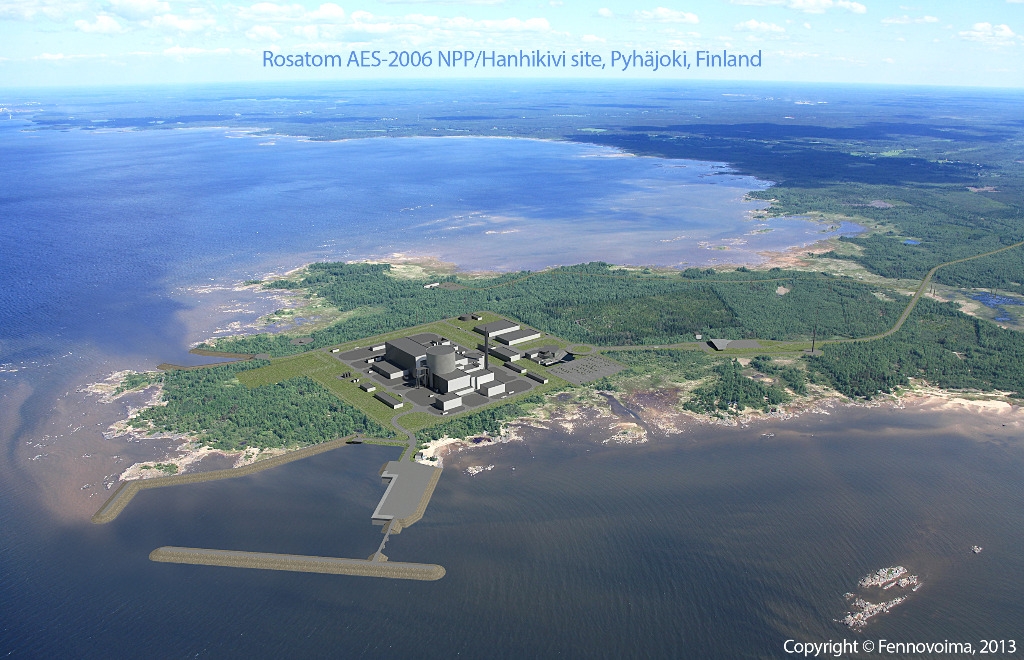 A Swedish national and two others were detained Monday morning for involvement in a protest against the construction of a nuclear plant by Fennovoima in Pyhäjoki, near Oulu.
Two of the detained protesters had reportedly chained themselves to excavating equipment.
A third detainee, a Swedish national, has been named as 19-year-old student Leon Berthas, who may have been filming the protest. His father, Håkan Berthas, told Yle he last heard from his son at eight a.m. Monday and has not been in contact with him since.
"He said that the police were coming. I said 'you should be alert, watch out,'" Berthas said.
Berthas said that he presumes that his son simply wanted to film the event but that police prevented him from doing so by detaining him.
"They didn't want him to film," Berthas alleged. "It is obvious that they do not want demonstrations and police violence to be filmed," he claimed.
Construction resumed
Police spokesman Arto Autio said that Leon Berthas was taken to the Raahe police station for questioning because he refused to obey police requests at the construction site. Autio said that police repeated their requests 10 times before he was taken into custody.
Autio says the individuals were taken into custody because police needed to check their identities, and that Berthas faces charges of disobeying police.
It remains unclear when the three will be released.
Bertha attends college and his documentary film "Sisu Meltdown," about nuclear power in Finland — which his father helped to film — is part of his coursework.
Construction at the Pyhäjoki site resumed later on Monday.
Related stories from around the North:
Canada:  Floating nuclear power stations for Arctic?, Radio Canada International
Finland: Nuclear reactor offline for another week, Yle News
Norway: Three years on, still no deal on nuclear accident warning for Norway, Barents Observer
Russia: Sunken Soviet submarines threaten massive radioactive contamination, Barents Observer
Sweden:  Sweden's environment minister wants nuclear reactors closed, Radio Sweden