Young Karelians face blacklisting by Kremlin over Finns Party visit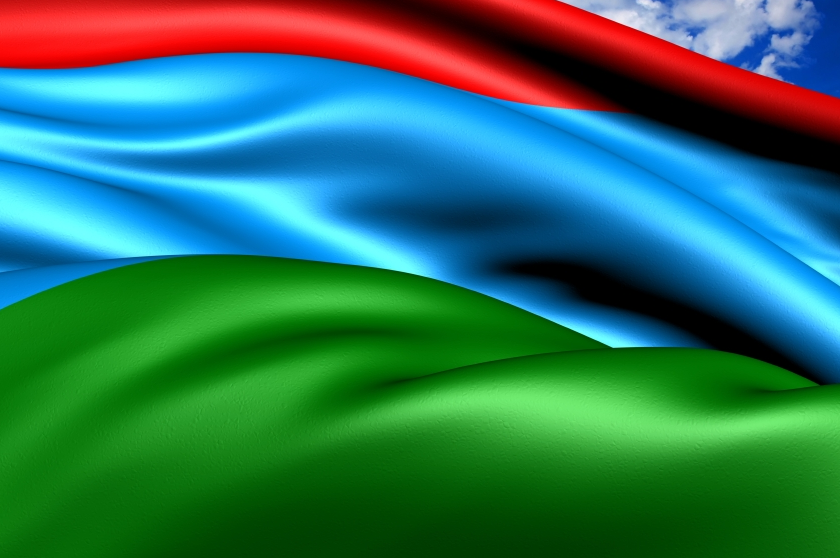 The Finns Party youth wing has defended a society based in Russian Karelia from charges it is a foreign agent.
The claims initially related to a study visit undertaken by the Finns Party's youth wing to the Karelian regional capital in Petrozavodsk.
Finnish newspaper Helsingin Sanomat reported on Saturday that the Young Karelian Society, a cultural association founded to defend and spread the Karelian and Finnish languages and culture, could end up branded a 'foreign agent' by the Russian government.
The paper reports that Aleksei Tsykarev, a board member of the Karelian group, said that the Russian Justice Ministry's Karelian office was asked to look into claims made in an anonymous letter that the organisation received funding from Finland.
HS reports that no Finnish funding was uncovered, but a 2013 grant from the UN and the designation of the society's activities as 'political' is enough to see the association branded as a foreign agent according to a 2012 law tightly regulating NGOs that operate in Russia.
The law forces organisations designated as receiving foreign funding to register as 'foreign agents' and severely restricts their activities. Speaking at a meeting of Fenno-Ugric language groups in the Mari republic, HS reported that Tsykarev said his association would fight the 'foreign agent' label.
Controversial visit
The Young Karelian Society had organised a 2013 visit by the Finns Party's youth wing to see the Karelian parliament, local NGOs and cultural sites. The visit was organised in collaboration with the Karelian regional parliament and youth parliament.
The Finnish organisation has rejected claims their visit was political or hostile to Russia, saying that they also visited the British parliament in the same year.
"Young people's dialogue across borders and getting to know other cultures can only be a good thing, and those who make it possible shouldn't be blacklisted," said Finns Party Youth chair Sebastian Tynkkynen. "Our youth organization believes that the use of our study visit as a basis to add the Young Karelian Society to a black list is completely unjustified."
Aleksei Tsykarev told HS that the organization would fight the designation as a 'foreign agent'. A final decision will be made by the Russian Justice Ministry in Moscow.
Related stories from around the North:
Denmark:  Nordics to step up security cooperation on perceived Russian threat, Yle News
Finland:  Survey – More than half of reservists in Finland pro-Nato, Yle News
Norway: Norway must ramp up military in response to Russia: report, Barents Observer
Russia: Putin signs law against "undesirable" NGOs, Barents Observer
Sweden: Sweden awaits Russian blacklist explanation, Radio Sweden
United States: U.S. Arctic rep: Russia's Arctic buildup not necessarily martial, Alaska Public Radio Network