Russia's Northern Fleet plans large Arctic exercise in 2015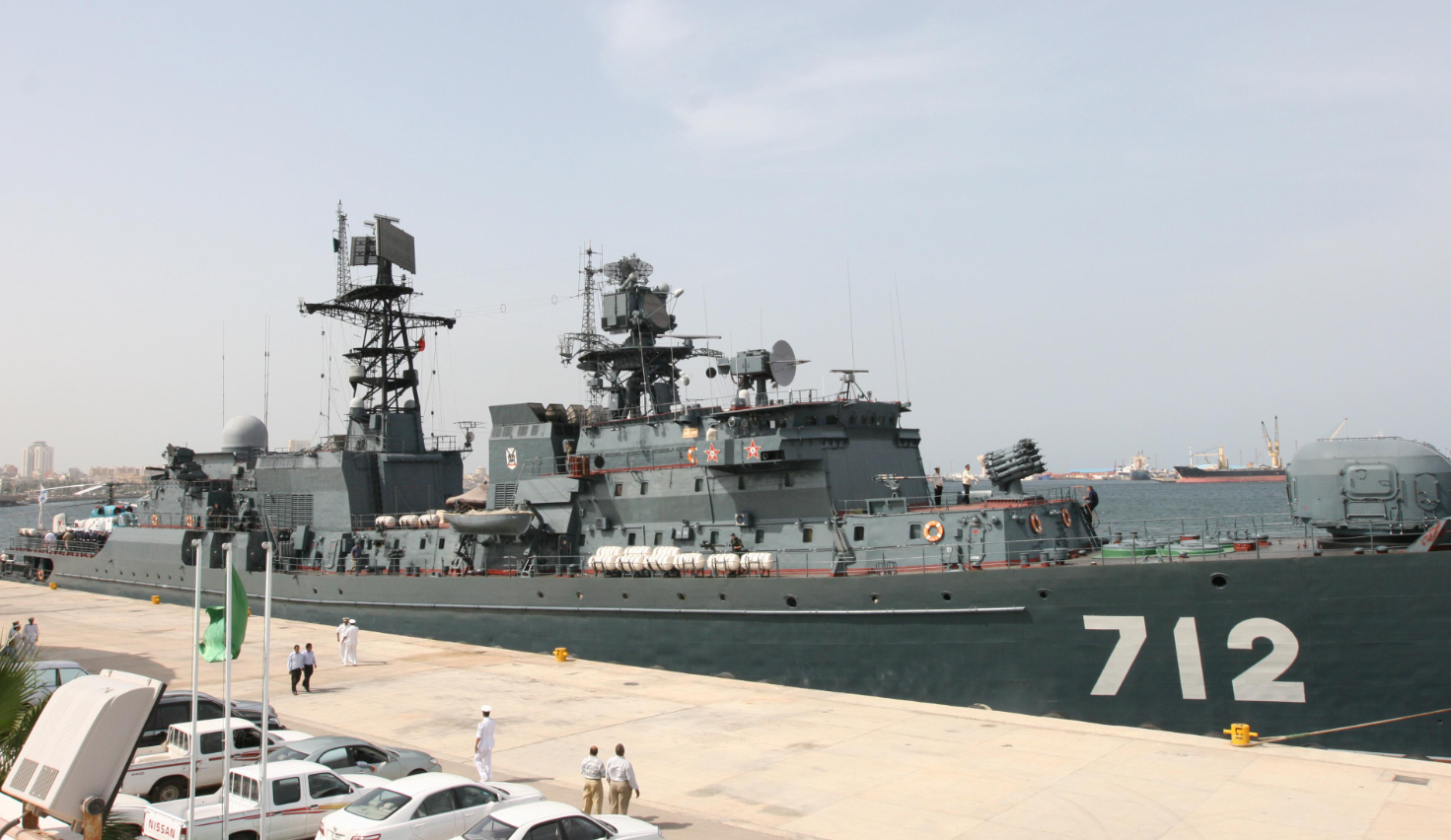 Russia's Northern Fleet is planning a large-scaled exercise that will include Arctic rifle brigades, paratroopers and special forces, the fleet's Commander says.
The Northern Fleet is planning to conduct a large exercise focusing on defense of Russia's important economic assets in the Arctic in course of 2015, Commander Admiral Vladimir Korolyov said in a press meeting on Monday, Interfax reports.
In the exercise, the Northern Fleet's two Arctic brigades will interoperate with units from the airborne forces and special detachments, Korolyov said, and added that he did not want to unveil any more details about the exercise yet.
The two Arctic brigades are the 200. independent rifle brigade in Pechenga and the 80. independent rifle brigade in Alakurtti.  The brigade in Pechenga became part of the Northern Fleet's ground forces in December 2012, while the unit in Alakurtti wasestablished in January 2015 as part of Russia's increased Arctic ambitions.
Northern Sea Route drills
The Northern Fleet also plans to conduct drills along the Northern Sea Route this summer, as it has done for the last couple of years. According to Korolyov, a task force of naval vessels and support ships will sail to the New Siberian Islands, where Russia in 2013 started the process of reopening an old Soviet air base that had been abandoned since the early 1990s.
"During the passage of the Northern Sea Route, there will be several drills related to salvage – rescue of vessels in distress in the Arctic, rescue of people at sea and response to different crisis situations that are typical for this area," the Commander said.
Russia has in the last years increased its presence in the Arctic. In 2012, after a large-scale naval exercise which included more than 7000 people and some 20 vessels, personnel from the Northern Fleet conducted Russia's first ever amphibious landing on the Arctic archipelago of the New Siberian Islands.
Related stories from around the North:
Denmark:  Nordics to step up security cooperation on perceived Russian threat, Yle News
Finland:  Finnish fighter jet broke sound barrier during unspecified operation, air force declines comment, Yle News
Norway: Norway must ramp up military in response to Russia: report, Barents Observer
Russia: Russia responds to Arctic NATO drill, Barents Observer
Sweden: Activists arrested in Sweden during Arctic military exercise, Radio Sweden
United States: U.S. Arctic rep: Russia's Arctic buildup not necessarily martial, Alaska Public Radio Network