More Russian men flee Putin's call-up decree via northern borders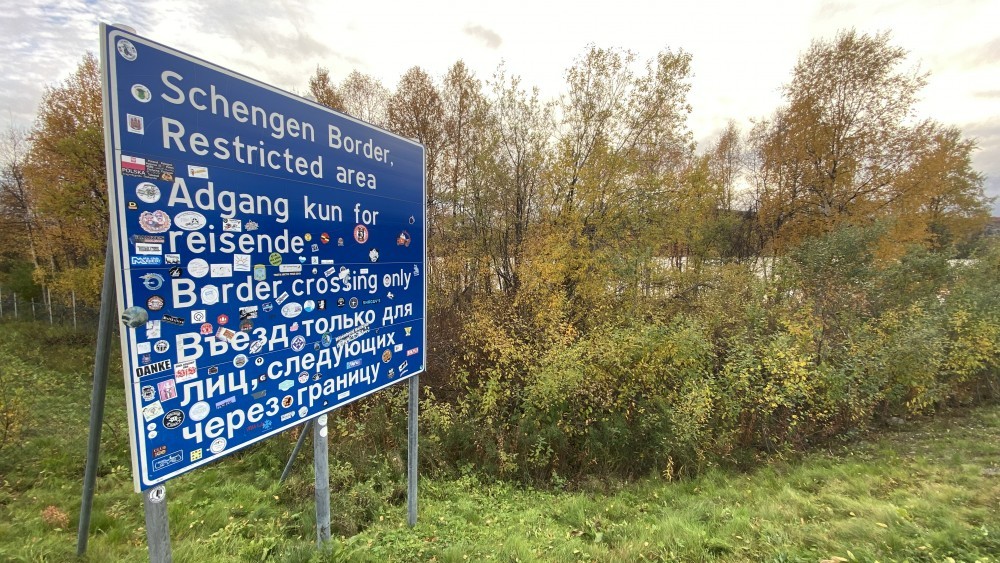 Both Finland and Norway saw more military-aged Russian men crossing borders this weekend. But still far from the queues reported from Moscow airports and other exit checkpoints in the South Caucasus and Central Asia.
Finnish Border Guards reported an increase of 37% on Saturday compared with last weekend at the immigration checkpoints Salla and Raja-Joosepin in Lapland.
Further south, where Finland has several cross-border roads to Karelia and the St. Petersburg region, traffic was higher. A total of 38,444 Russian citizens entered Finland at land border checkpoints last week, the Border Guards informs.
That is up 64% compared with the week before and the busiest weekend so far this year. The queue of Russian cars at Vaalimaa checkpoint was on Sunday about 500 meters. By Monday, waiting time was said to be 9 to 10 hours.
The figures do not detail how many men entered, but there were registered more than 10,000 more arriving Russians than departing over the week.
At Storskog, Norway's only border checkpoint with the Kola Peninsula, 167 people with Schengen visas entered on Sunday, in what the local police in a press release said: "It is a small number, but a little increase."
The Barents Observer talked with a few of the men downtown in Kirkenes over the weekend.
Several media are on Monday reporting that Russian authorities could close the border for military-aged men as soon as this week to disrupt a mass exodus of people fleeing last week's call-up decree.
Related stories from around the North:
Canada: NATO chief tours Arctic defences as Canada comes under pressure, CBC News
Finland: Finland says traffic 'intensifying' on border with Russia, The Independent Barents Observer
Norway: Norway formally scraps Russia visa deal, The Independent Barents Observer
Russia: Murmansk Governor: I expect your full support for the mobilization, The Independent Barents Observer