Russia: Frigate delays likely after Ukraine pulls cooperation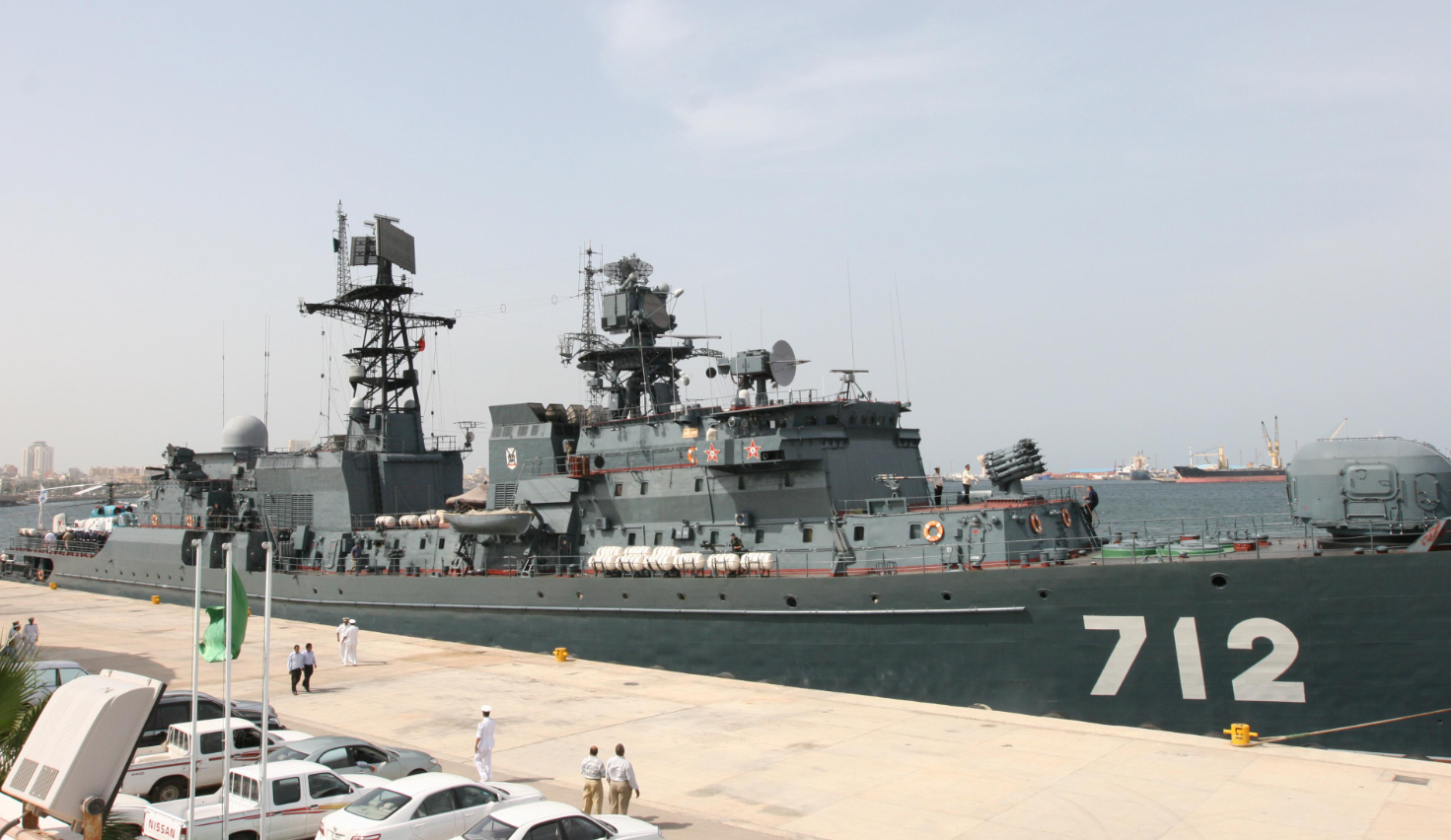 A Ukrainian maritime engine manufacturer has broken its cooperation with the Russian state shipbuilding corporation.
That has consequences for Russia's Northern Fleet.
The Ukrainian company was to deliver engines to all of Russia's new Admiral Gorshkov-class frigates, but has withdrawn from the cooperation following the conflict in Eastern Ukraine.
That is likely to lead to a delay in the construction of the vessels. In joint action with the Ministry of Defence and the Ministry of Industry, the United Shipbuilding Corporation has now instead given the engine construction order to the Russian engineering plant Saturn.
The Saturn plant will be able to delived the first engines already in 2017, the United Shipbuilding Corporation says in a press release.
Cornerstone of Northern Fleet
The frigates (Project 22350) are to become a cornerstone in Russia's Northern Fleet. At least eight vessels of the kind are projected, of which the first is planned to be commissioned in the course of 2015. Another three vessels are under construction at the Northern Shipyard in St. Petersburg.
Before its export ban on military hardware to Russia, Ukraine delivered two engines to Admiral Gorshkov-class frigates. Russia is taking Ukraine to court following the country's contract break. Several of the engines have already been paid for, the Moscow Timesreports.
Ukrainian President Petro Poroshenko in 2014 introduced a moratorium on defense exports to Russia following Moscow's annexation of the Crimea and involvement in other parts of eastern Ukraine.
Related stories from around the North: