Shipping, military and the continental shelf: Arctic week in review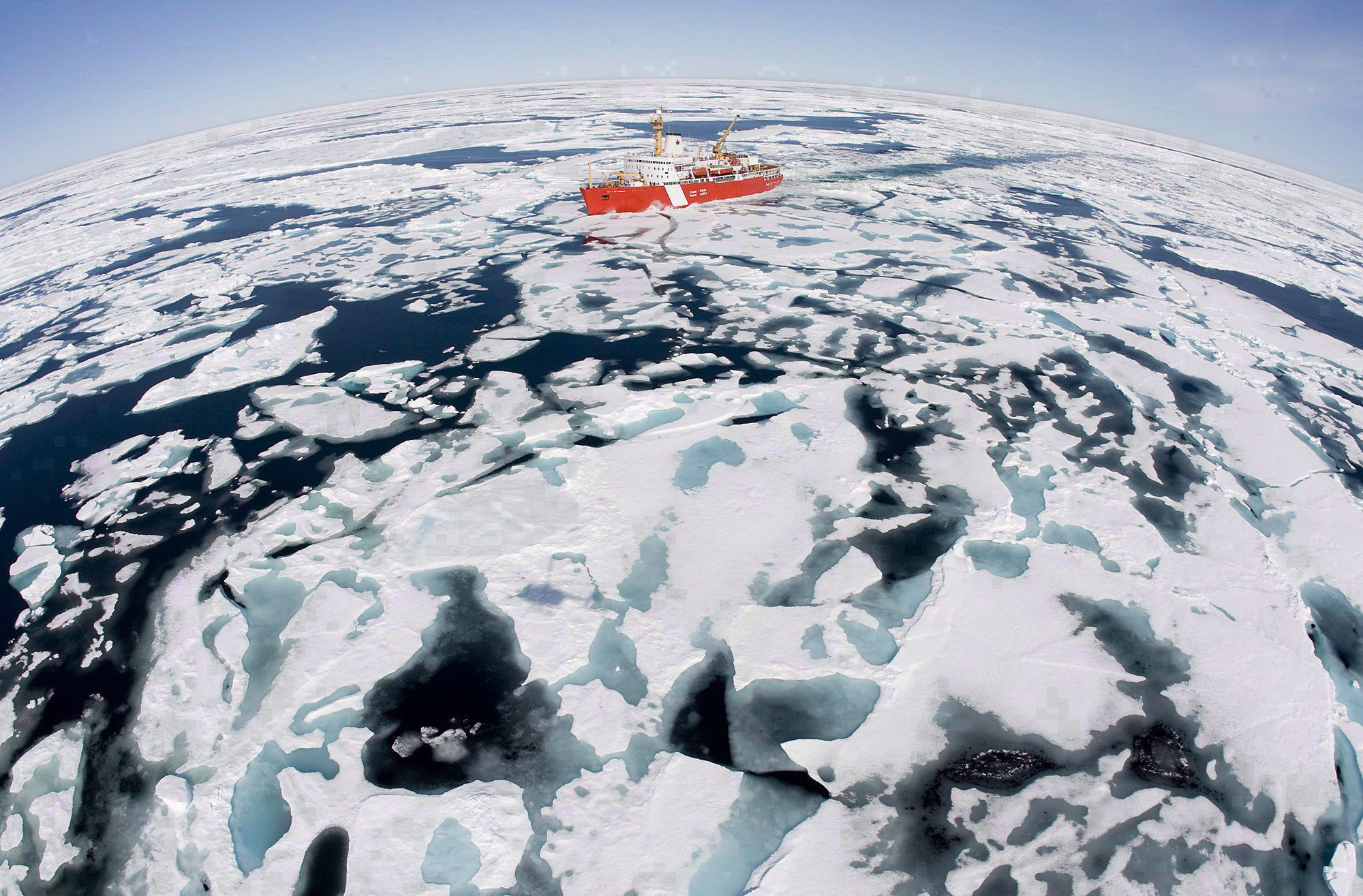 On this week's news round-up, we bring you some of your most read stories from Eye on the Arctic this week:
– Russia announces ambitious plans to develop the Northern Sea Route, increasing capacity over the next 15 years
-Less than 1 percent of U.S. Arctic marine territory has been surveyed with modern methods and technology, but a new plan is set to change that, starting this week
– Finland's ongoing saga concerning the replacement of it's ageing fighter jets continues, with a proposal submitted to defence minister Jussi Niinistö this week
-The Continental shelf. What is it and why is it so important to understanding so many territorial discussions in the North? Mia Bennett takes us through what it all means.
-Arctic expert Heather Exner-Pirot looks at telehealth in the North: Where's it's working, where it's not and what needs to happen next.
That's all from us for this week. We'll be back on Monday with more stories and newsmakers from across the North.
Write to Eilís Quinn at eilis.quinn(at)cbc.ca