Greenpeace responds to report Canada is ill-prepared for Arctic oil disasters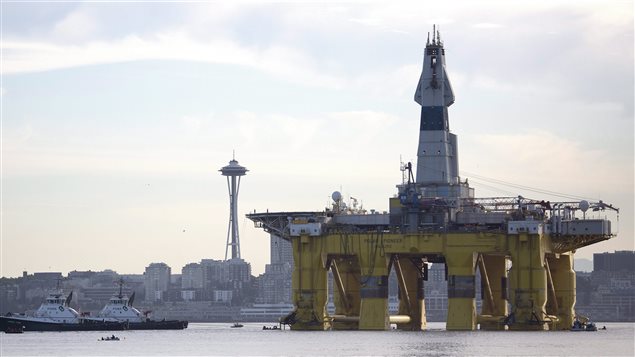 A report prepared for the government on Arctic oil drilling contains some interesting revelations.
Obtained under Access to Information laws, the document called "An Emergency Response Biomonitoring Plan for Accidental Spills" and dated May 23, 2014, was prepared for the government agency, Fisheries and Oceans Canada by the consulting firm SL Ross Environmental Research Ltd.
In regard to oil exploration, it indicates that Canada is not adequately prepared to handle spills in the Arctic.
Although the authors note that there haven't been any significant disaster to date, they say should one occur, it "could pose some challenges for monitoring".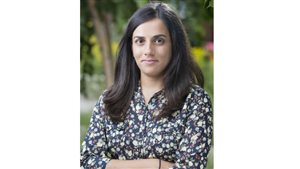 Related stories from around the North: