Norway surpasses Russia as top gas supplier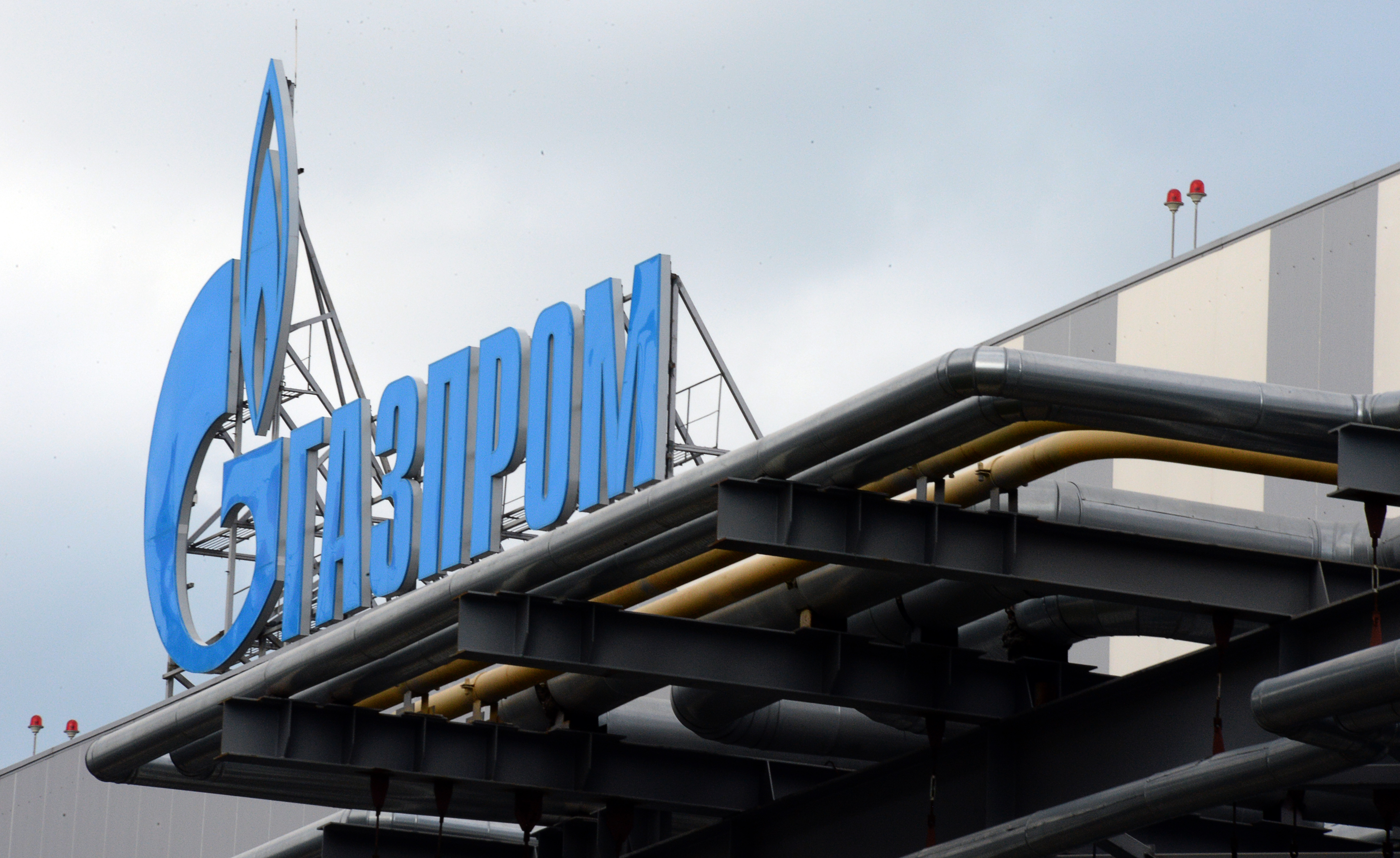 For the first time since 2012, Norway has surpassed Russia as the largest supplier of gas to Western Europe.
During the first quarter of 2015, Norway exported 29.2 billion cubic meters of gas to Western Europe, according to figures from Norwegian state operator Gassco. In the same period, Russia exported 20.29 billion cubic meters, according to numbers from Gazprom, Reuters reports.
The trend of Gazprom's decrease in exports started in the fourth quarter of 2014, when the company exported 19.8 billion cubic meters of gas to Europe compared with 29.5 billion cubic meters from Norway.
This could be a sign that European buyers are trying to reduce its dependence on Russian energy. The European Union has for some time sought the diversification of its gas supplies, mindful of Russia's dispute with Ukraine, the biggest transit route for Russian exports to the EU. But the sharp drop in oil prices can also have been another factor. Norway also offers more flexible pricing and big buyers have postponed purchases from Gazprom anticipating lower fuel prices.
Exports to EU members in Eastern Europe are not included in the data from the first quarter of 2015.
This is the first time Norwegian exports convincingly have overtaken Russia's since a brief period in 2012, when Norway sold gas to European buyers at cheaper spot-indexed prices than Russia, hitting record high gas exports and surpassing Russian exports with a few percentage points.
Related stories with around the North:
Canada:  Canada ponders exceptions to relief well rule for Arctic oil drilling, Alaska Dispatch
Finland: Finns still sharply divided over wind power, Yle News
Greenland: Arctic oil and gas must stay in ground to restrict warming to 2°C says study, Blog by Mia Bennett
Iceland:  From Arctic Circle 2013-2014, a big drop in the price of oil, Blog by Mia Bennett
Norway:  In Arctic, Norway steps on the gas, Barents Observer
Russia: Parallels drawn between space race and Arctic offshore development, Blog by Mia Bennett
United States: Oil & gas revenue-sharing is 'simple fairness,' says Alaska senator, Blog by Mia Bennett