Airlines' new hunting trophy rules worry Alaskans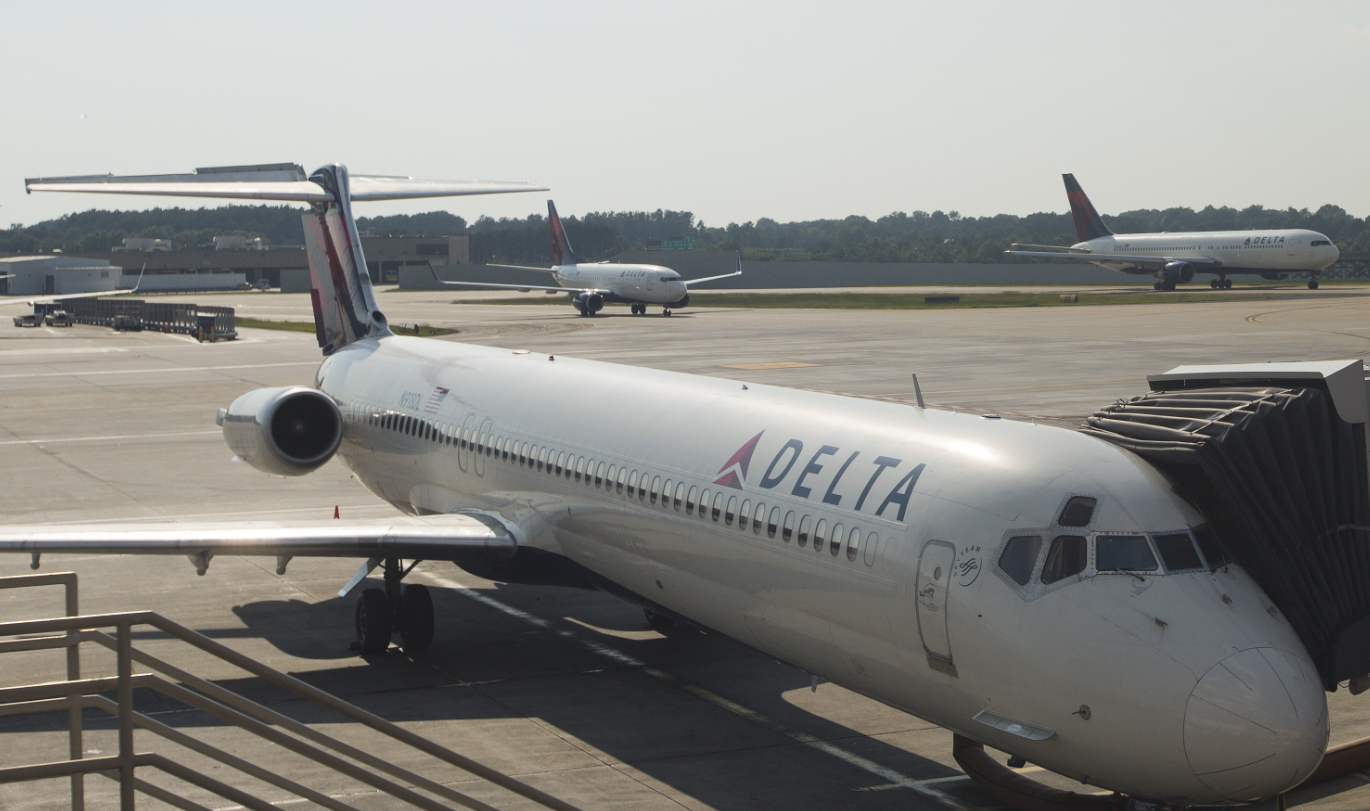 Delta Air Lines, which serves Anchorage, Juneau and Fairbanks, announced Monday it will no longer accept lion, leopard, elephant, rhinoceros and buffalo trophies and will "review acceptance policies of other hunting trophies with appropriate government agencies and other organizations supporting legal shipments."
Delta changed its policy following worldwide outcry over the death of Cecil the lion in Zimbabwe — killed by an American dentist in an allegedly illegal hunt last month — though the airline hasn't expressly said the two are connected. The other airlines followed suit later Monday.
Alaskans speak out
Online, Alaskans voiced their wide-ranging opinions on the new policy. Many wondered if the change would impact hunters here.
As of Tuesday, any potential impacts remained unclear. Inquiries to Delta and Alaska Airlines representatives were not returned by late afternoon. Alaska Airlines already maintains a Web page on how to properly ship wild game.
Any time wildlife is transported, it must be approved by the U.S. Fish and Wildlife Service under the Endangered Species Act, which monitors the international trade of wildlife in the country. Fish and Wildlife Supervisory Wildlife Inspector Chris Andrews said Anchorage is one of the top 20 ports in the country for wildlife declarations, but there haven't been any major issues with people transporting wildlife via airlines.
"I think the biggest problem is that people aren't aware that they need to file a declaration or that there's a permit requirement," Andrews said. "We don't nail people for being not aware unless it's blatant smuggling."
Public perception of hunting
Hunting guides and industry support groups note the policy change won't necessarily impact hunters in the state. Thor Stacey, a Juneau-based hunting guide and government relations expert for the Alaska Professional Hunters Association, said there are other ways hunters can get animals shipped out of Alaska without using commercial air travel.
But he said the airlines' decision does change the public's perception of hunting. ​
"It's a sad thing," he said in a phone interview Tuesday. "It changes discussion away from habitat and animals and turns to humans and the human dynamic. It puts a value-based decision on us."
Brett Barringer, former president of the Safari Club International Alaska Chapter, said he could see how the policy changes could have a ripple effect on other airlines and lead to a possible ban on Alaska exports.
"I think that anything is possible with animal rights groups pushing this," he said. "In the near future it's not a super realistic concern, but moving forward anything is possible."
Related stories from around the North:
Canada: Nunavut Canada community revives eiderdown business, Eye on the Arctic
Finland:  Rare white elk judged fair game in Finland, protected in Sweden, Yle News
Norway:  Rapid growth in Svalbard walrus population, Barents Observer
Sweden: Appeal filed to prevent wolf hunt in northern Sweden, Radio Sweden
United States:  Alaska village seeks disaster relief as walrus harvests decline drastically, Alaska Dispatch News