Airlines, owls and the North Pole – Arctic week in Review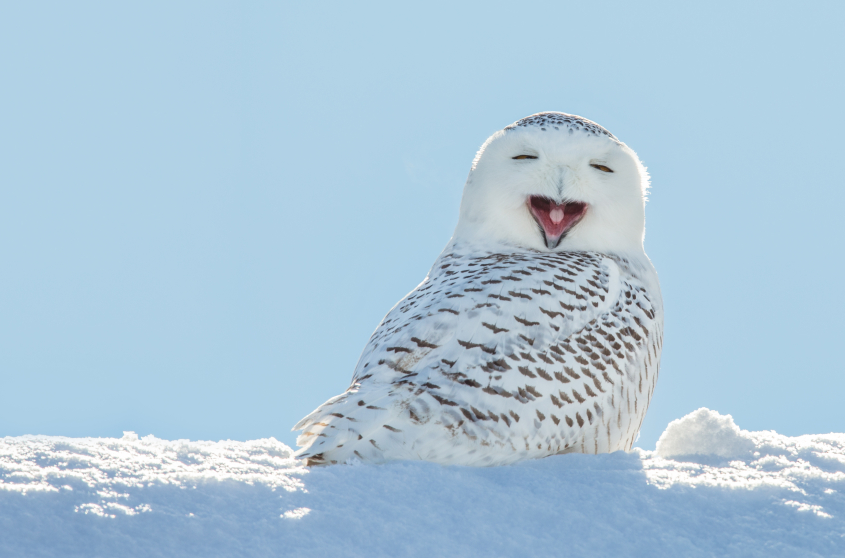 On this week's news round-up, we bring you some of your most read stories from Eye on the Arctic this week:
– Airlines flying in an out of the Norwegian Arctic archipelago of Svalbard, will now have to turn over their passenger lists to Norwegian authorities. And the surprise visit from a Russian politician this year, may be to blame.
– Should traditional indigenous foods be sold commercially? A debate is raging in Alaska and is raising both emotional and legal issues.
-The Russian government has submitted their renewed claims to the UN Continental Shelf Commission this week. And like Denmark in 2014, they've claimed the North Pole.
– Norway and Russia have reached new lows in economic cooperation, and it's Norway which appears to losing most from the sanction regimes between the countries.
– More than a dozen snowy owls have been seen nesting in the western central Sweden, the largest number in more than 30 years.
That's all from us for now. We'll be back Monday with more stories and newsmakers from across the North.
Write to Eilís Quinn at eilis.quinn(at)cbc.ca