Svalbard visitor list rules "unfriendly" says Russia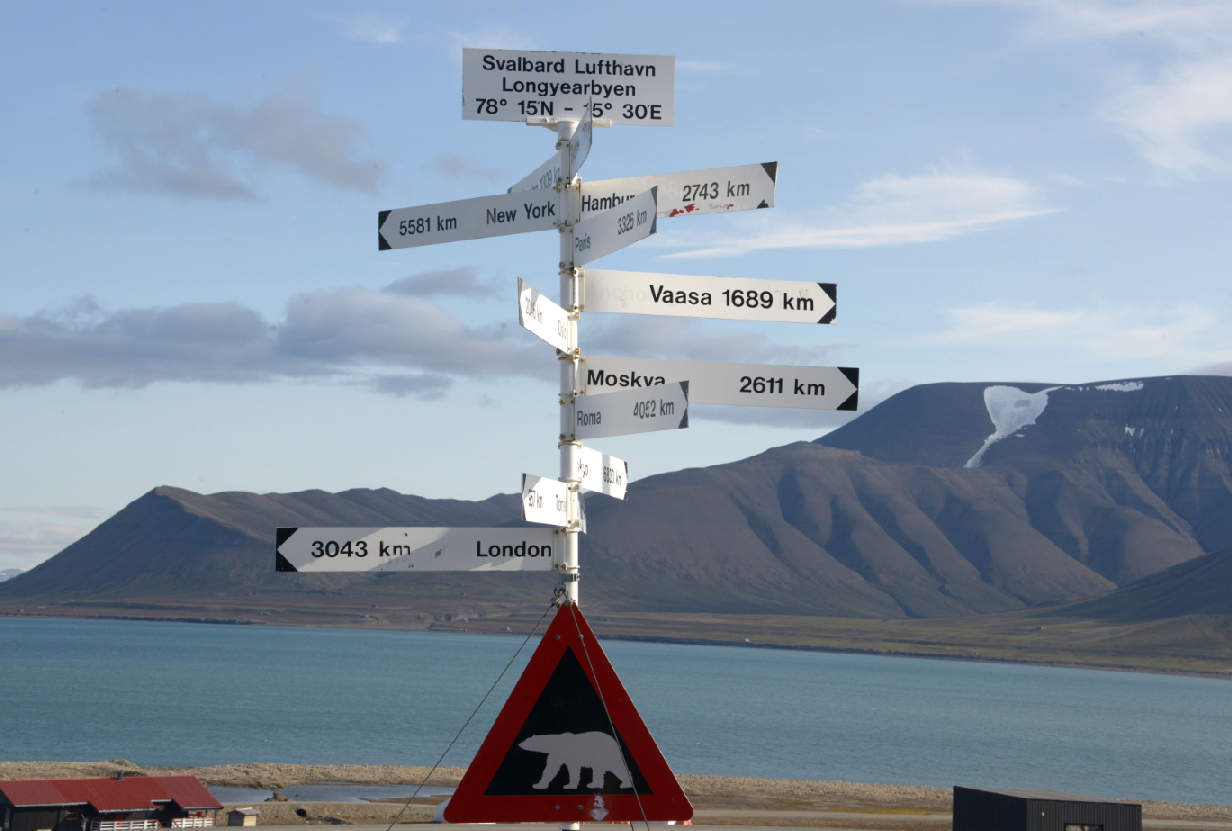 Norwegian authorities' introduction of new travel regulations at Svalbard has stirred an outcry in Moscow.
"The action of the Norwegian side is not in line with the spirit of international cooperation at Spitsbergen", anote from the ministry reads. "We strongly protest this unfriendly step and demand an immediate reconsideration of the introduced restrictions", the ministry adds.
Deputy Foreign Ministry Dmitry Rogozin says in a private Twitter message that "Norwegian diplomats are like an Arctic ostrich which buries its head in the snow". In a comment to newspaper Kommersant, he adds that "the attempt to limit the access of Russian citizens to Spitsbergen is based either in a lack of knowledge about international law or a deliberate violation [of that law].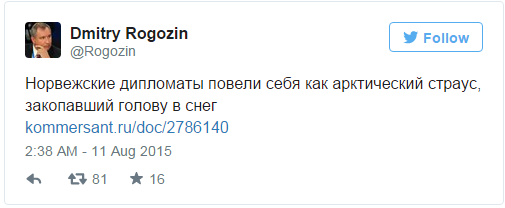 The reaction from Moscow comes after Norway this month introduced stricter control of visitors to the Svalbard archipelago. From now on, all airline companies are instructed to send lists with passenger names to the regional governor's office. The new regulation includes both charter and scheduled flights.
"The Immigration Act does not apply to Svalbard. The only way we can know the identity of those arriving here, is by getting these lists from the airlines," Ingerø says
Rules on registration of airline passengers to Svalbard were introduced already in the 1970s, but have not been followed the last years.
With the passenger lists, Governor of Svalbard Odd Olsen Ingerø will get better control over who is actually staying on the islands.
In April this year, Dmitry Rogozin triggered a diplomatic crisis between Russia and Norway as he paid a surprise visit to the archipelago. The deputy PM is unwanted in Norway and the EU following his involvement in Russia's annexation of the Crimea.
Related stories from around the North:
Denmark:  Nordics to step up security cooperation on perceived Russian threat, Yle News
Finland:  Survey – More than half of reservists in Finland pro-Nato, Yle News
Norway: Airlines instructed to turn over passenger lists to Svalbard, Barents Observer
Russia: Russia protests drilling in Svalbard zone, Barents Observer
Sweden:  Russia concerned by Finland, Sweden moves towards closer ties with NATO, Radio Sweden
United States:  Alaska stands to benefit as US takes reins of Arctic Council, Eye on the Arctic