Former BP chief exec warns Shell about Arctic drilling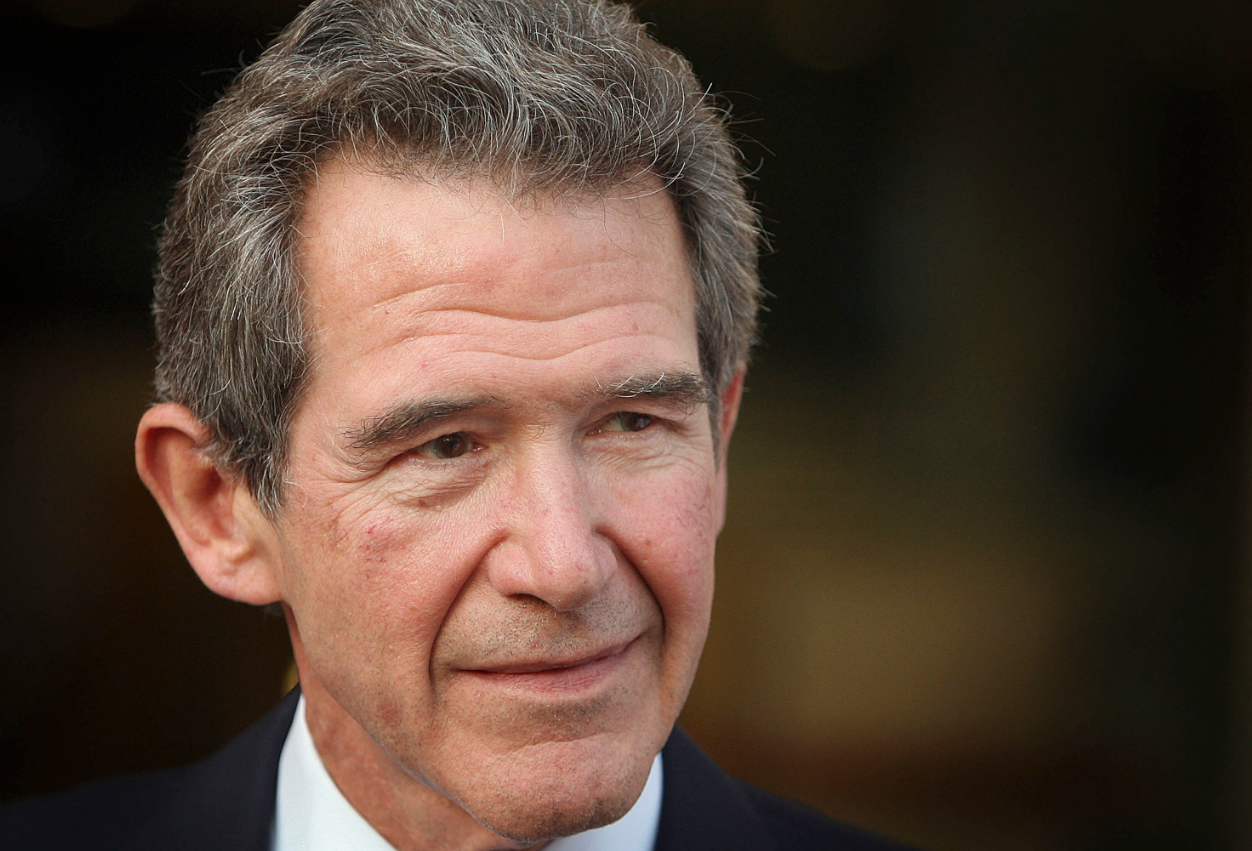 The former chief executive of BP, who headed the company during a spate of nasty disasters including the biggest ever pipeline spill in the North Slope, warned Shell that drilling in the Arctic could hurt its reputation.
Former BP CEO Lord Browne told BBC News that he's never been a supporter of "right-on-the-margin development" and that Arctic drilling is expensive.
Browne was head of BP in 2006, when the company pipeline spilled more than 200,000 gallons of crude oil in Prudhoe Bay resulting in a fine of $25 million. He was also in charge when a Texas City refinery exploded in 2005 and killed 15 people, and during the propane-market-manipulation case that resulted in civil and criminal penalties and a $303 million settlement.
Shell reflects on challenges
But Shell CEO Ben van Beurden told BBC that he understood that drilling in the Arctic comes with an increased risk profile. He told the news agency that he went through "a personal journey," weighing such risks before making the decision, and that the key is to drill responsibly.
"If you are in our industry there are always significant risks that you have to worry about and therefore you have to have a very, very strong risk management framework, a very, very good risk management culture and an open and transparent dialogue within the company about what are the risks that you take on," he told the BBC.
Browne resigned from BP in 2007, after 41 years with the company, when he was found to be lying about a romantic relationship in court.
He now chairs a Russian-backed oil firm.
Related stories from around the North:
Canada:  Greenpeace responds to report Canada is ill-prepared for Arctic oil, Radio Canada International
Finland:  Finland's last nuclear project?, Yle News
Norway: Russian sanctions hit Norway hard, Barents Observer
Russia:  First step towards Arctic shelf for Lukoil, Barents Observer
United States:  Why Shell is sticking to Chukchi plans, Alaska Dispatch New