Finland trims economic growth forecast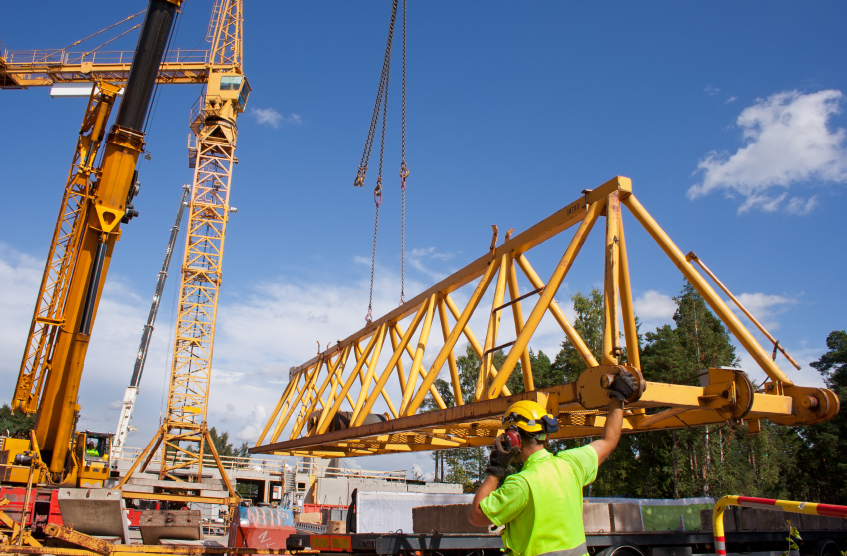 Finland's Finance Ministry says Finnish public finances will remain in deficit until the end of the decade, even if government implements proposed deep spending cuts.
The Ministry says meagre economic growth projected over the next few years will not generate enough tax revenue to plug the holes in state finances.
The Finnish economy is in serious trouble, according to the latest economic survey released by the Finance Ministry Monday. The outlook says that Finland's GDP is forecast to show dismal growth of 0.2 percent in 2015, down slightly from a previous forecast of 0.3 percent in June. Annual growth for 2016 is pegged at just 1.3 percent, down from an earlier estimate of 1.4 percent.
The autumn 2015 assessment notes that Finnish export growth has been sluggish, as domestic firms have lost market share in international trade. The Ministry anticipates that in 2017, industrial production levels will be a quarter lower than they were just one decade ago.
Unemployment
Economic growth in Finland will trail that of its competing countries in the next few years, and the unemployment rate will stay high, at close to 10 percent. The Ministry emphasises that the sharp rise in long-term and structural unemployment in Finland is a particular cause for concern.
Civil servants forecast that the Finnish economy will show annual growth of 1.3 percent in 2016, but says that should investment trends not pick up as expected, they may be forced to lower the growth forecast once again.
Growth of 1.4 percent is forecast for 2017, meaning that if the Ministry's forecast proves correct, GDP in 2017 will be 3.6 percent lower than during the last peak years before the 2008 financial crisis.
The autumn economic survey concludes by noting that government will continue to run a deficit until the end of the decade, even if it follows through on dramatic spending cuts.
The Ministry predicts that in 2015 debt-to-GDP ratio will exceed the 60 percent limit  set by the EU's Stability and Growth Pact, and the debt ratio will continue to rise in the next few years, albeit at a slowing rate.
Related stories from around the North:
Canada: Metal, mineral price drop affecting Canada's North, Eye on the Arctic
Denmark:  Faroe Islands cashing in on Russian sanctions, Barents Observer
Finland:  Nobel laureate's advice to Finland's PM, Yle News
Iceland:  Calls for action at Arctic shipping conference, Alaska Dispatch News
Norway: Arctic Council aims to boost business, Barents Observer
Russia: Grand losses in offshore Arctic oil, Barents Observer
Sweden: Government to form council of researchers for sustainable development, Radio Sweden
United States:  What Shell's decision means for Alaska economy, Alaska Dispatch News