Fossil-Free Sweden initiative aims to lead by example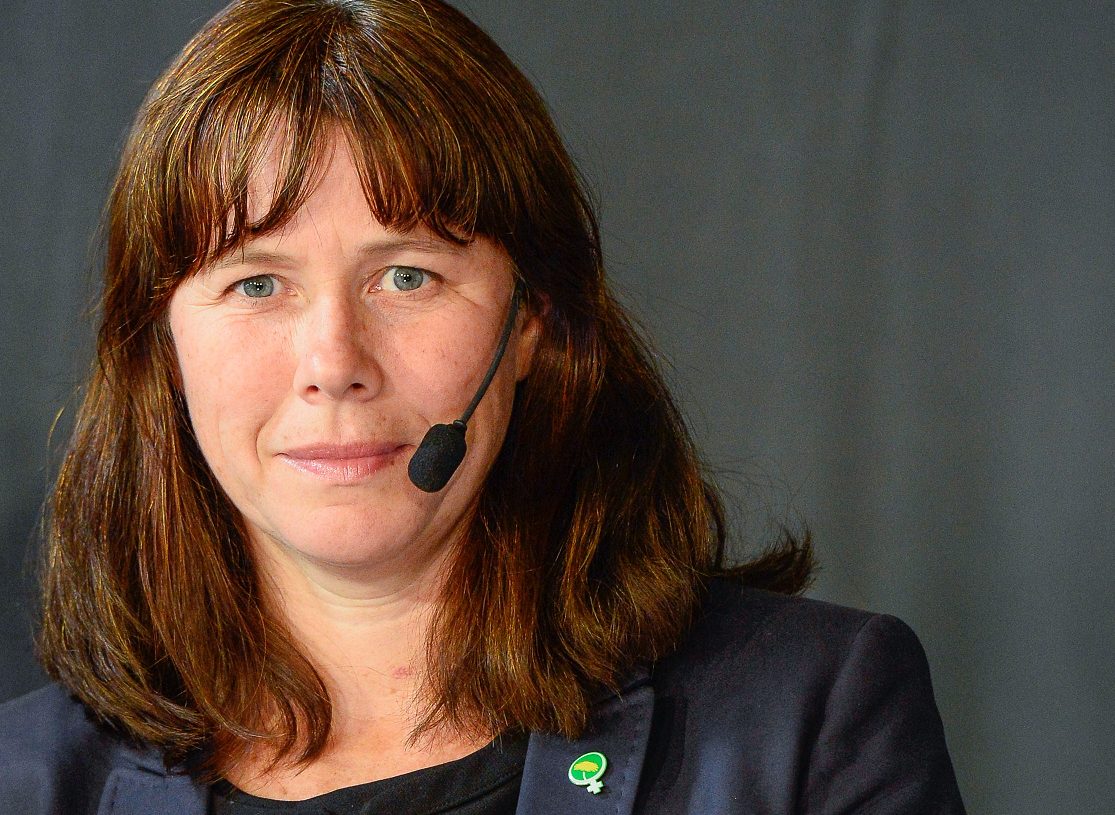 A new initative called Fossilfritt Sverige, or Fossil-free Sweden, was launched on Wednesday by the government, ahead of the upcoming UN climate change conference in Paris.
At a news conference at Rosenbad in Stockholm, Minister for the Environment, Åsa Romson (Green Party), introduced the initiative as a way to call attention to the climate-related work that Swedish municipalities, cities, organizations, companies, and other actors are doing, and to challenge others to join the race to become fossil-free.
After the conference, Romson told Radio Sweden by phone that the initiative aims "to show all the positive examples of how innovation and climate-smart solutions can actually be part of a future solution to the climate challenge that is ahead of us."
First fossil-free welfare state?
The government has stated that it wants Sweden to be one of the first fossil-free welfare states, and the initiative launched Wednesday is an attempt to get all actors in society to work actively to reduce emissions.
One of the companies supporting the initiative is the fuel company Preem. Helene Samuelsson, head of communications for the company, who was present at the conference, told Radio Sweden "being part of this initiative is especially important to us, because we as a company… we can't do everything on our own. No one can. No city, no country, no company." She explains that that is why cooperation is important.
"In doing this, we hope to show what we are capable of doing and what we want to do, and put in place the legislation that allows us to continue our journey towards more renewable fuels," said Samuelsson.
Among other supporters of the initiative thus far are ABB, the Fourth Swedish National Pension Fund (AP4), H&M, Hagainiativet, the cities of Stockholm, Gothenburg and Malmö.
Related stories from around the North:
Canada:  Arctic Council talks climate, COP21, suicide in North, Eye on the Arctic
Finland:  Temperature record broken in Finland, Yle News
Greenland:  Changing Sea Ice: The Ripple Effect (VIDEO), Eye on the Arctic
Norway: 2014 warmest year in history for Norway, Barents Observer
Sweden: Final round of UN climate talks before Paris, Radio Sweden
United States:  Feature Interview – The politics of climate, Eye on the Arctic